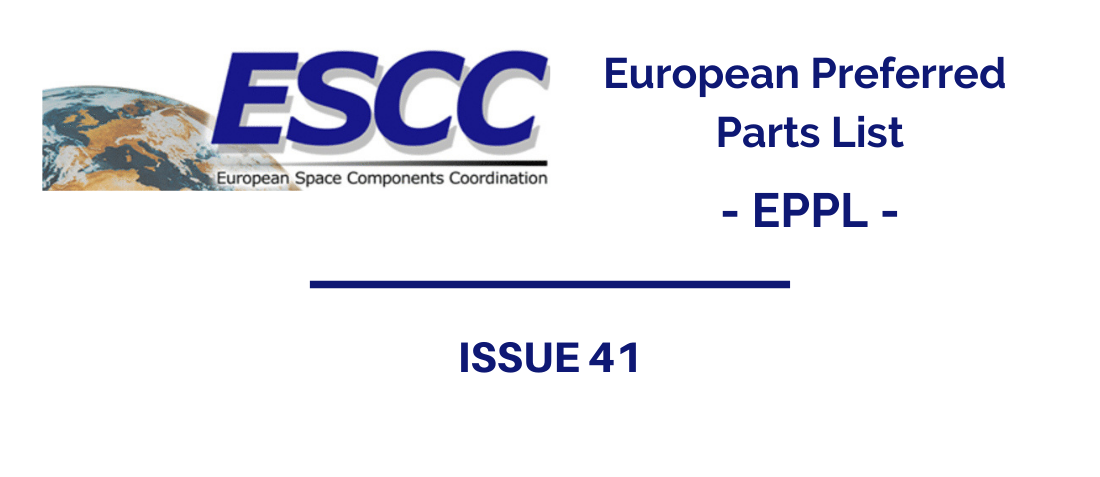 Posted by Emilio Cano García
On January 13, 2021
0
Rad-Hard N-Channel Power MOSFET Transistors based on type BUY65CS08J-01 and BUY65CS28A-01 from Infineon, included in detail specification ESCC 5205/033.
| wdt_ID | ESCC Part number | Part Type | Manufacturer | Qualification | ID (A) | VDS (V) | Package | TID (krads) |
| --- | --- | --- | --- | --- | --- | --- | --- | --- |
| 1 | 520503301R | BUY65CS08J-01 | Infineon | ESCC QPL | 8 | 650 | TO-276AA (SMD.5) | 100 |
| 4 | 520503302R | BUY65CS28A-01 | Infineon | ESCC QPL | 28 | 650 | TO-276AC (SMD2) | 100 |
A list of MIL QML microcircuits from Texas Instruments detailed herein below:
Removed:
MMIC HB20P and MMIC GH50-10 process from United Monolithic Semiconductor. GH50-10 has been replaced by GH50-20 technology.
TPS50601-SP Rad-hard linear switching regulator from Texas Instruments has been replaced with the improved version TPS50601A-SP mentioned above.
Editorial:
Polymer Multi Anode Tantalum Capacitor based on TCS type from the AXV Czech Republic and included in the detail specification ESCC 3012/006. The qualification status is updated to ESCC qualified.
About EUROPEAN PREFERRED PARTS LIST (EPPL)
The ESCC Executive publishes a list of components and technologies to be useful to space hardware manufacturers and projects in selecting EEE components.
Eligible components for listing in the EPPL are all EEE components categories as defined in ECSS-Q-ST-60. In addition, the following may also be listed in the EPPL: a semiconductor die, semiconductor foundry processes, hybrid assembly processes, ESCC Capability Approvals, and ESCC Technology Flow approvals.
The rules for establishing the list are defined in ESCC 12300.  The EPPL is made up of two parts:
Part 1: components that are fully qualified or evaluated to recognized space standards (e.g., ESCC), giving full or high confidence for space usage.
Part 2: The potential capability to satisfy space application requirements has been demonstrated but which have not yet achieved space qualification.
MORE ISSUES ESCC QUALIFIED PART LIST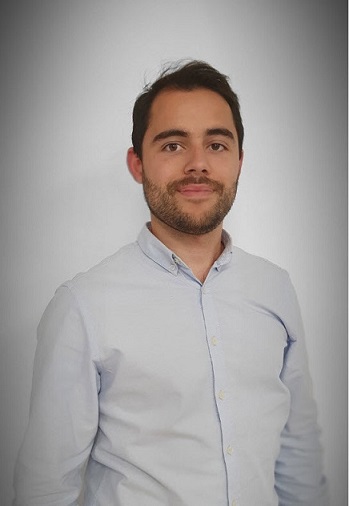 Latest posts by Emilio Cano García
(see all)