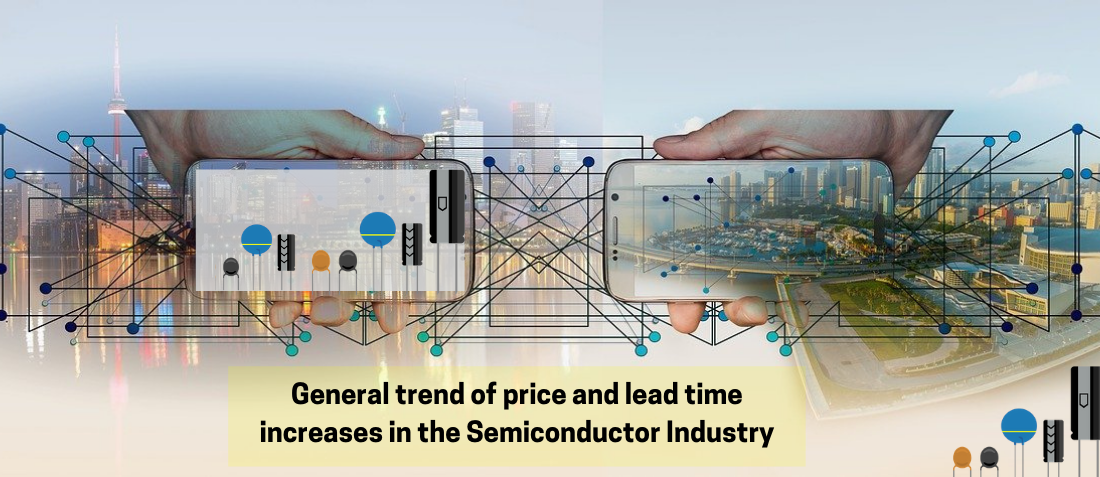 Posted by María Eugenia Turrión
On January 12, 2021
0
With the COVID-19 pandemic not under control, the technology industry trying to recover from the US-China trade war and, despite the downturn in the automotive segment, the unforecasted demand for networking/communications and data processing applications, due to the need to work from home, has driven the entire global semiconductor supply chain to a struggle for long not remembered.
"World Semiconductor Trade Statistics predicts that chip sales will accelerate to 8.4% growth next year, reaching $469 billion in revenue. For 2020, it estimated that chip sales would rise 5.1% to $433 billion. That's after semiconductor industry sales fell 12% to $412 billion in 2019. Semiconductor industry sales returned to growth this year despite disruptions from the Covid-19 pandemic."[i]
In accordance with McClean Report – A complete Analysis and Forecast of the Integrated Circuit Industry, the comparison between the Global GDP and IC Market Growth Forecast shows a clear improvement for the latter.
GET IN TOUCH TODAY!
Do you have questions? Contact us!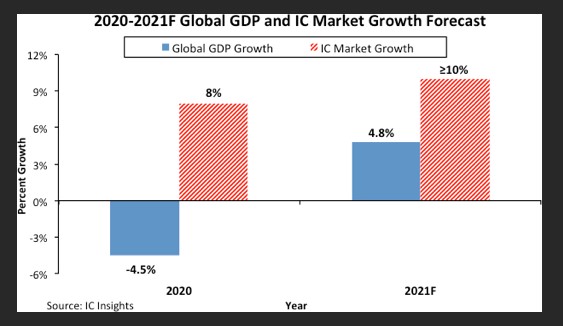 From raw materials to wafer fab, assembly and test resources, it is facing a shortage directly impacting production capacity. Every manufacturer is struggling to respond to the extremely high demand for products. Consequently, many suppliers are taking actions that result in cost increases, allocated capacity and aggressive commercial terms.
Semiconductor foundries across the board are preparing to raise price quotes of their 8-inch wafers from 2021. A DigiTimes report sheds light on various foundry companies, including UMC (United Microelectronics), Global Foundries, and Vanguard International Semiconductor (VIS) have raised their 8-inch foundry quotes by 10-15% in Q4-2020, with the quotes set to rise by another 20-40% in 2021. Foundries do not tend to use flat pricing, and instead rely on quotes specific to the size and design requirements of an order (by a fabless chip designer).[ii]
With manufacturing capacity for 8-inch wafers operating now at 99%, it will not be difficult to foresee that further pressure will be added in 2021, while the expected growth of several market segments, including the rollout of 5G, the rebound of the automotive sector, an increased need for data centres and increasing reliance on AI and IoT by companies will push demand to unprecedented values.
How these cost increases apply varies from manufacturer to manufacturer. A few already performed cost reviews along 2020; others will follow the trend as they enter into their various new fiscal years. What has been seen so far is that this price increase is affecting not only to new quotes but any material to be shipped regardless if the purchase order was processed before the announcement of the price increase or not.
The threat of a domino effect is there, but how will lead times be impacted?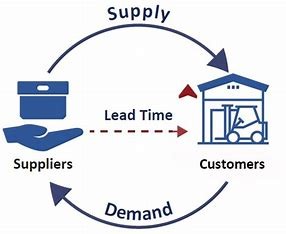 "Though there is rising demand from growing industries, various raw material shortages are leading to tight supply, extended lead times and increased pricing for many manufacturers and on a variety of components. This doesn't appear to have an end date in sight and is only thought to get worse in 2021."[iii]
In our Aerospace segment, it will also vary from manufacturer to manufacturer.
Those who have a specific Aerospace BU, initially, are prepared to tackle 2021 without major distortion in updated standard lead times but, for those who do not and depend on material deviation from commercial manufacturing product lines, or if we speak COTS, we will for sure suffer consequences in the form of longer lead times or even allocation.
Several manufacturers have already announced reactions to this environment such as Renesas Electronics, NXP Semiconductors, ST Microelectronics or Microchip affecting their products at a different level, some of them including their aerospace production. However, others are expected to come in the short term.
From Alter Technology, we will do the utmost to keep our customers duly posted on the evolution of facts and work together to maintain our supply of the needed materials and services to support our customers' orders.
Healthy and prosperous, 2021.
Resource: [i] https://www.investors.com/news/technology/semiconductor-industry-preps-for-accelerating-growth-2021/
[ii] https://www.techpowerup.com/275153/wafer-prices-rising-by-up-to-40-in-2021-report
[iii] https://www.digitimes.com/news/a20201225PR200.html&chid=9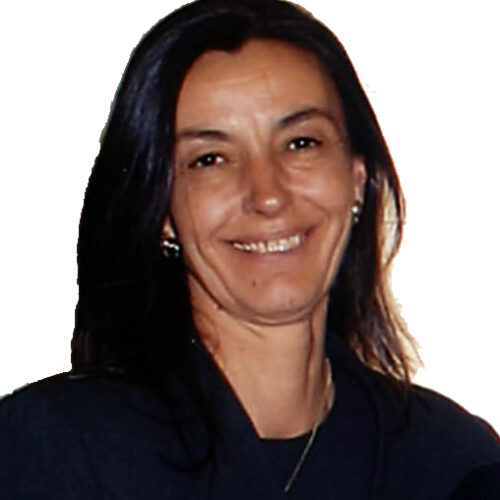 Latest posts by María Eugenia Turrión
(see all)