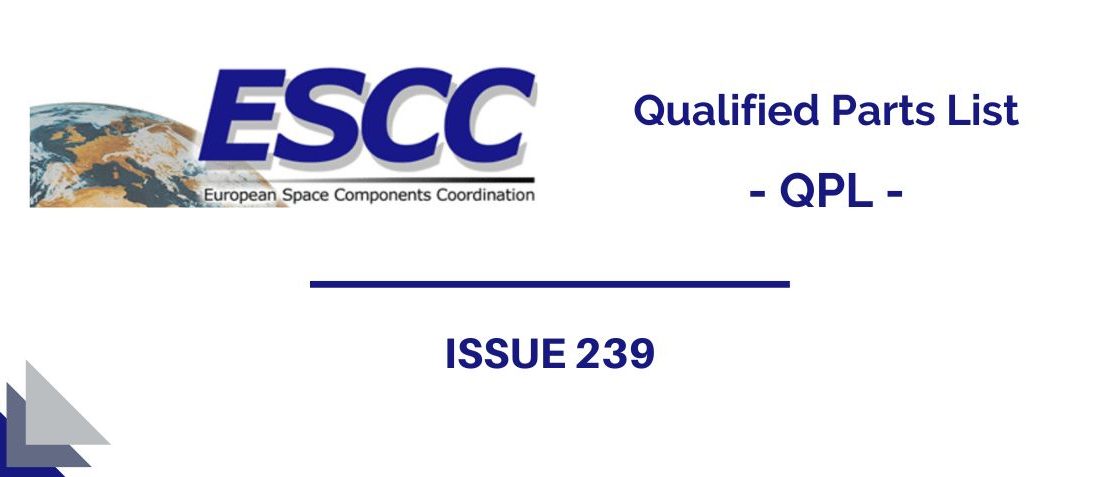 Posted by Emilio Cano García
On August 31, 2023
0
Extension (extending validity):
Kyocera AVX Components (France) – Certificates 109R and 110R. These certificates feature ceramic chip capacitors, embodying dielectric class 1 and 2, included in detail specifications ESCC 3009/003, ESCC 3009/004, ESCC 3009/005, and more.
Vishay Sfernice (France) – Certificate 287H. Thin Film Resistors covering PHR, PFRR, PRAHR/CNWHR types. These resistors are included in the detailed specifications ESCC 4001/023 and ESCC 4001/025.
Exxelia Technologies (France) – Certificate 353B. It features surface-mount polyterephthalate capacitors based on PM948S/94S and PM907S/90S types. These capacitors are developed with detailed specifications ESCC 3006/020, ESCC 3006/024 and more.
Extension with re-scope (extending validity and Scope):
Radiall Chateau-Renault (France) – Certificate 348B. It lists Flexible Cable Assembly based on type TNC-VHP. Notably, this edition witnesses a specific qualification of 4 to 13 variants within detail specification ESCC 3408/001. However, it's important to note that semi-rigid cables are not included within the realm of qualification.
Remark:
Comepa (France) – Certificate 275J. In this edition, the remark has been edited: The certificate validity has been extended to cover up to the latest lot manufactured in the Comepa Bagnolet facility (DC 2315). The certificate will be removed from August QPL up to successful ESCC qualification activities of the new Comepa manufacturing line (NCCS 2CCMP2301).
Editorial:
Axon' Cables (France) – Certificate 370A. Inclusion of ESCC 3401/029 variant 2 (Gold finish shell) within the qualified domain. A notable addition that was intended for the May 2023 QPL release.
MORE ISSUES ESCC QUALIFIED PART LIST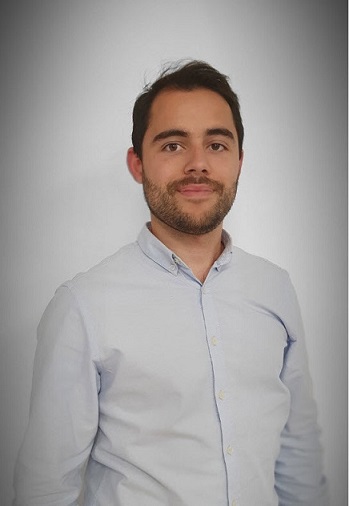 Latest posts by Emilio Cano García
(see all)