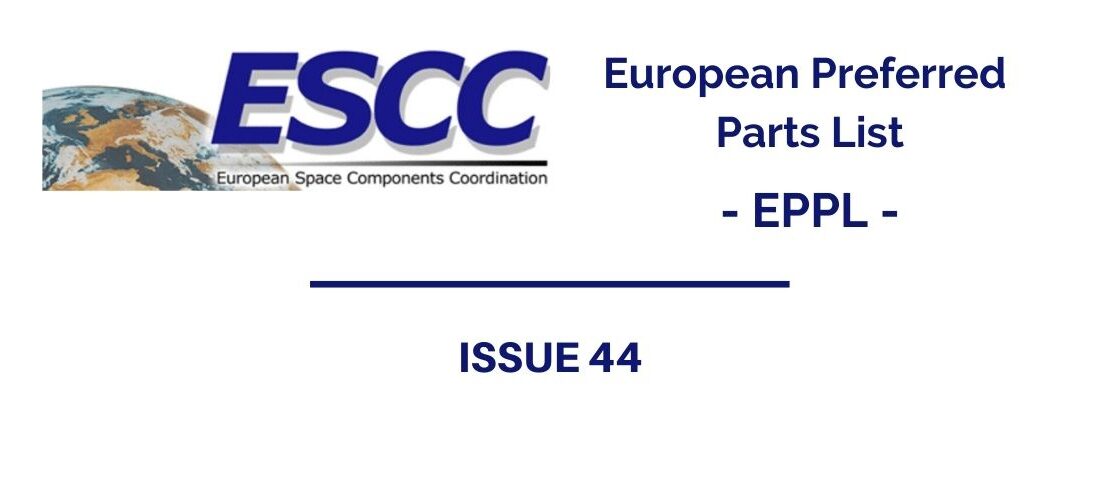 Posted by Emilio Cano García
On June 1, 2022
0
New entries EPPL part 1:
ATmegaS64M1 and ATmegaS128 radiation-tolerant low-power CMOS 8-bit microcontrollers based on the AVR® enhanced RISC architecture from Microchip (France), included in detail specifications ESCC 9521/004 and ESCC 9521/003. These devices are available in other quality flows, such as space-grade QML-V, QML-Q equivalent, or even a radiation-tolerant plastic version.
JD115 rectangular micro-miniature connectors from ITT Canon (Japan) included in detail specification JAXA-QTS-2060/F201 and recently added in the last edition of JAXA QPL.
New entries EPPL part 2:
GR740 is a radiation-hard system-on-chip featuring a quad-core fault-tolerant LEON4 SPARC V8 processor from Cobham Gaisler (Sweden).
Editorial:
Updated UMS manufacturer location from France to France and Germany.
About EUROPEAN PREFERRED PARTS LIST (EPPL)
The ESCC Executive publishes a list of components and technologies to be useful to space hardware manufacturers and projects in selecting EEE components.
Eligible components for listing in the EPPL are all EEE components categories as defined in ECSS-Q-ST-60. In addition, the following may also be listed in the EPPL: a semiconductor die, semiconductor foundry processes, hybrid assembly processes, ESCC Capability Approvals, and ESCC Technology Flow approvals.
The rules for establishing the list are defined in ESCC 12300.  The EPPL is made up of two parts:
Part 1: components that are fully qualified or evaluated to recognized space standards (e.g., ESCC), giving full or high confidence for space usage.
Part 2: The potential capability to satisfy space application requirements has been demonstrated but which have not yet achieved space qualification.
MORE ISSUES ESCC QUALIFIED PART LIST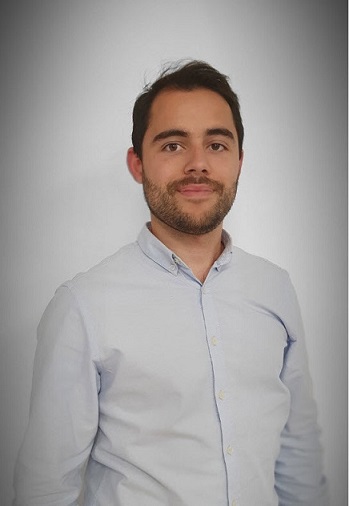 Latest posts by Emilio Cano García
(see all)