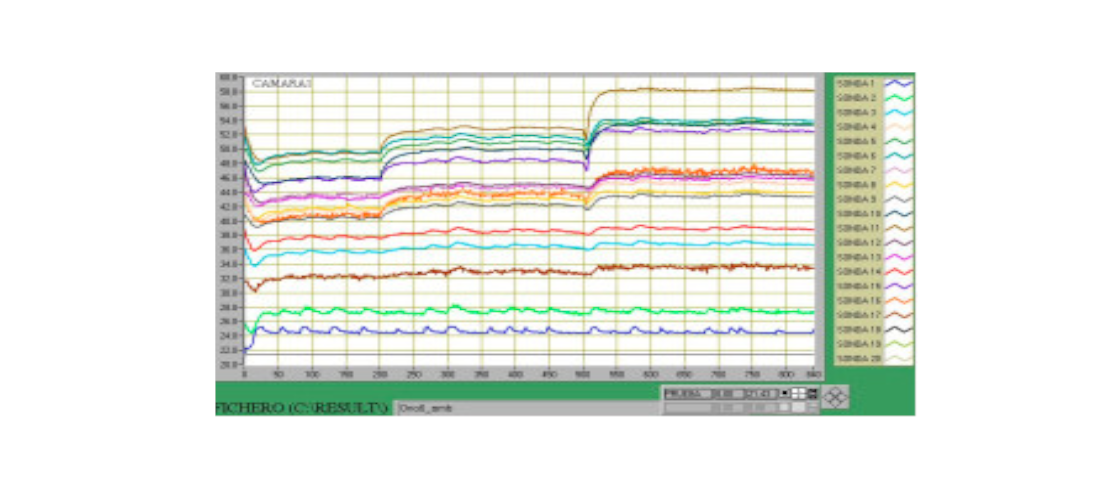 Posted by Manuel Padial Pérez
On February 25, 2020
0
The paper describes the activities and results of an ESA-funded project concerned with the assessment of optical amplifier technologies and products for applications in fiber optic subsystems of future satellite payloads. Onboard applications are briefly introduced, together with associated system-level requirements. Optical amplifier technologies, research achievements and products are reviewed.