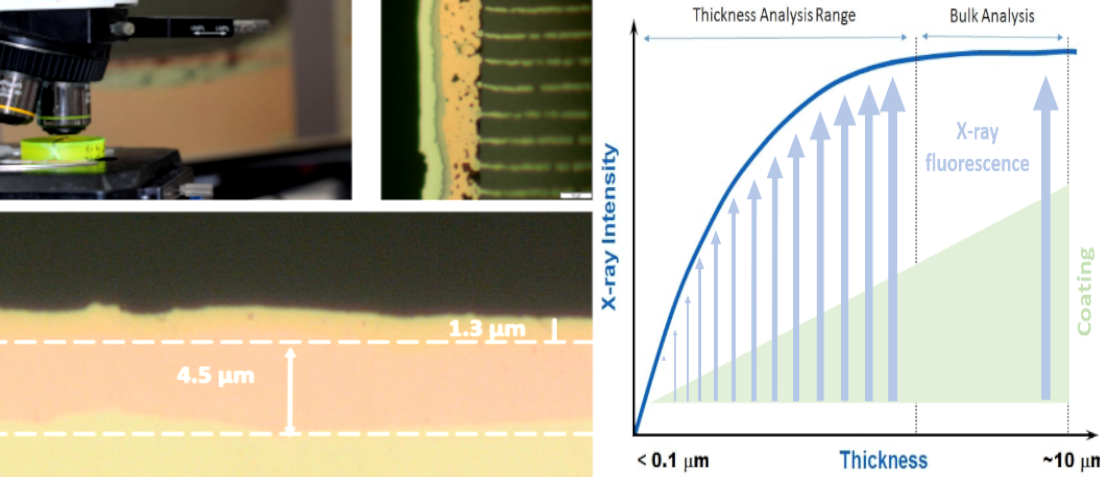 Posted by Emilio Cano García
On April 10, 2019
0
Coating Thickness Verification
The thickness of metallic coatings is routinely determined by X-ray fluorescence spectrometry. This provides a basis for assessing the quality of coated materials and therefore influences decisions regarding disposition (acceptability) of the coated product as well as control of coating processes. Knowledge of the variability associated with these measurements of coating thickness is necessary for proper interpretation of test results. This variability is often estimated from repetitive measurements either on the same sample (yielding a good estimate of the inherent precision of the measurement technique) or on similar samples (in which case variation between samples is included in the uncertainty estimate).
If measurements help with the proper estimation of samples, doEEEt it´s not only a Hi-Rel EEE components database, doEEEt links them with related documentation and activities, helping to have the best results in your design
Non-destructive thickness determination by X-ray fluorescence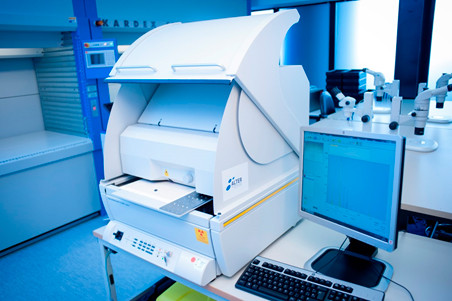 This method is simple, rapid and non-destructive. It allows excellent coating thickness analysis and characterization of multi-layer analysis across a wide range of industrial markets, including electronics, metal finishing, alloys and precious metals assay.
For an accurate and direct thickness verification, it is also possible to perform a cross sectioning followed by a metallographic microscope or SEM examination in accordance with MIL-STD-1580.  The drawback of this last technique is that it constitutes a destructive method.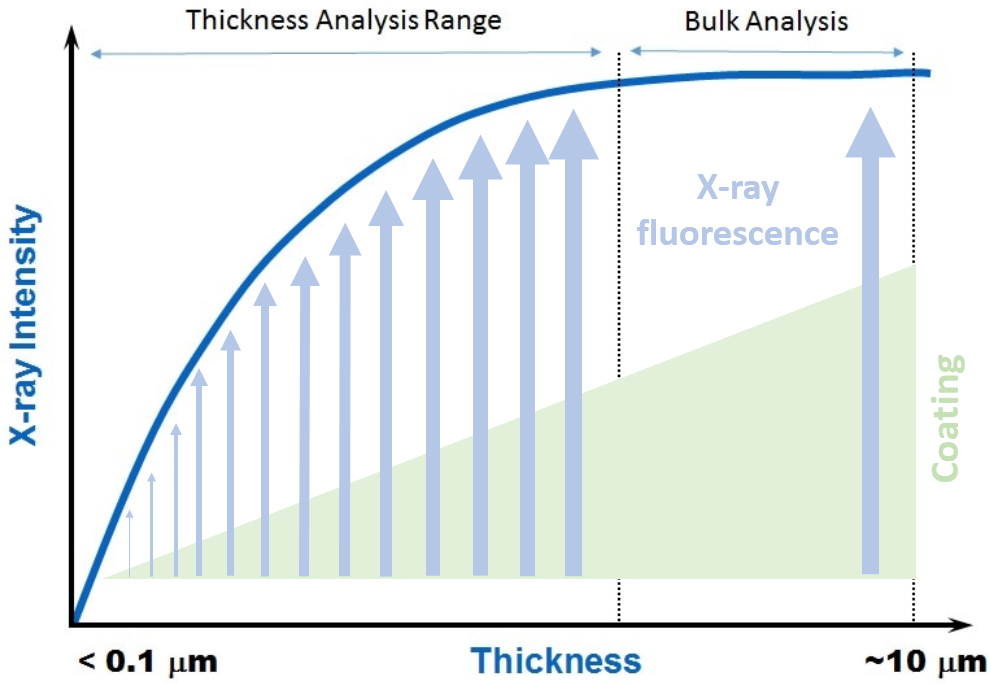 Destructive Metallographic thickness determination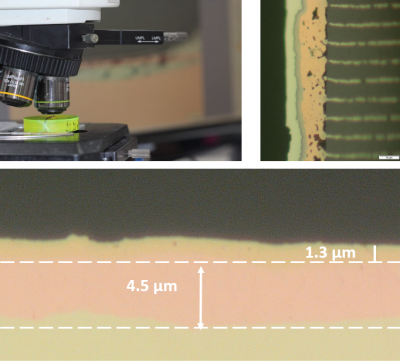 Contact us for more information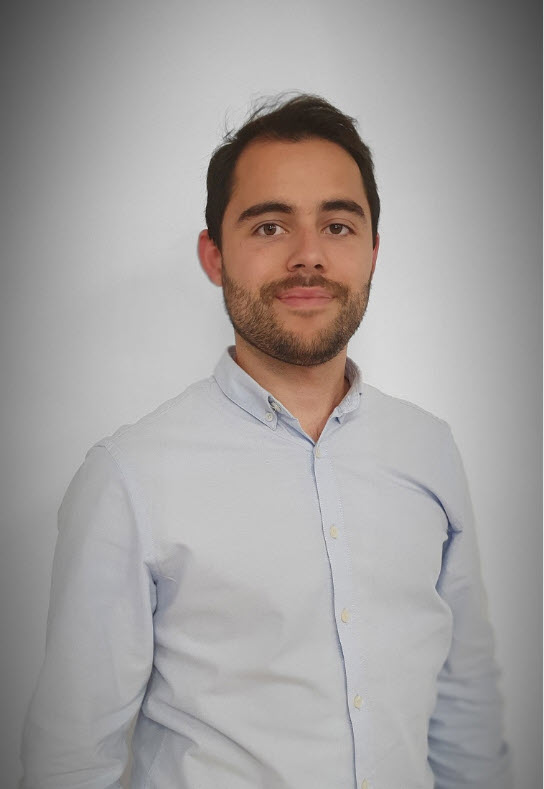 Emilio Cano has a Degree in Industrial Electronic Engineering. He works in Alter Technology as part of the Technical Content Maintenance Team of doEEEt platform.
With the continuous maintenance of the platform technical content, doEEEt provides to the space community the most updated and complete information about Hi-Rel EEE components, related documentation, and reports, as well as any associated procurement and testing activities.