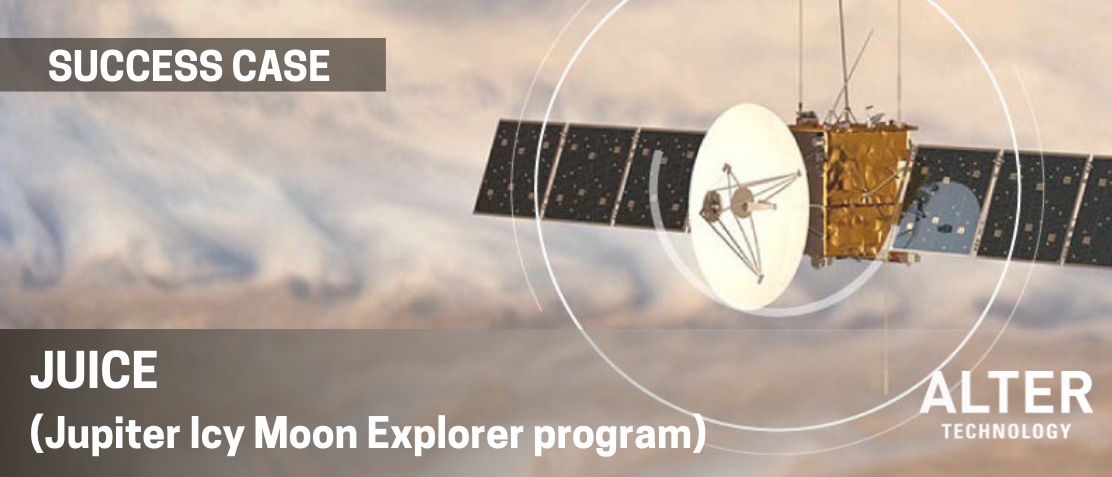 Posted by Juan Barbero
On February 14, 2022
0
The JUpiter ICy Moons Explorer (JUICE) is a spacecraft designed by Airbus Defence and Space for the European Space Agency (ESA) mission to fly the Jovian system. It is the first Large-class mission in ESA's Cosmic Vision 2015– 2025 program. They are planned for launch in 2022 and arrival at Jupiter in 2030.