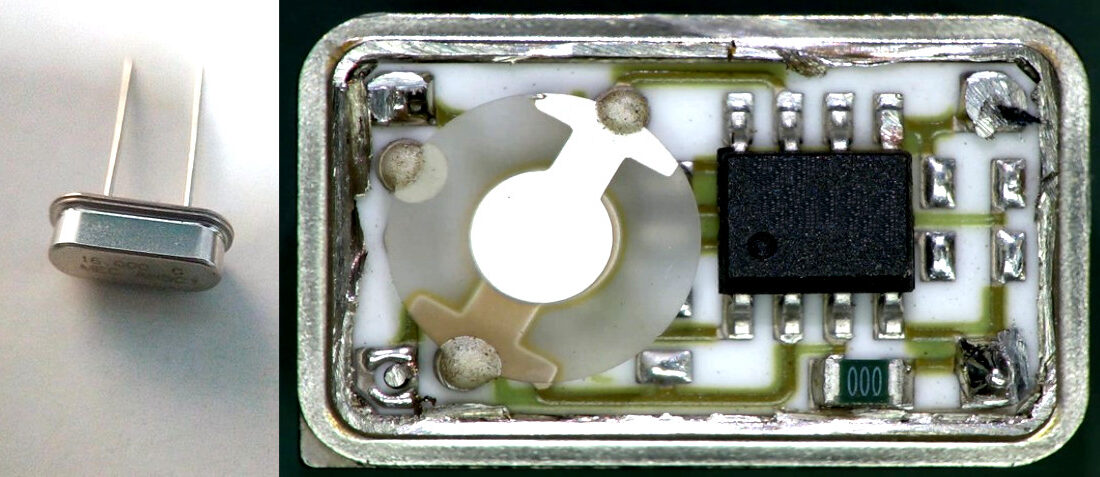 Posted by José Francisco Largaespada
On July 19, 2019
0
Space standards (such as ESCC and MIL standards) have helped throughout the years to develop the industry and to achieve de mission goals. Standards improve the competitiveness, efficiency and knowledge transfer within space business. However, standards are not frozen documents, but rather they must change and adapt to the current requirements of the industry and the new developments and knowledge gathered during all the years of space missions.
In such way, we present in this blog entry some of the most important updates in Rev. F (20 November 2018) of MIL-PRF-55310 (Military Generic Specification for oscillators, crystal controlled) versus superseded Rev. E (26 September 2014).
This genesis of this specification dates from the 1970's (MIL-O-55310) but with the years it has become a little bit outdated, not covering some oscillators type such as VCXO's, OCXO's, TCVCXO's, RbXO´s, etc…) and updated Test Methods/Conditions references, what somehow has forced to space community to use non-standard crystal oscillators parts from QPL/non QPL manufacturers with different/better test flow, procuring them under either a manufacturer specified design or their own custom source control drawing (SCD).
As a matter or fact, Manufacturer qualification to MIL-PRF-55310 had become valuable primarily just as a formality, demonstrating that a manufacturer had the facilities, equipment, processes, and quality controls necessary to build MIL-spec crystal oscillator hybrids, while the products being ordered and shipped, finally were built to their own or customer SCDs.
Also, due to the criticality that these parts usually have in the spacecraft design (guidance systems, global positioning systems, measurement instruments…) it is essential to keep an updated standard, as well as knowing where the changes are.
 We summarize below some of the changes:
Table II (SCREENING 100%) for Class 1 and Class 3 oscillators

Seal test is updated (MIL-STD-883, Test Method 1014 and MIL-STD-202, Test Method 112) Rev. F makes difference between Class S (paragraph 4.8.2.2.3) and Class B oscillators (paragraph 4.8.2.2.1&2). Previous Rev. E only contemplated differences between the different types of oscillators, Class 1, 2 or 3 oscillators
F of MIL-STD-883, Method 1014 Seal Testing also impacts, while the test methodology for this test has not changed, the leak rate sensitivity levels have become significantly more stringent for space level products.
Visual and mechanical inspection (MIL-STD-883, Test Method 2009) has been added (paragraph 4.4.3)

Table III (SCREENING 100%) for Class 2 oscillators
Table IV (QUALIFICATION INSPECTION)

In terms of qualification, the most important change introduced is the applicability of Subgroup 6, Life test (MIL-STD-883, Test Method 1005) for Class S, (paragraph 4.8.57). This is very important for the procurement of oscillators, because presumably it will add a significant amount of cost and lead time.
Whilst Rev. E did not make difference between Class S and Class B, new Rev. F does.
There are some other changes not related to testing, being the most important the fact the metal package isolation has been included in Annex B.
Last but not least, space oscillator manufacturers, in order to be compliant with these changes, are adapting their offer of space equivalent products to the changes. Just as example:
Vectron (a Microchip Company) has already released new revisions for their internal specifications (such as OS-68338 Rev O). This Rev. includes a new suffix code that allows customers to purchase parts in accordance with MIL-PRF-55310 Rev. F (Although available at specification level, the commercial availability of these parts may still take a while)
Q-Tech is currently working in the development of a new Rev. of their QPDS-001 that is compliant with the changes in MIL-PRF-55310.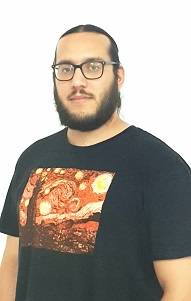 Latest posts by José Francisco Largaespada
(see all)