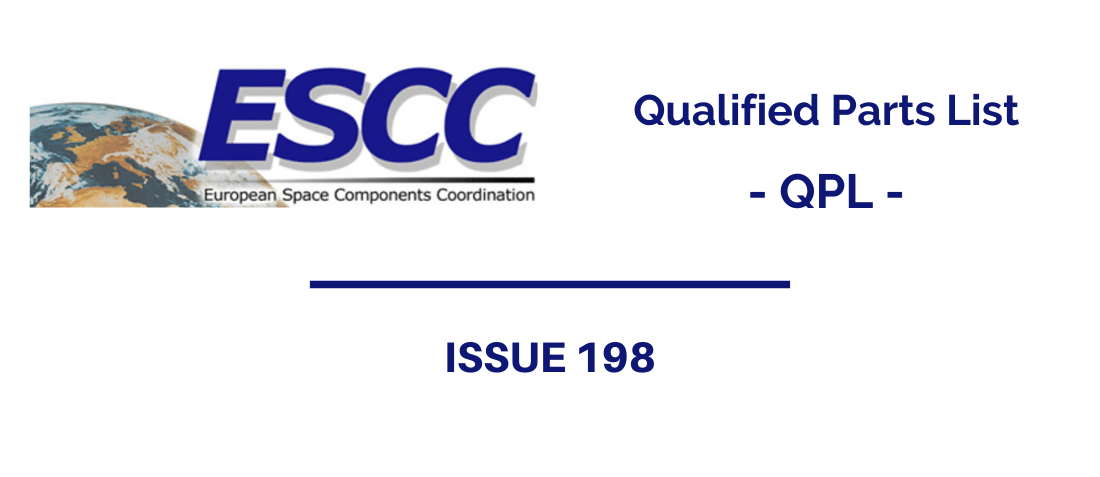 Posted by Emilio Cano García
On July 22, 2019
0
The changes in issue 198 of ESCC QUALIFIED PART LIST (QPL) are included in the DCR 1280 and detailed herein below:
Extension:
Certificate 200J from API Technologies RF2M Division. This certificate lists Pin and Varactors diodes microwave, included in the detail specifications ESCC 5513/007, ESCC 5513/009, ESCC 5513/010, ESCC 5513/014, ESCC 5513/015, ESCC 5512/001, ESCC 5512/003, ESCC 5512/004, ESCC 5512/005, ESCC 5512/006, ESCC 5512/007. The initial qualification of this components was on December of 1993. The scope of the certificate has not changed, which means no new components have been included.
About ESCC QPL (Qualified Parts List)
The ESCC Executive publishes a list of components and technologies which have been, respectively, qualified and capability approved to the rules of the ESCC Specification System and the results certified by ESA.
These components and technologies are intended for use in ESA and other European spacecraft and Space segment hardware in accordance with the requirements defined in the ECSS Standard, ECSS-Q-ST-60, Space Product Assurance – Electrical, Electronic and Electromechanical (EEE) Components.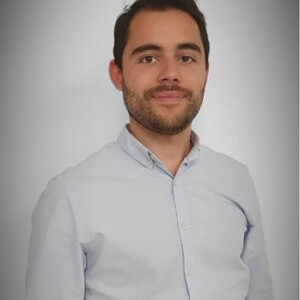 Latest posts by Emilio Cano García
(see all)