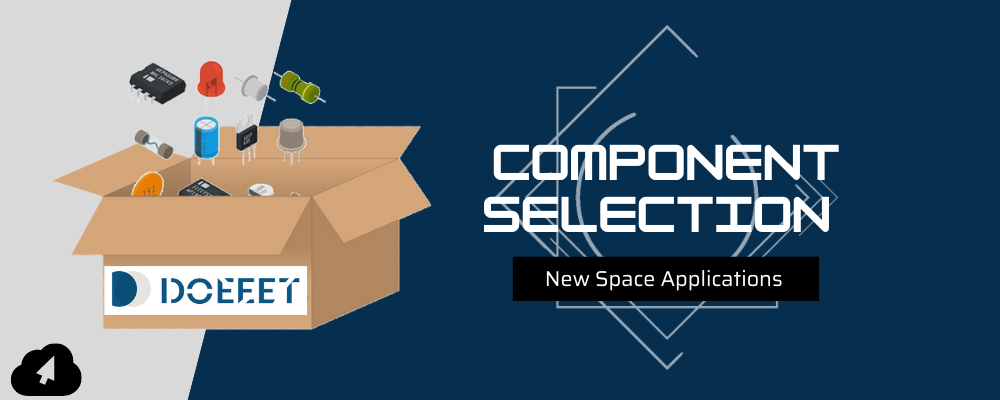 Posted by José Francisco Largaespada
On July 2, 2021
0
Following our series of posts regarding Product Assurance in the frame of New Space projects including Small Sats, where we already spoke about the Product Assurance Plan, we are now dissecting the concept of Component Engineering. 
Component engineering consists of all the activities needed to correct the components' correct selection, adapting their characteristics to the specific project requirements. It is easy to understand that the correct component selection is, therefore, indispensable the availability of a PA plan. A component selection must be made, considering all the provisions stated in the PA plan regarding design, production, planning, and testing.
The component selection is a key element of the projects. It is even more important in New Space projects. An excellent balance between cost reliability is achieved, avoiding recursive testing or problems in the procurement. These special characteristics make component engineering different from component engineering in traditional Space. Besides design requirements (electrical characteristics, package, etc.) some of the more important requirements that need to be considered for component selection are the following: 
Environmental conditions: parts shall be selected to withstand all the environmental conditions to which they are going to be submitted, and this includes handling, storage, mounting, ground testing, launching, and space environment. The parts shall meet operation stability, safety, and long-term reliability, at least during the useful lifetime of the mission.

 

Following environmental conditions, but with such relevance that it is good to mention it by itself, it is essential to consider radiation effects on the components.  Even though many New Space projects have an LEO orbit, radiation effects can still cause malfunction or total loss of components.  It is, therefore, important, as far as possible, to select components with a certain level of confidence against radiation effects, either because their technology makes them insensitive to certain effects or because there is enough data available on the effects of radiation on the component.

 
Part availability and lead time constraints: New Space projects are usually fast-moving projects. All the satellite manufacturing is done in much less time than classical space projects. In this sense, it is important to check the availability lead time of the parts and select those that fit the schedule. It is also important to check possible obsolescence to guarantee the supply of the parts, even more, when a constellation of several satellites is to be built and several years can pass between the first and the last satellite.

 

It needs to be clear which are the primary sources for the selection. These primary sources must be stated in the PA Plan, and these rules should be followed as much as possible.

 

In New Space projects, it is essential to check for parts with certain reliability. In this sense, it is wise to select parts from manufacturers that implement a reliability program.

 
ALTER has more than 30 years of experience in the selection of components, and we have also been involved in the selection and procurement of parts for New Space projects.  It is important to remark this issue, because New Space projects can use very different types of parts in terms of quality levels, such as pure COTS, enhanced COTS, automotive AEC-Q, military or even space-qualified parts for very critical equipment 
SMALL SATELLITES
Small Sats Testing
ALTER works the New Space through the Small Sats testing, improving your time to market and at a lower cost.
Author collaboration: Olga Ramos
Alter Technology TÜV NORD
Product Assurance Plan for Small Sats
GET IN TOUCH TODAY!
Have questions? Contact us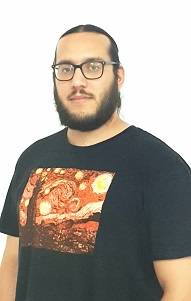 Latest posts by José Francisco Largaespada
(see all)