Posted by José Francisco Largaespada
On June 5, 2022
0
Renesas is at the Space business for a while, and this is rapidly evolving towards what is usually called as "New Space", covering smallsats to form large constellations or megaconstellations operating in multiple low Earth orbit (LEO) planes. This "New Space" tries to reach a more cost/efficiency ratio so that the monetary cost of the project is reduced as much as possible and guaranteeing its reliability.
With this approximation in mind, traditional screening, qualification and, in a more general sense, traditional EEE parts assurance is no longer consider the best approximation in the new paradigm. In this sense, there is a shift from complete risk aversion in EEE parts to methods that allow management or acceptance of certain risks. What is called the "good enough" approximation?
In this sense, many manufacturers that have been involved in the traditional space applications are trying to fill the market with products "good enough" for this New Space applications and thus making a good middle point between cost and reliability.
Renesas is one of the manufacturers that is working in this direction and has recently released two new rad tolerant (RT), plastic-packaged devices: a PWM controller and a GaN FET driver, which have been characterization tested at a TID (low dose rate) of up to 30 krads (Si), and for SEE at a LET of 43MeV·cm2/mg. Both devices operate over an extended temperature range of -55 degrees C to +125 degrees C.
The ISL71043M PWM controller:
Delivered in a small 4mm x 6.2mm SOIC plastic package. This reduces the area respect to ceramic packages
Reduced power loss due to a 5.5 mA supply current (maximum) and an adjustable operating frequency (up to 1 Mhz) that enables higher efficiency and the use of smaller passive filter components.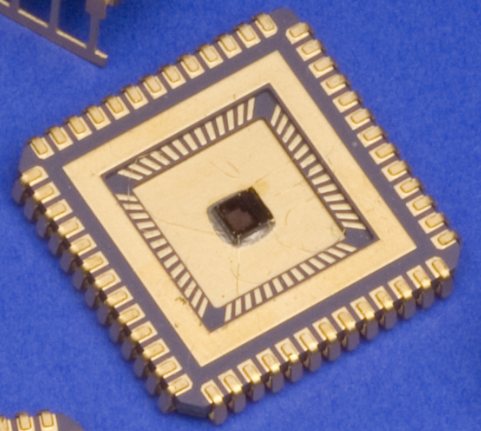 The ISL71040M low-side GaN FET driver:
Can be used to drive Renesas' rad-hard GaN FETS in isolated topologies and boost type configurations under temperature and radiation conditions. It also avoids unwanted switching by the feature of floating protection
Operates with a supply voltage between 4.5V and 13.2V, a gate drive voltage of 4.5V and includes both inverting and non-inverting inputs.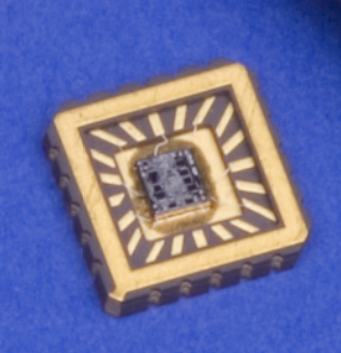 See in the tables below an equivalence of these new rad tolerant plastic products to existing space qualified products highlighting the size difference: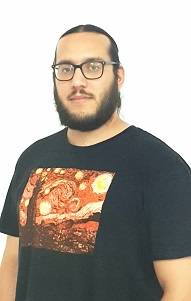 Latest posts by José Francisco Largaespada
(see all)