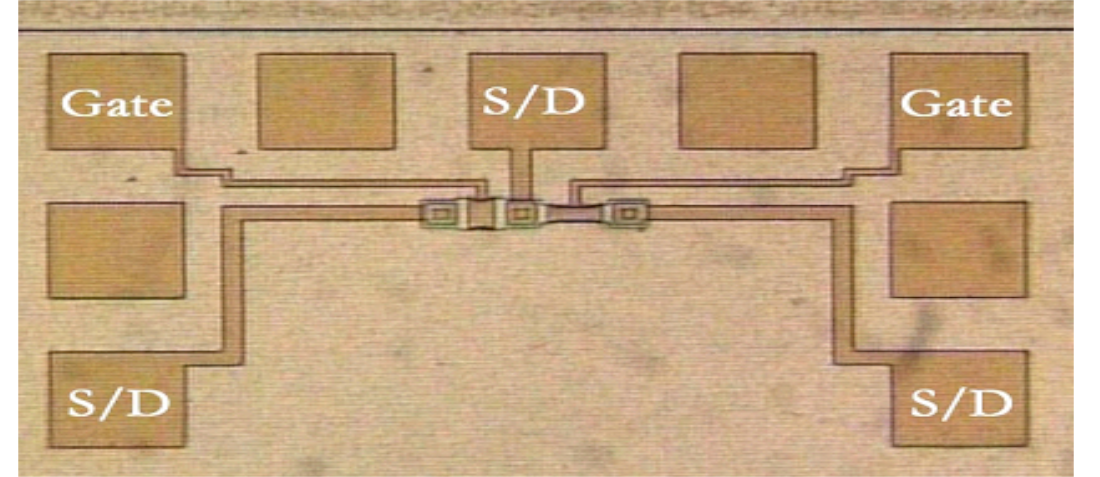 Posted by José Francisco Largaespada
On November 14, 2019
0
Power MOSFET's are a key element of many electronic designs where high power management is needed. They are used in almost any power supply application (for example as switches). However, the fact that they are key, doesn't mean necessarily that we have a wide number of rad-hard power MOSFET providers. Unfortunately, as it can be confirmed by searching into doeeet.com, only a bunch of manufacturers (and only two Europeans: STMicroelectronics and Infineon) are able to supply High Reliability Class 1 MOSFET to the market.
YOU CAN NARROW YOUR SEARCH BY SELECTING THE PROPER FILTER VALUE
It is therefore of extreme need to look for further sources, so that power MOSFET can be procured in case of any kind of shortage. In this sense, an option that might be useful, are the power MOSFET manufactured in accordance with JAXA standards, both N-CHANNEL and P-CHANNEL, and included in the list of JAXA QUALIFIED PARTS.
The most important thing about these JAXA MOSFETs is that some of them are listed in the European Preferred Parts List (EPPL), which would facilitate their procurement. Another key point of these components is that they are very similar to standard military MOSFET, allowing the replacement from one to another. As example, you can see below a few MOSFET from JAXA with their equivalent military part, as well as some parameters
| Part Number | Component details web site | wdt_ID | VDS (V) | ID (A) | Ron (Ω) |
| --- | --- | --- | --- | --- | --- |
| JAXAR2SK4048 | JAXAR2SK4048 | 19 | 100 | 42 | 0.018 |
| JANSR2N7471T1 | JANSR2N7471T1 | 22 | 100 | 45 | 0.013 |
| JAXAR2SK4214 | JAXAR2SK4214 | 25 | 130 | 42 | 0.024 |
| JANSR2N7475T1 | JANSR2N7475T1 | 28 | 130 | 45 | 0.0145 |
| JAXAR2SK4185 | JAXAR2SK4185 | 31 | 500 | 23 | 0.18 |
| JANSR2N7392 | JANSR2N7392 | 34 | 500 | 18 | 0.32 |
| Part Number | Component details web site | | VDS (V) | ID (A) | Ron (Ω) |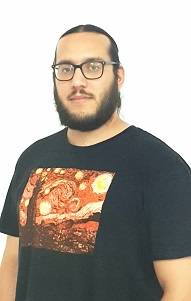 Latest posts by José Francisco Largaespada
(see all)