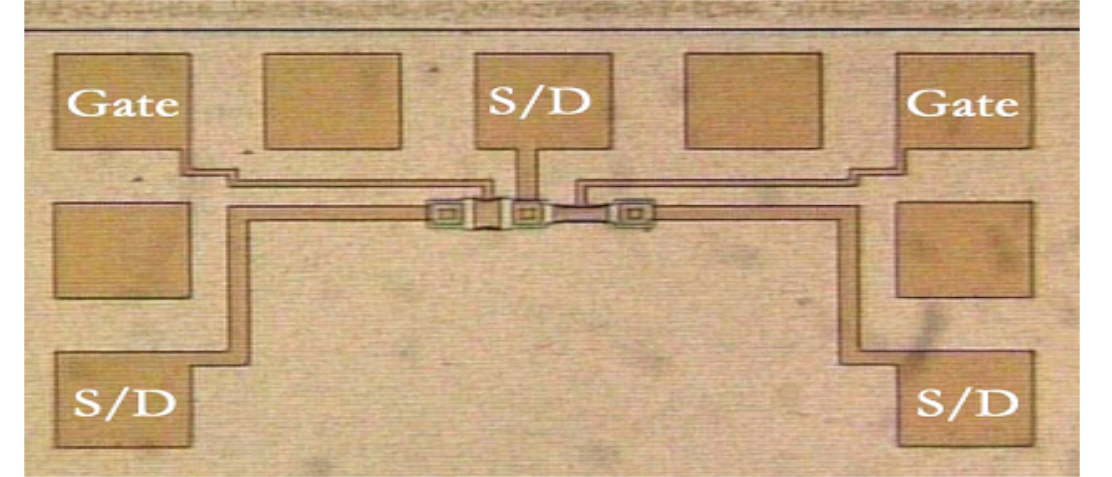 Posted by José Francisco Largaespada
On November 14, 2019
0
Power MOSFET's are a key element of many electronic designs where high power management is needed. They are used in almost any power supply application (for example as switches). However, the fact that they are key, doesn't mean necessarily that we have a wide number of rad-hard power MOSFET providers.