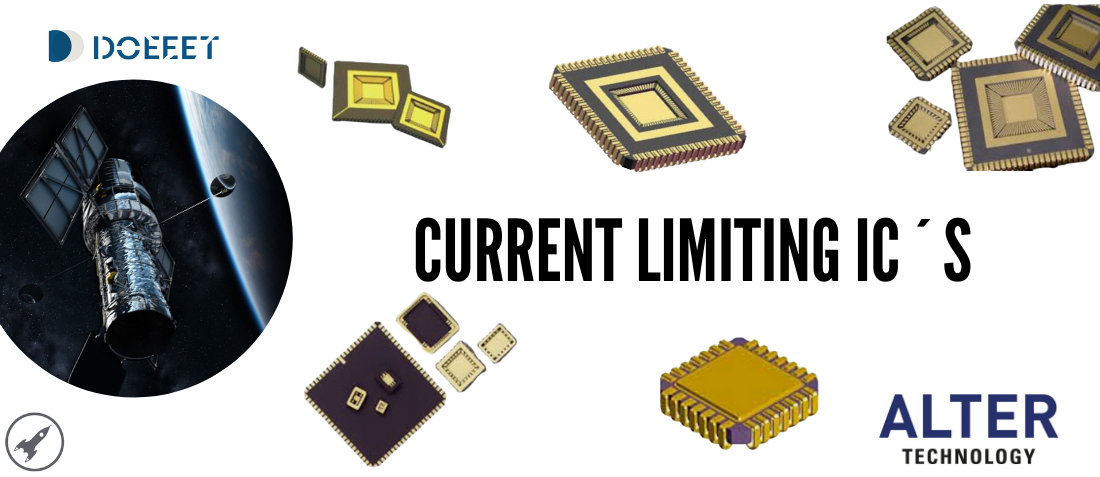 Posted by José Francisco Largaespada
On December 25, 2020
0
Current limiting is a basic block element of any power supply. Many electronic devices are powered almost 100% of the time and are usually unattended, and therefore safety methods like current limit devices are essential to protect and improve the good performance of the equipment. In this sense, current protection is even more important in space applications, not only because of the criticality of the missions and the unavailability of repair but also because of the possibility of Single Event Latch-up.
Single Event Latch-up is a latch-up condition, in which a load can demand an excessive amount of current from the power supply, that is caused by a single energetic particle passing through the device. This can destroy the device. Current limiter IC's can also replace conventional fuses and can also be used to control redundant loads.
There are two main current-limiting circuits:
Constant current limiting: it is the most fundamental form of current limiting in regulated power supplies. It maintains the output power while the current increases up to a fixed point. When this maximum current is reached, it is maintained at this point. This current limiting circuit as a high power dissipation, which can be its main disadvantage
Fold-back current limiting: in this type, instead of maintaining the current at its limiting point (maximum), when this level is reached the current is actually reduced. In fact, it is reduced more as the overload increases, reducing the possibility of damage. This reduces power consumption, which was one of the main problems of the constant current limiting. This current limiting circuit is the most used in the current limiting IC's
It is therefore important to have a view of Current Limiter IC's for space applications, a son that the power supplies in space applications are protected against damage. A few examples can be seen below.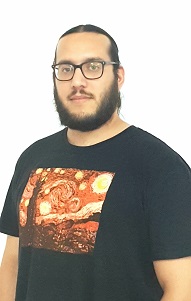 Latest posts by José Francisco Largaespada
(see all)