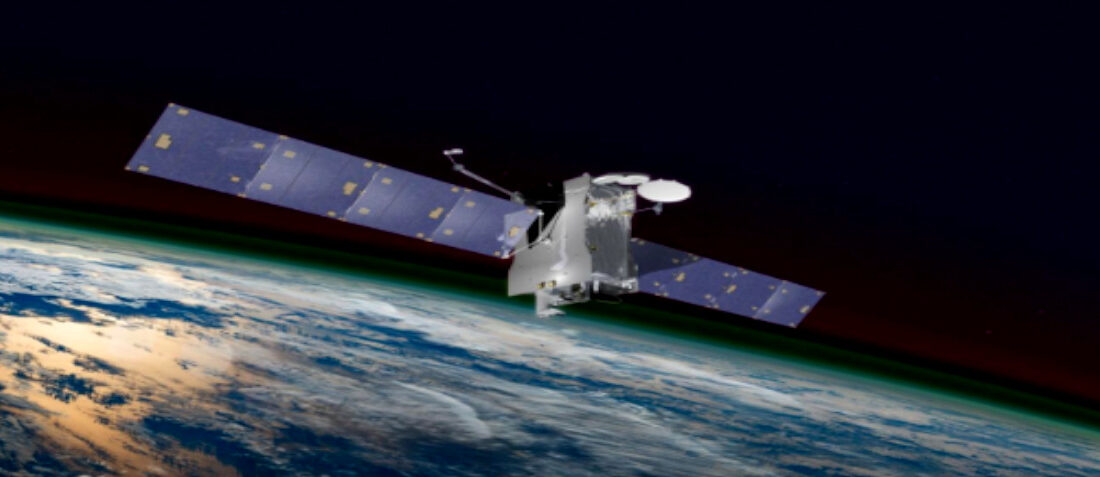 Posted by Manuel Padial Pérez
On November 25, 2019
0
In addition to the Automotive, MIL-PRF and Space grade series, these are the Kemet proposal to address High Reliability Applications: 
CERAMICS COTS: 
Features:
Higher Reliability Applications

High CVs (close to Commercial and Automotive)

Much lower volumes than Commercial and Automotive

Slightly Lower Cost vs Military Grade
Qualification – By manufacturer. KEMET's COTS based on AEC-Q200
Base Testing Protocol + Additions (Testing levels A, B or C):
100% Visual Inspection

Burn-in, Voltage conditioning with PDA

Electricals with PDA

Destructive Physical Analysis (DPA)

Humidity Testing

Customizable with drawing
Applications: higher reliability applications
CERAMIC HRA SERIES (under development)
Features:
Conservative offering vs COTS and Auto Grade

Higher CVs not available in MIL-PRF

Auto Grade designs

Customizable using SCD/C-SPEC
Qualification and Testing – Internal: References Automotive AEC-Q200 and MIL-PRF-32535 TM 
Additional:
Group A and B per

MIL-PRF-32535

Periodic inspection for electrical, environmental, and mechanical

Test Summaries and CoC

Complete material traceability to raw materials
Applications: Short duration or limited life i.e. satellites (<5 Years), Launch Vehicles, Avionics, ground systems.
TANTALUM POLYMER HRA SERIES

T540/T541

 
Features:
Conservative Military Design (anode design more robust than automotive)

Military Screening Options

MIL-PRF-55365

"like" Qualification

100% Burn-In

Established Reliability (B, C and D level)

Certificate of Compliance
TANTALUM POLYMER UP-SCREEN COMMERCIAL SERIES

T543
Allowing surge current options:
TANTALUM POLYMER PHS SERIES

T550/T555

 
Features: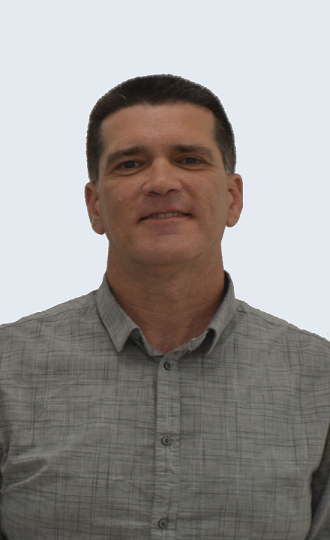 Latest posts by Manuel Padial Pérez
(see all)