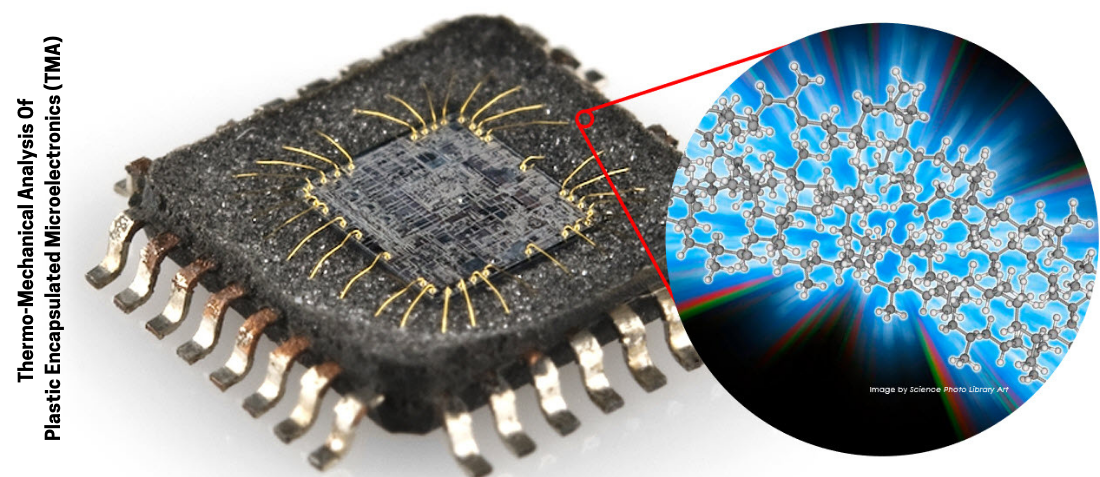 Posted by Raquel Cano Cordero
On August 9, 2021
0
Thermo-Mechanical Analysis Of Plastic Encapsulated Microelectronics (TMA)
The thermomechanical analysis (TMA) of plastic encapsulated microelectronic, and COTS parts is a fundamental technique to avoid (during the design and fabrication stage) and foresee anomalies related to the deformation of packages with temperature. Thus, this is a very effective tool to disclose and screen out possible reliability concerns related to the thermo-mechanical integrity and stability of the devices. This is because the TMA technique provides accurate information about the material's coefficient of linear thermal expansion (CTE), shrinkage, softening, glass transition temperature (Tg), among others.
Besides, TMA instruments have a wide range of advanced options that can be used to determine viscoelastic properties such as the material's stiffness (modulus), damping properties (tan delta), creep, and stress relaxation. The TMA is beneficial for measuring these material properties locally, especially in manufactured components or assemblies where the compatibility of materials is paramount.
Our TMA 450 equipment capabilities include:
Non-contact, friction-free motor: Measures from soft compressive elastomers to stiff composite materials.
Wide-range, high-resolution measurement transducer up to 15nm.
 Different probes to enhance measurements: Expansion, Macro, Penetration.
Advanced testing modes: Modulated TMA, Dynamic TMA, Creep, and Stress Relaxation extend capabilities.
Great temperature control without liquid nitrogen from -70oC to 1000oC.
It meets industry standards.
ASTM E831. "Standard Test Method for Linear Thermal Expansion of Solid Materials by Thermomechanical Analysis
ASTM E1545. "Standard Test Method for the Glass Transition Temperature by Thermomechanical Analysis."
ASTM D696. "Standard Test Method for Coefficient of Linear Thermal Expansion of Plastics Between −30°C and 30°C with a Vitreous Silica Dilatometer".
ASTM D3386. "Standard Test Method for Coefficient of Linear Thermal Expansion of Electrical Insulating Materials."
ISO 11359: Parts 1-3. "Plastics – Thermomechanical analysis (TMA)" – (Part 1. "General principles," Part 2. "Determination of coefficient of linear thermal expansion and glass transition temperature," Part 3. "Determination of penetration temperature.")."
GET IN TOUCH TODAY!
Do you have questions? Contact us!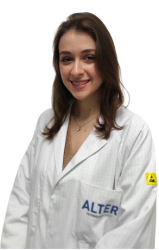 Latest posts by Raquel Cano Cordero
(see all)