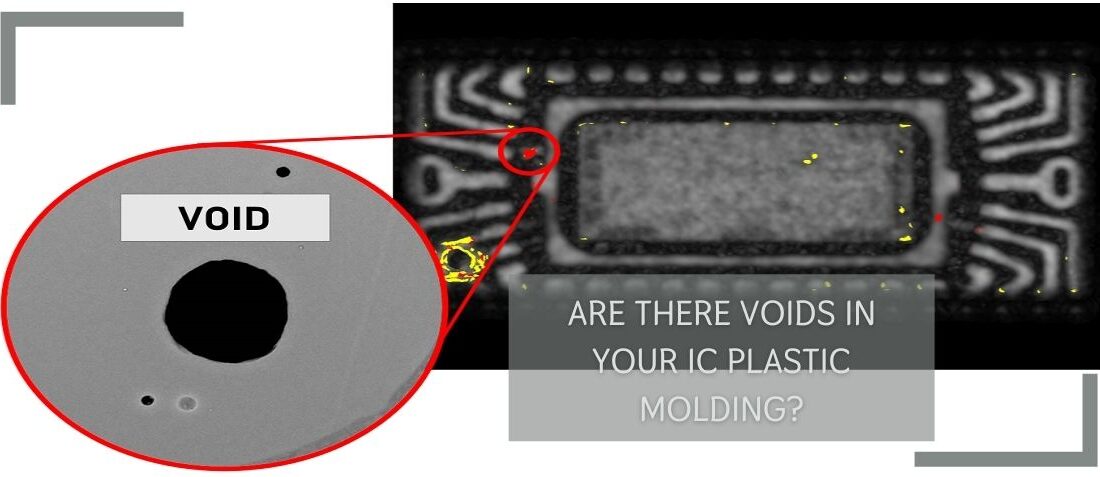 Posted by Raquel Cano Cordero
On November 10, 2021
0
The new needs of the space market (saving costs, need for modern IC Technology, less lead time, access to the latest technology…) have caused the increase of the COTS use in the last few years. However, the extreme conditions of the space environment (extreme temperatures, radiation, vibration, humidity…) limit their use and require a balance between reliability, quality, screening, and costs.
One of the biggest cons of COTS is the plastic package, which must be analyzed and identified to avoid functional anomalies (electrical or mechanical) that could result in catastrophic errors during their performance. Some of these faults are delaminations (you can find our previous post about this topic here), voids, and cracks.
In this post, we are going to talk about voids, how they are originated and why they are dangerous.
What are voids and how are they originated?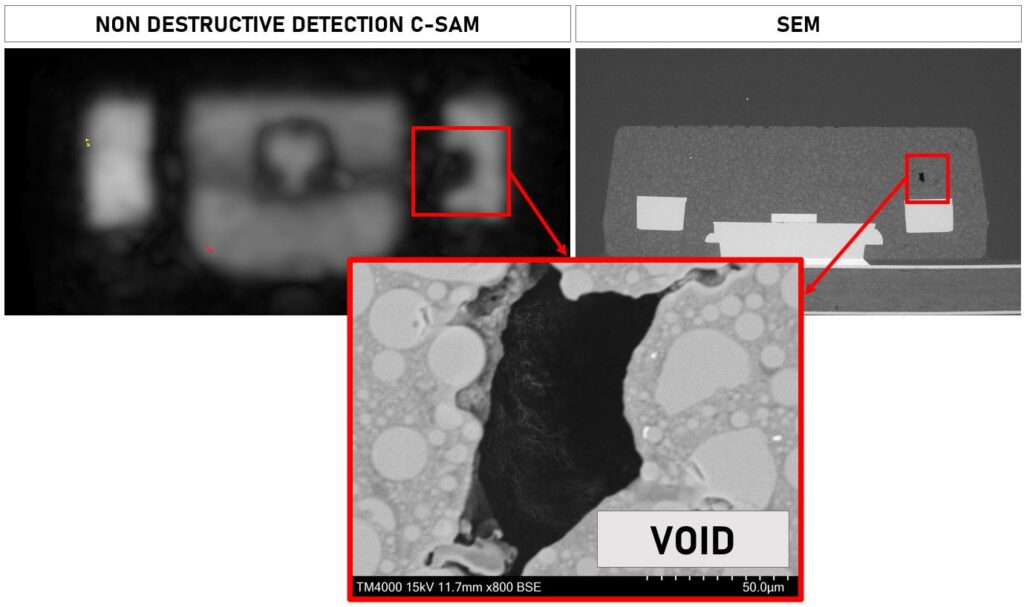 Voids are defined as a lack of material within the bulk of the molding compound. They are common in ICs since they appear during improper molding manufacturing (injection, extrusion, etc.) and curation. These voids may remain spread out throughout the plastic potting, and their presence is hazardous if they intersect wire bonds, connect two different parts that are meant to be isolated, or touch the die surface. This may affect the mechanical stability of the device and lead to other defects such as cracks.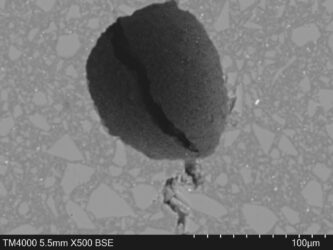 Another possibility is that these voids are located in the attached area causing of lack of adhesion, weakening the structure, and making the affected parts more likely to break apart.

How to analyse the internal structure of the component?
SAM (Scanning Acoustic Microscopy) inspection is a relatively inexpensive and non-destructive method that can detect and identify these voids accurately, being the ideal technique to detect these kinds of anomalies, since X-ray is not sensitive to this kind of defect.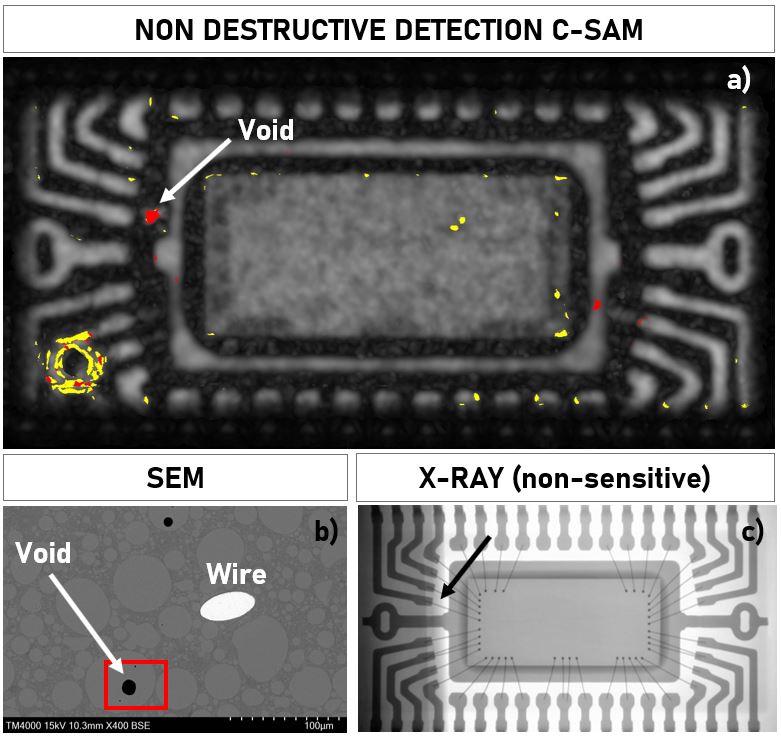 In a nutshell, it is a perfect solution for this purpose, but how do these anomalies affect the component?
Added to the ones mentioned above, other failures associated with voids are:
Failure Mechanisms:
Poor mechanical stability
Wire bond damages (twisting, necking, breakage …)
Metal corrosion
Cracking or delamination of die or encapsulant
Electrical Failure Modes:
Short-circuit / Open-circuit
Parametrical failure
Impedance increase

If you want more information or have any questions about C-SAM inspection, please do not hesitate to contact us. We are highly experienced with this technique, and our lab can offer you a service with the latest technology on the market.
Contract our CSAM services
One of our experts will be helping you in any process of the project you need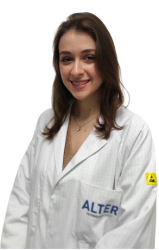 Latest posts by Raquel Cano Cordero
(see all)