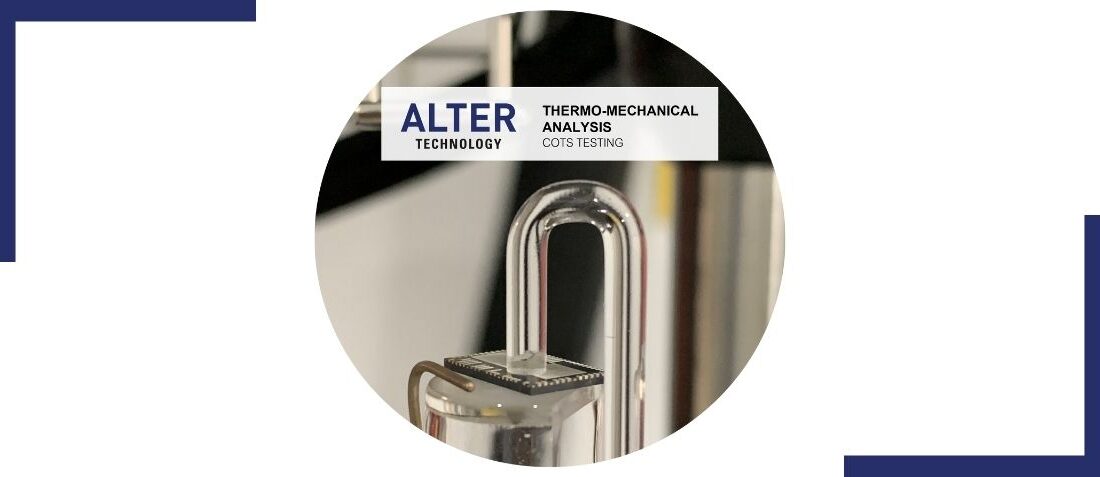 Posted by Raquel Cano Cordero
On October 5, 2021
0
The thermomechanical analysis (TMA) of plastic encapsulated microelectronic and COTS parts is a fundamental technique to avoid (during the design and fabrication stage) and foresee anomalies related to the deformation of packages with temperature. Thus, this is a very effective tool to disclose and screen out possible reliability concerns related to the thermo-mechanical integrity and stability of the devices. This is because the TMA is an instrument used to test the physical properties of many different materials, measuring the dimensional variations of a sample as a function of time, temperature, and force in a controlled atmosphere. Our equipment operates over a temperature range of -70°C to 1000°C using heating rates up to 200°C/min and can measure the Coefficient of Thermal Expansion (CTE), along with transition temperatures such as Glass Transition Temperature (Tg), among others.
For your COTS to be suitable for this test, the only requirement is that it must have two planoparallel surfaces, so that the deformation of your sample experiences with temperature change can be measured with accuracy.
During the test, the sample with parallel and flat surfaces is placed on a quartz stage near a thermocouple. A quartz probe is lowered against the specimen with a constant applied force. As the sample is heated or cooled, changes in dimension are measured by monitoring the motion of the quartz probe.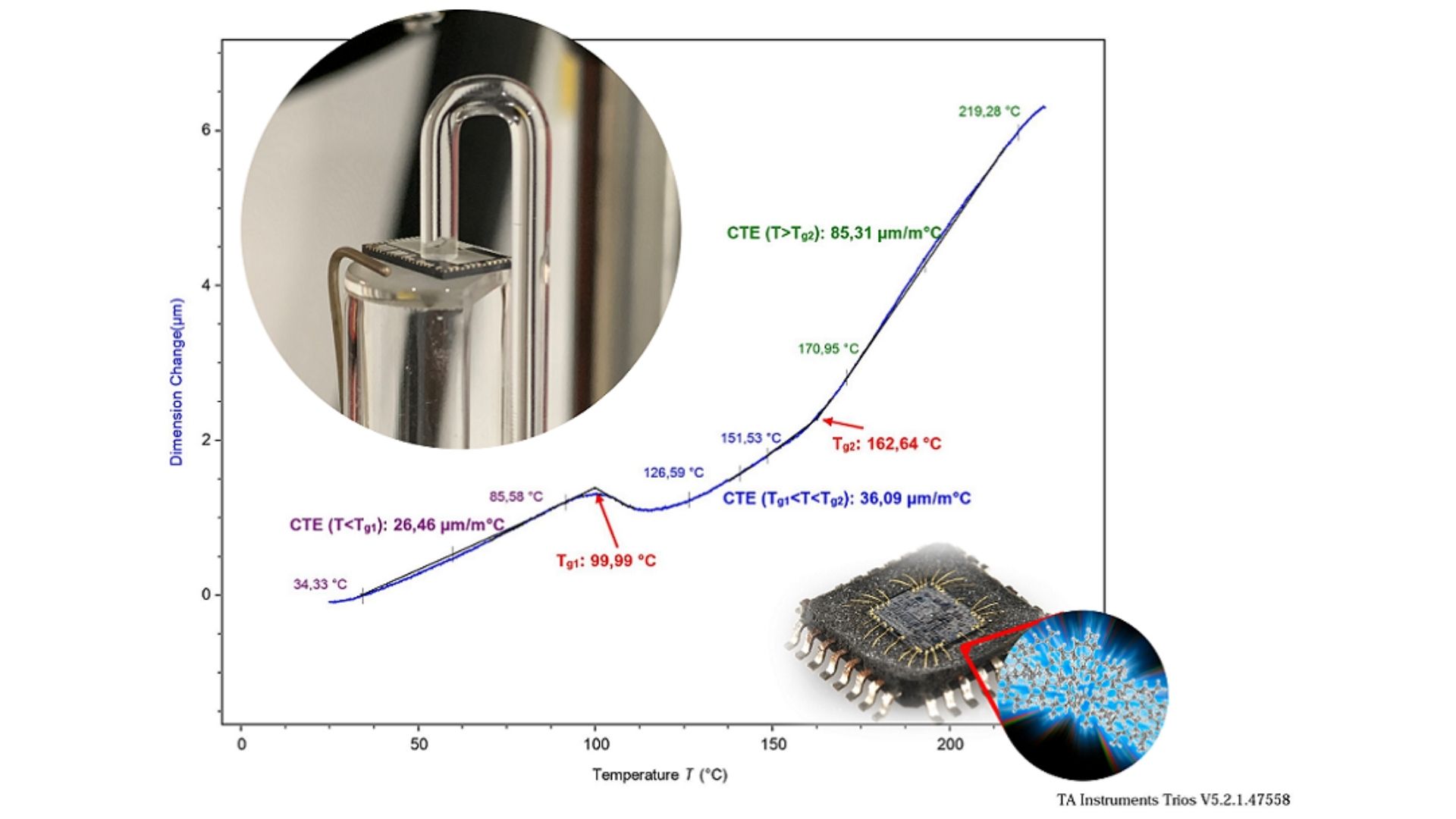 Meeting and exceeding industry standards for testing, TMA provides information about the material's physical properties such as:
Coefficient of Thermal Expansion (CTE): is a physical property of a material that quantifies the expansion of material with temperature changes.
Glass Transition Temperature (Tg): is the temperature at which amorphous polymers subject an increase of their molecular mobility within the free volume, resulting in a significant change in their thermal properties. This results in a transition of the polymer from a glassy to a rubbery state.
We currently have three test probes in our laboratory to suit our customers' needs: expansion macro-expansion and penetration.
Expansion probes allow performing various fundamental analyses. These probes are as follows:

The standard expansion probe: used for routine samples.
The macro-expansion probe covers a larger area of the sample's surface. It can give a more representative reading for examples such as powders, materials with uneven surfaces, frozen liquids, and films.

A penetration probe, which has a tiny tip that permits it to sink into the material as heat, measures softening and melting points.

Advanced tests expand the capabilities of the Discovery TMA 450 to enable our scientists and engineers to get the most out of their data and provide it to our clients.
GET IN TOUCH TODAY!
Do you have questions? Contact us!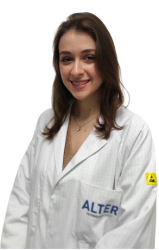 Latest posts by Raquel Cano Cordero
(see all)