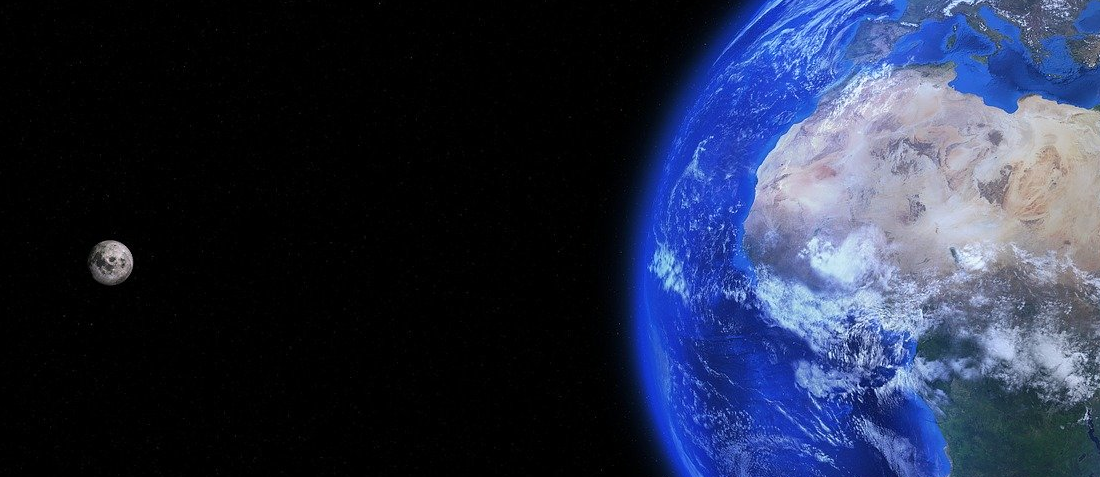 Posted by doEEEt Media Group
On June 10, 2021
0
Since 2008, when an evaluation of Optoelectronics Components for Space Applications was exposed in Aerospace Testing, Design, and Manufacturing, our laboratories have been growing up with the newest technological instruments. Many years after the presentation, we are proud to announce that we are a consolidated partner to trust.
Why use Alter Technology in this type of report and what can we offer?
Key Elements
Thermal vacuum cycles (specific set-up and chamber under development)

Small cavity (for components). Easier vacuum technologies
Vacuum feedthrough for optical fibers and windows for optical beams
LN2 for cooling
Automatization of temperature, vacuum and optical components measurements

Envrionmental restrictions

Vacuum
Temperature (LN2 Chambers)
Radiarion (If possible, no re-coonectorization and no modification of the setup and sample disposition during radiation)

Optical Connectors and fibre geometry

Even reliable connectors have repeatability problems
Mating-demating lead to debris
Optical switching
Examples of Optoelectronics components characterizations
Characterization of photodiodes in: 
Temperature (-135ºC to 105ºC)
Angle

Absolute Responsitivity calibrated externally
Measures without optical fibres at room temperature
Fuber bundle for RELATIVE measurements at other temperatures and angles

One side connected externally to Optical Power Meter
One side placed on the sample

Verification of setup at room temperature
Laser diode and receivers:
Laser DC electro-optical and monitor diode parameters
Threshold current
Slope efficiency
Dark current photodiode monitor
Responsitivity
Temperature and mechanical stability TEC controlled
Acoustic-Optical Modulators
Pigtailed laser
Collimator
Polarizer
Rotation and translational stages
Optical power meter
Laser beam profiler
Measurements at approximately 50% efficiency at different distances
Peltier for measurements at T
RF power
LabView
Efficiency
Stability of the laser monitored
Selection of optimum angle for each sample
Efficiency versus RF input power
Efficiency versus rotation angle
GET IN TOUCH TODAY!
Have questions? Contact us

Latest posts by doEEEt Media Group
(see all)