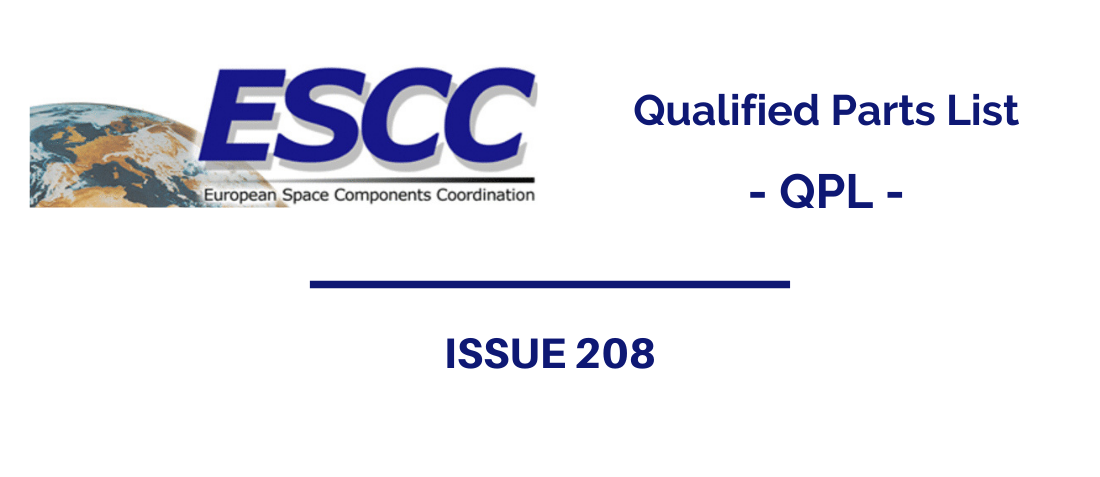 Posted by Emilio Cano García
On September 17, 2020
0
Remove:
Certificates 231, 262 and 264 from AVX (UK). Mentioned above, these certificates have been merged into new certificate 367.
Certificate 252H from Exxelia (France). This certificate lists EMI-RFI Feedthrough Filters based on types SFC, SFL and SFP. The qualification validity of these filters has expired.
Extension (the validity date of the certificate is extended and the scope is not changed, which means no new components are included):
MORE ISSUES ESCC QUALIFIED PART LIST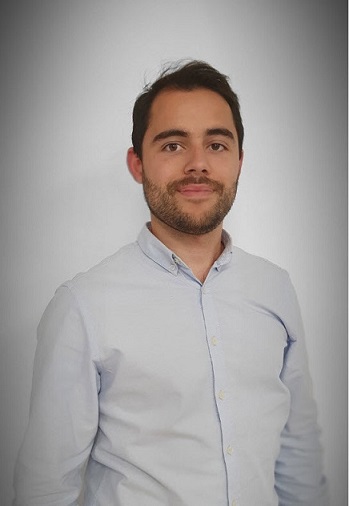 Latest posts by Emilio Cano García
(see all)