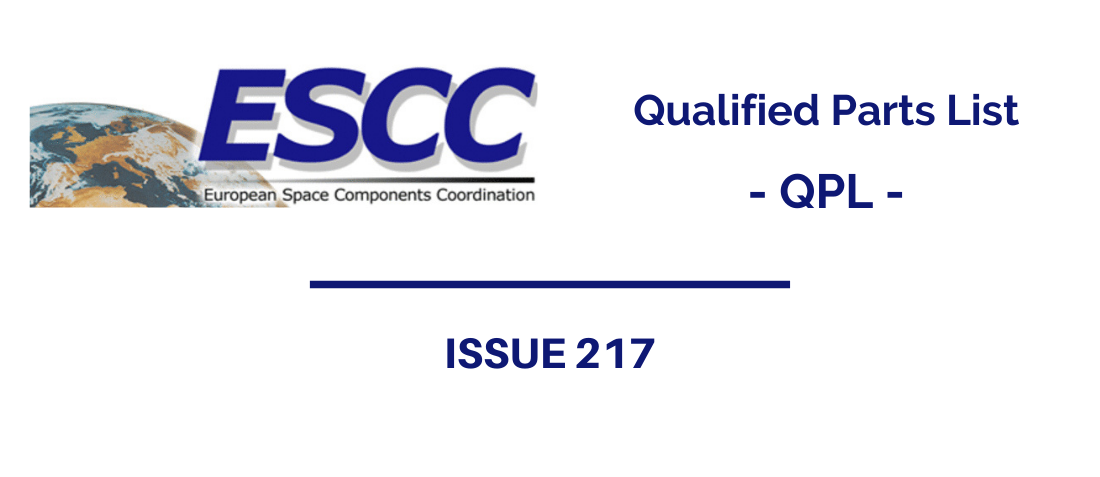 Posted by Emilio Cano García
On June 14, 2021
0
Extension (the validity date of the certificate is extended, and the scope is not changed, which means no new components are included):
Certificates 109Q and 110Q from AVX (France). These certificates list Multilayer Ceramic Capacitors Chip qualified to ESA ESCC 3009.
Certificate 138P from L. Gore (Germany). This certificate lists Polyimide Insulated Wire based on SPC2110, included in the detailed specification ESCC 3901/009.
Certificate 326D from ST Microelectronics (France). This certificate lists P-Channel MOSFET based on type STRH40P10 and STRH12P10, included in the detail specifications ESCC 5205/025 and ESCC 5205/029.
MORE ISSUES ESCC QUALIFIED PART LIST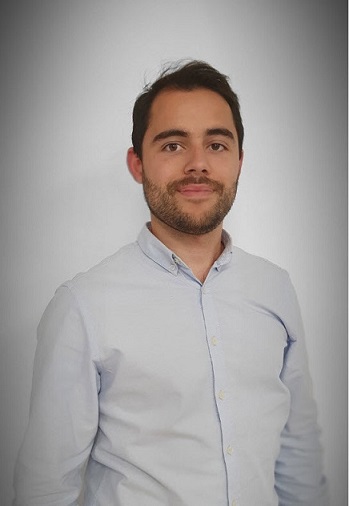 Latest posts by Emilio Cano García
(see all)