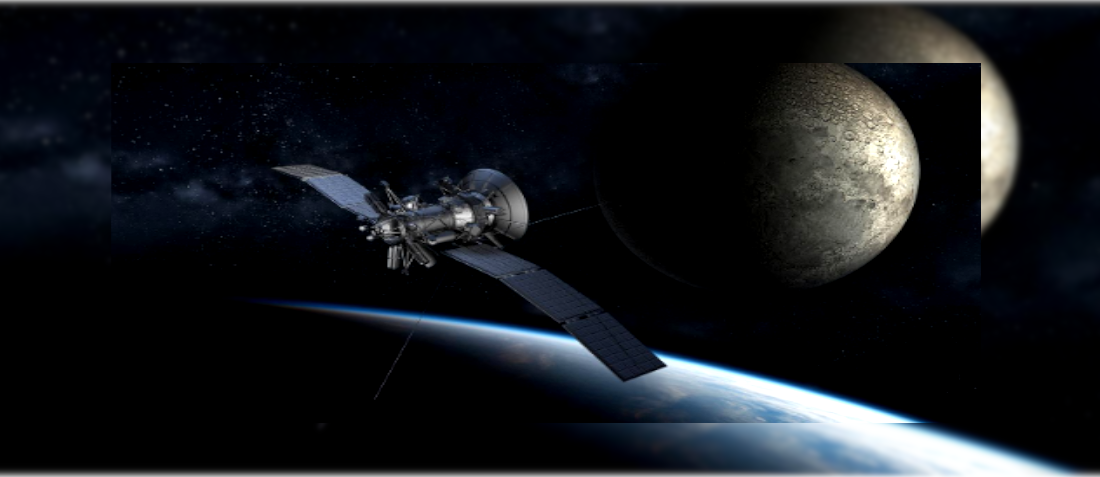 Posted by Manuel Padial Pérez
On November 25, 2020
0
Space Enhanced Plastic Products (SEP) devices are a cost-effective radiation-tolerant solution developed by TI to address, among others, shorter duration high volume small satellites and New Space applications, offering the following advantages over standard catalogue products:
QMLV like flow:

Wafer lot acceptance using MIL-PRF-38535 QML Class V as a baseline.

Controlled baseline with one wafer fab, one assembly site, one material set.

Traceability

Robust material set:

Optimized material set with die-attach, mould compound, lead frame, and bond wire all selected to maximize reliability.

No high tin (>97% Sn) construction including terminations (SnAgCu solder balls and Matte-Sn plating) or internal package components (die bumps or substrate plating).

No copper bond wire. Product is either flip-chip mounted (no bond wire) or uses gold bond wire.

Enhanced products reliability and qualification (HAST, extended Temp, meets MIL-PRF-38535 Class N

Additional assembly processing including 100% temperature cycle or 100% single-pass reflow simulation in lieu of temperature cycle.

Characterization over the target temperature range (-55°C to +125°C).

Parametric testing is standard at both room and high temperatures with guardbands to assure datasheet limits at cold temperature.

Wafer lot acceptance using MIL-PRF-38535 QML Class V as a baseline.

Outgassing qualification for each product per ASTM E-595.

Qualification to SMC-SO-11.

Assembly lot acceptance including x-ray sampling and CSAM sampling.
Characterization for total dose and single event radiation performance:
Single characterization up to 30krad (ELDRS free)

Radiation Lot Acceptance Testing (Group E) to 20krad TID for each wafer lot per MIL-STD-883

SEL Characterization to 43 MeV-c m2/mg.
Space Enhanced Plastic Products (SEP) produced by Texas Instruments, so far, are:
INA240-SEP                                                     80-V, low-/high-side, zero-drift, current sense amp w/ enhanced PWM rejection
SN55HVD233-SEP:                                        3.3-V CAN transceiver
SN65C1168E-SEP                                            Dual differential drivers and receivers with ± 8-kV IEC ESD protection
TL7700-SEP                                                     Supply-voltage supervisor
TLV1704-SEP                                                   2.2-V to 36-V, micro Power quad comparator
TPS73801-SEP                                                    1-A low-noise fast-transient-response LDO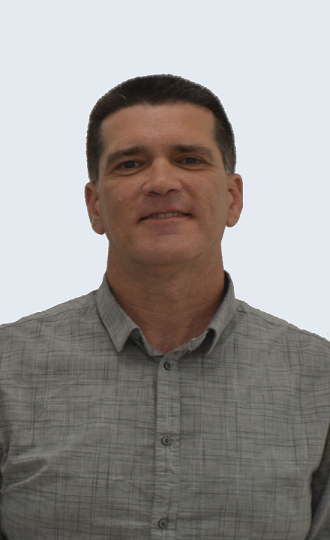 Latest posts by Manuel Padial Pérez
(see all)