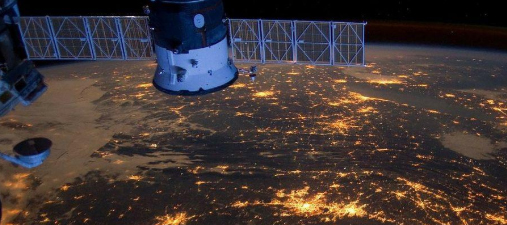 Posted by Manuel Padial Pérez
On March 14, 2020
0
Microchip takes a proven automotive-qualified device and improves the silicon process to make the component immune to single-event latch-up in heavy ions, thus preventing destruction in the radiation environment of space. The slightly modified device is then fully characterized in terms of radiation, with a complete and dedicated radiation report by functional blocks.
The rad tolerant device inherits the same design with the same mask set as the original COTS part and benefits from pinout compatibility in both high-reliability plastic and space-grade ceramic packages. 
Once preliminary developments are complete on the COTS device, all software development can be easily swapped out to a fully functional high-reliability a radiation-tolerant or radiation-hardened version in a high-reliability plastic package or space-grade ceramic package, with the same pinout reduces development time, costs and risk for developers
Microchip Hirel plastic flow includes:
Initial AECQ-100 like qualification

Accumulated TID of 30Krad (Si) with latch-up immunity (SEL) up to 62 MeV.cm²/mg

The devices are specified for an operating temperature range of -55°C to +125°C 

100% Temperature cycling and burn-in: optional

Full traceability and documentation
Microchip's ATmegaS64 and ATmegaS128 8-bit megaAVR® microcontroller (MCU)
ATmegaS64 and ATmegaS128 low-power MCU bring the leading AVR® core with CAN capabilities to the aerospace industry. It is the first COTS-to-radiation-tolerant MCU to combine a Controller Area Network (CAN) bus, Digital-to-Analog Converter (DAC) and motor control capabilities. These features make it ideal for a variety of subsystems like remote terminal controllers and data handling functions for satellites, constellations, launchers or critical avionic applications. The ATmegaS are designed to meet radiation tolerances with the following performances:
Immune from Single-Event Latch-up (SEL) up to 62 MeV.cm²/mg

No Single-Event Functional Interrupts (SEFI) which secure memory integrity

Accumulated Total Ionizing Dose (TID) 30 Krad(Si)

Single Event Upset (SEU) characterization for all functional blocks
Microchip's Arm®-based microcontrollers (MCUs)
The SAMV71Q21RT and SAMRH71 allow software developers to begin implementation with the SAMV71 COTS device before moving to a space-grade component, significantly reducing development time and cost. Both devices can use the SAMV71's full software development toolchain, as they share the same ecosystem including software libraries, Board Support Package (BSP) and Operating System (OS) first level of porting. 
The SAMV71Q21RT radiation-tolerant MCU reuses the full COTS mask set and offers pinout compatibility, making the transition from COTS to qualified space parts immediate. While the SAMV71Q21RT's radiation performance is ideal for NewSpace applications such as Low Earth Orbit (LEO) satellite constellations and robotics, the SAMRH71 offers the radiation performance suited for more critical sub-systems like gyroscopes and star tracker equipment. 
The

SAMV71Q21RT

rad-tolerant device ensures an accumulated TID of 30Krad (Si) with latch-up immunity (SEL) up to 62 MeV.cm²/mg and is nondestructive against heavy ions. 

The SAMRH71 radiation-hardened MCU is designed specifically for deep space applications with the following targeted radiation performances: 
Accumulated TID of more than 100 Krad (Si)

Fully immune to Single-Event Latchup (SEL) up to 62 MeV.cm²/mg

No Single Event Upset (SEU) Linear Energy Transfer (LET) up to 20 MeV.cm²/mg, without system mitigation

Designed for No Single-Event Functional Interrupts (SEFI), which secures all memories' integrity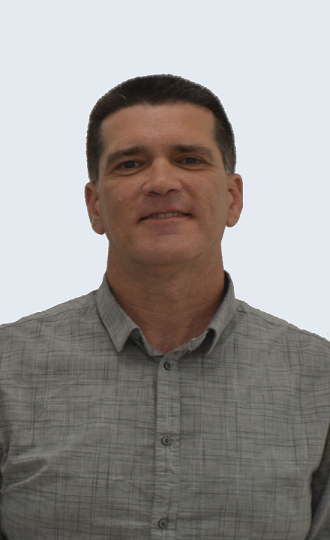 Latest posts by Manuel Padial Pérez
(see all)