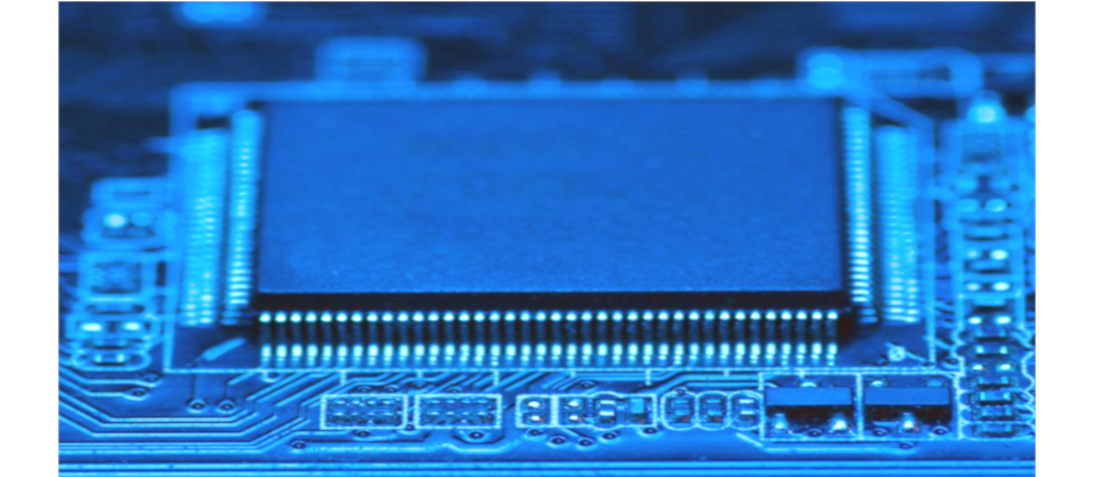 Posted by Manuel Padial Pérez
On February 26, 2021
0
Microchip's AVR8 ATmegaS64M1/ATmegaS128 and ARM32 M7 SAMV71Q21 Flight Models (FM) are available in a ceramic package with screening equivalent to QML class Q and QML class V quality levels. Engineering samples are available as well.
Developing radiation-hardened systems for space applications means long lead times and high cost toward achieving the necessary levels of reliability for multi-year missions in harsh environments.
A growing number of "New Space" and other critical aerospace missions require faster development and reduced costs. So far, the only alternatives to expensive radiation hardened devices have been pure Commercial Off The Shelf (COTS) devices (inherently risky) or to perform some kind of screening on those parts (costly and time-consuming).
Microchip has recently introduced a high-reliability plastic version with full traceability and specified for an operating temperature range of -55°C to +125°C.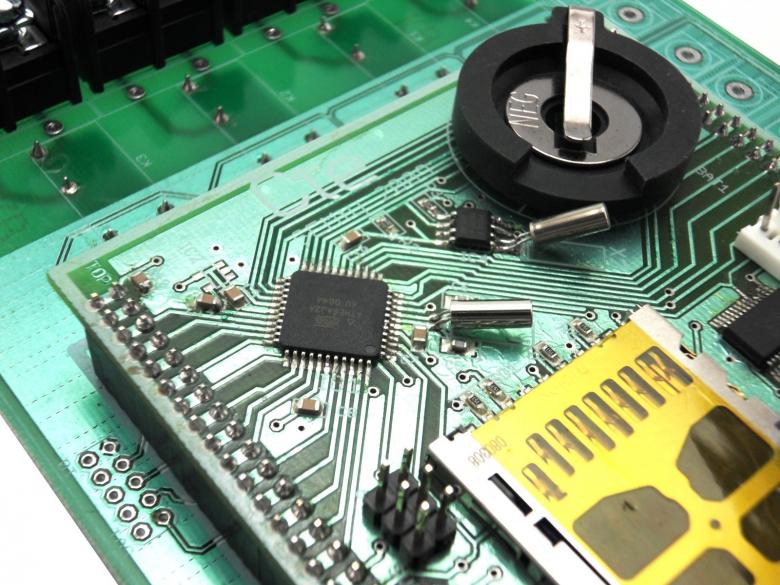 This approach combines the low-cost access of a COTS device with the benefits of wide market deployment and development facilities, as well as an improved level of radiation tolerance.
Microchip's AVR8 ATmega64M1/ATmega128 and ARM32 M7 SAMV71Q21 uses a development approach which takes a proven automotive-qualified device and improves the silicon process to make the component immune to single-event latch-up in heavy ions, being fully characterized in terms of radiation. The rad tolerant device inherits the same design with the same mask set as the original COTS part and benefits from pinout compatibility in both high-reliability plastic and space-grade ceramic packages.
Developing with a COTS device that can be swapped out for a fully functional high-reliability plastic (TQFP-32, QFP-64, LQFP-144) or ceramic (CQFP-32, CQFP-64, CQFP-144) with the same pinout reduces development time, costs and risk for developers.
8-bit AVR Microcontroller: ATmegaS128 / ATmegaS64M1
Microchip brings the automotive-leading high performance and low power 8-bit AVR core to the aerospace industry. ATmegaS128 and ATmegaS64M1 are processed for enhanced radiation, extended temperature and increased reliability in critical aerospace applications. It takes advantage of mature Atmel AVR tools designed and used in the mass market worldwide for many years.
Microchip Products ATmegaS128
ATmegaS128 features 10-bit ADC, 6 PWM channels and UART / TWI / SPI interfaces.
Microchip Products ATmegaS64M1
ATmegaS64M integrates CAN controller, power stage controller, ADC, DAC and analog comparators
32-bit ARM Microcontroller SAMV71Q21RT
Microchip's SMART ARM-M7 based Microcontrollers family is available for critical aerospace applications requiring enhanced radiation and increased reliability. This Rad-Tolerant SAM family provides the best combination of connectivity interfaces along with the highest processing levels.
SAMV71Q21RT combines powerful M7 core with high bandwidth communication interfaces such as CAN FD and Ethernet TSN.
Microchip Products SAMV71Q21RT
GET IN TOUCH TODAY!
Do you have questions? Contact us!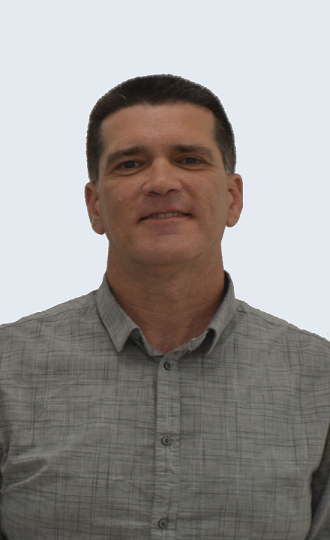 Latest posts by Manuel Padial Pérez
(see all)