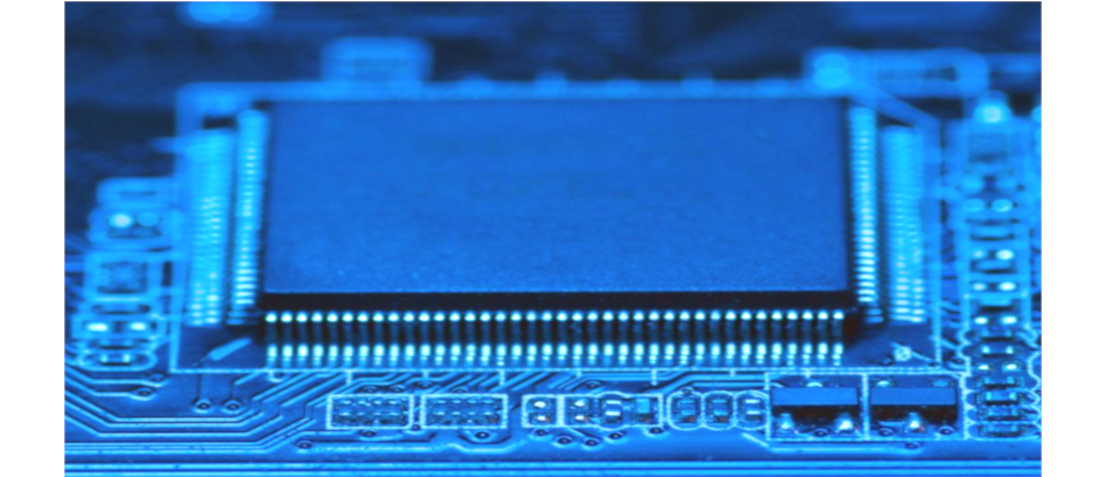 Posted by Manuel Padial Pérez
On February 26, 2021
0
Microchip's AVR8 ATmegaS64M1/ATmegaS128 and ARM32 M7 SAMV71Q21 Flight Models (FM) are available in ceramic package with screening equivalent to QML class Q and QML class V quality levels. Engineering samples are available as well. Developing radiation-hardened systems for space applications means long lead times and high cost toward achieving the necessary levels of reliability for multi-year missions in harsh environments.