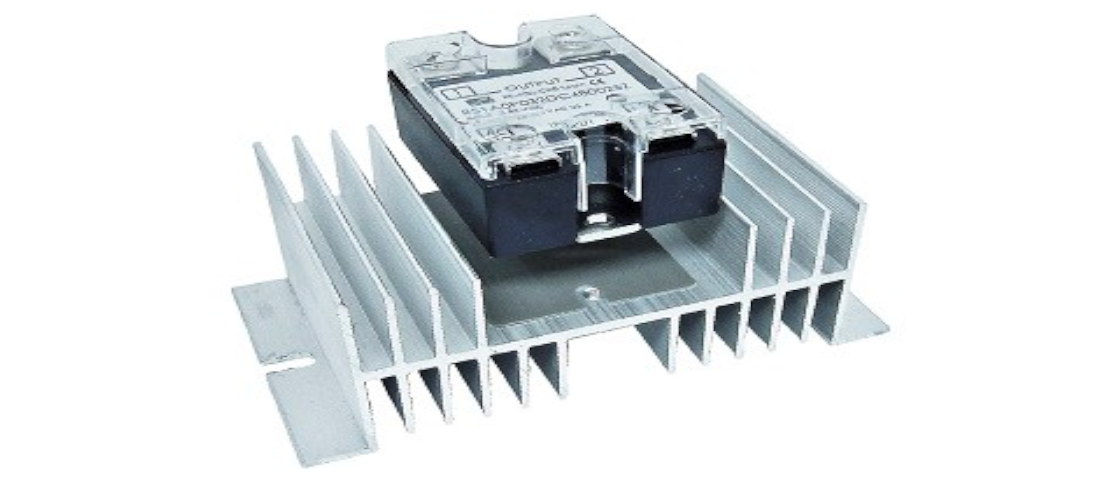 Posted by José Francisco Largaespada
On February 24, 2020
1
In almost any electronic design, there is a wide range of voltages and current values. To protect the circuit and avoid permanent damage and to supply the necessary power to each part of the circuit, we need control elements that help us to avoid poor performance or even total breakdown
Relays are one of the components that are most frequently used for this protection and control of the power distribution. Relays are just switches that are electrically operated (this means that there is no need for someone to manage the switch). Within the relay family, the most common and known type is the electromechanical relay, which uses coils, magnetic fields springs and mechanical moving contacts to complete or interrupt different parts of the circuit. Besides the numerous advantages that have made electromechanical relays so used (such as size, no leakage current and no heat sink) electromechanical relays have some significant limitation that can have a great effect on space applications
Limited contact life

Very sensitive to mechanical shock and vibration due to the presence of moving parts

Maximum switching frequency is minimal

The poor working ability for large currents (electric arc can be produced)
There was, therefore, a need to overcome these and other limitations to fulfil the needs of a rapidly evolving technology. In this sense, it seems very appropriate to take advantage of the properties that semiconductors bring. Solid-state relays are the semiconductor equivalents of the electromechanical relays, and therefore can be used to control electrical loads. However, unlike electromechanical relays, SSR's do not have any moving parts, and they also provide some other advantages such as:
Fast response time

More resistant to shock and vibration

Long life (50-100 times longer than electromagnetic relays)

Compatible with digital circuits

Low control power
Of course, solid-state relays have also disadvantages, among we can highlight the radiation sensitivity (essential for space applications). Some others are the presence of leakage current and the usual need of a heat sink
Given that SSR's are replacing electromechanical relays in many industries, it is crucial to have a clear understanding of sources for SSR's suitable for space applications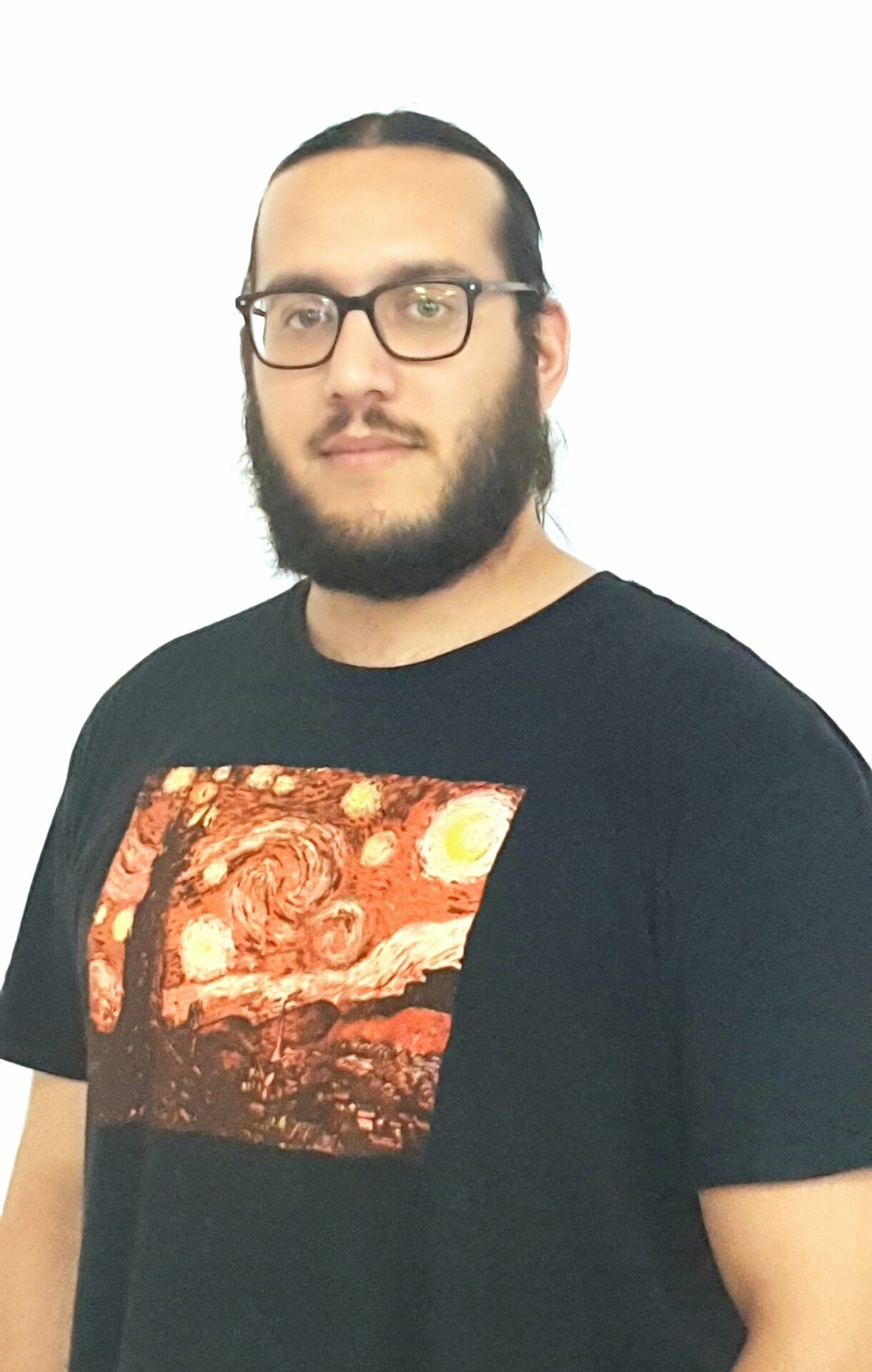 Jose Largaespada has a Degree in Physics with a mention in Applied Physics
Joined Alter Technology in 2016 as EEE Parts Engineer, initially giving procurement support to different customers of the space market around the world. Then, Jose started to join the activities of technical support (PA Support) for projects such as Euclid, Proba-3 and Electra. He now continues developing these activities, as well as technical support to other departments in Alter Technology.