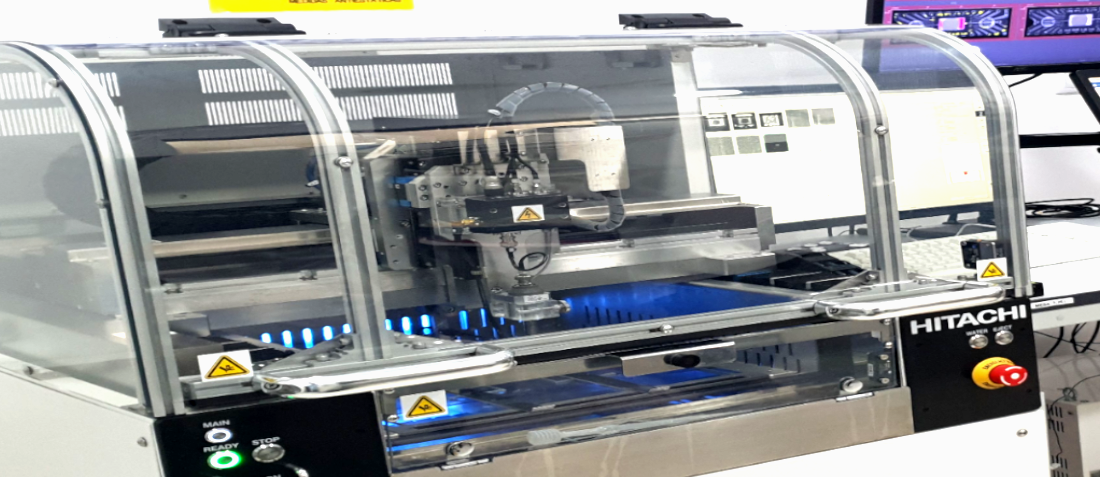 Posted by Francisco Javier Aparicio Rebollo
On June 17, 2019
0
What if QPL parts are not available?
Some specific user requirements cannot be fulfilled by QPL parts (scientific missions).
In these situations, plastic encapsulated COTSs are investigated. We comply with the applicable specification so that in this case they comply with the applicable specification.
If the plastic encapsulated COTS with the required functionality does not meet the rejection criteria of conventional test methods, Alter Technology, with internal criteria for the assessment of plastic encapsulated COTSs, and the final user agree on a set of new rejection criteria for lot acceptance by considering the actual working conditions plus additional validation test flow based on the expected use.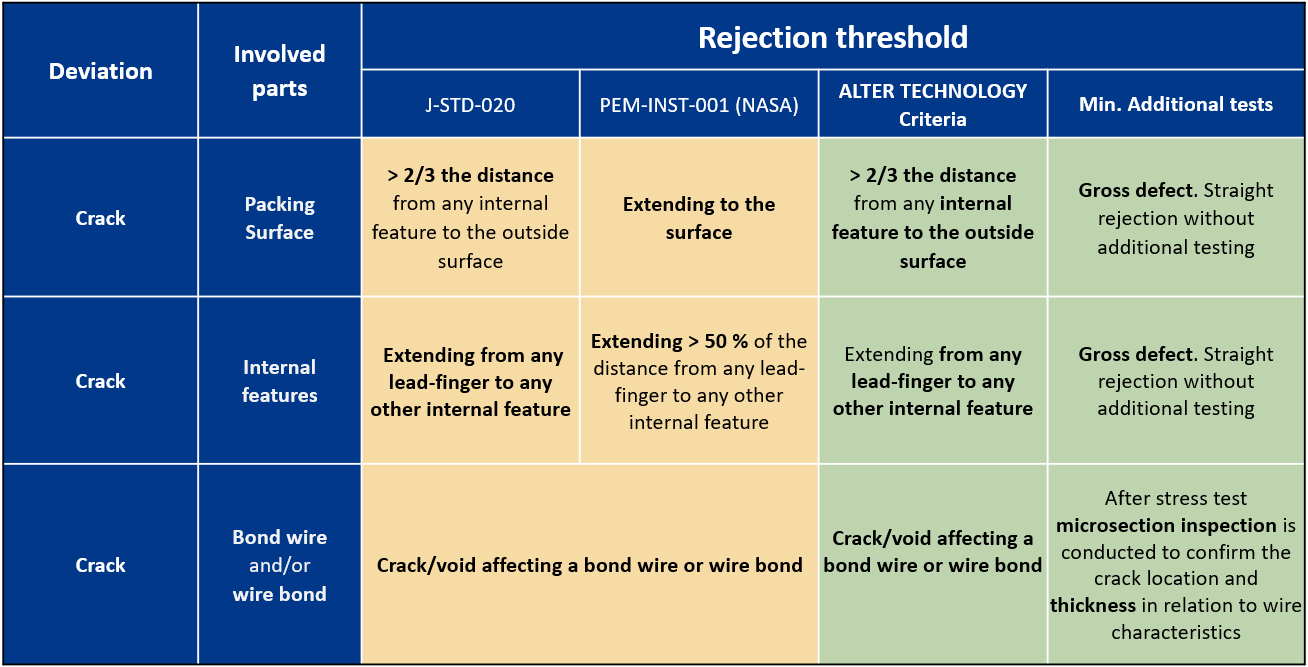 Additional testing: This deviation is considered as a reliability concern and additional tests must be conducted to check the system performance. From the point of view of the SAM inspection, such deviations do not comply with the acceptance criterion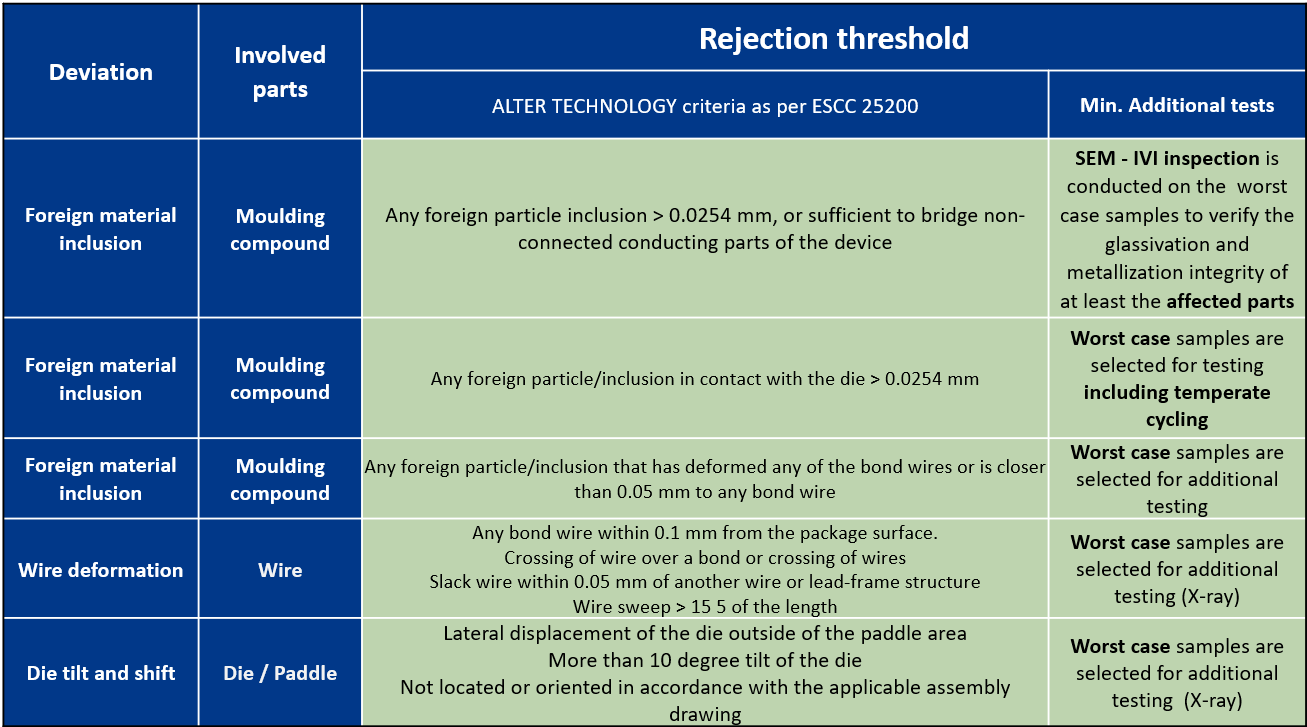 Read More about SAM Test Flow and Procedures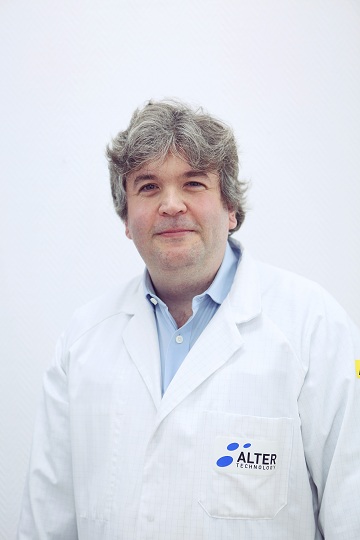 Senior materials and Test Engineer
Francisco Javier has a Degree in Physics and a Ph.D. in Materials Science both from the University of Seville and has conducted different Post-doctoral stays at the University of Mons (Belgium), University of Trento (Italy) and the Spanish National Research Council.
He works as materials and physical test senior engineer within the Destructive and Physical Analysis Department. In Alter Technology laboratories, his main tasks address the characterization of EEE parts by advanced microscopy techniques and the conception of new test procedures.
Co-authors: David Ramírez-Cruzado Monge; Jose Cándido Vázquez, Dimas Morilla Mairen, Manuel Domínguez Álvarez, Antonio Rodríguez Arenas.