Posted by Francisco Javier Aparicio Rebollo
On January 29, 2020
0
Among the test flow where SAM microscopy is used, other tests are carried out in which Alter Technology also has extensive experience, giving its customers the possibility of doing all the necessary tests with our expert engineers, offering support and follow-up at all times thanks to Virtual Lab; where immediate access is generated and in real time to all the information on the parts examined.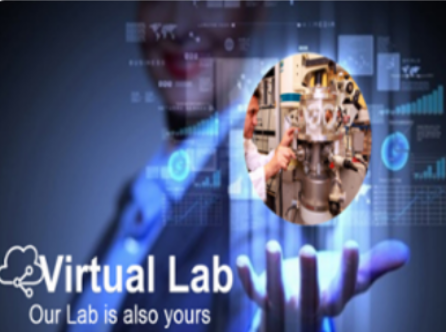 Default test flow where SAM microscopy is routinely used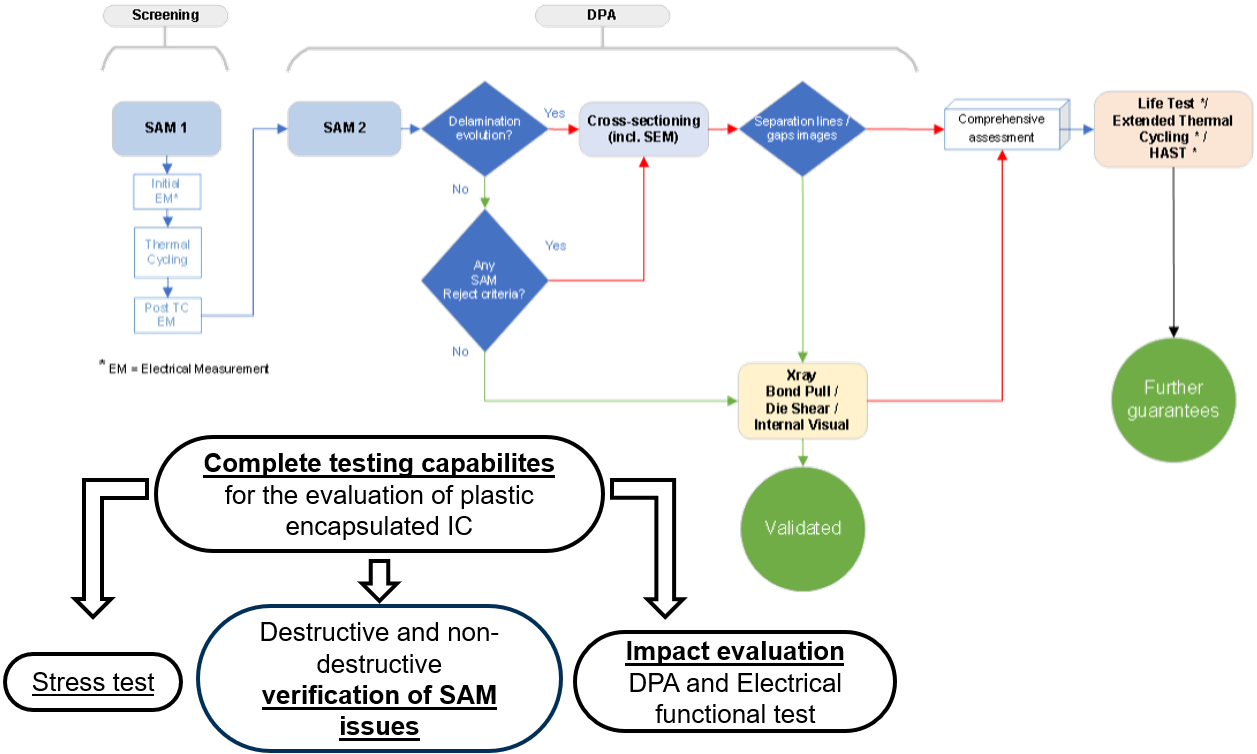 Different temperature cycling capabilities 
Thermal Cycling  is one of the tests included in the SAM microscopy test flow. In the graph below you can see exactly where they are located during the process.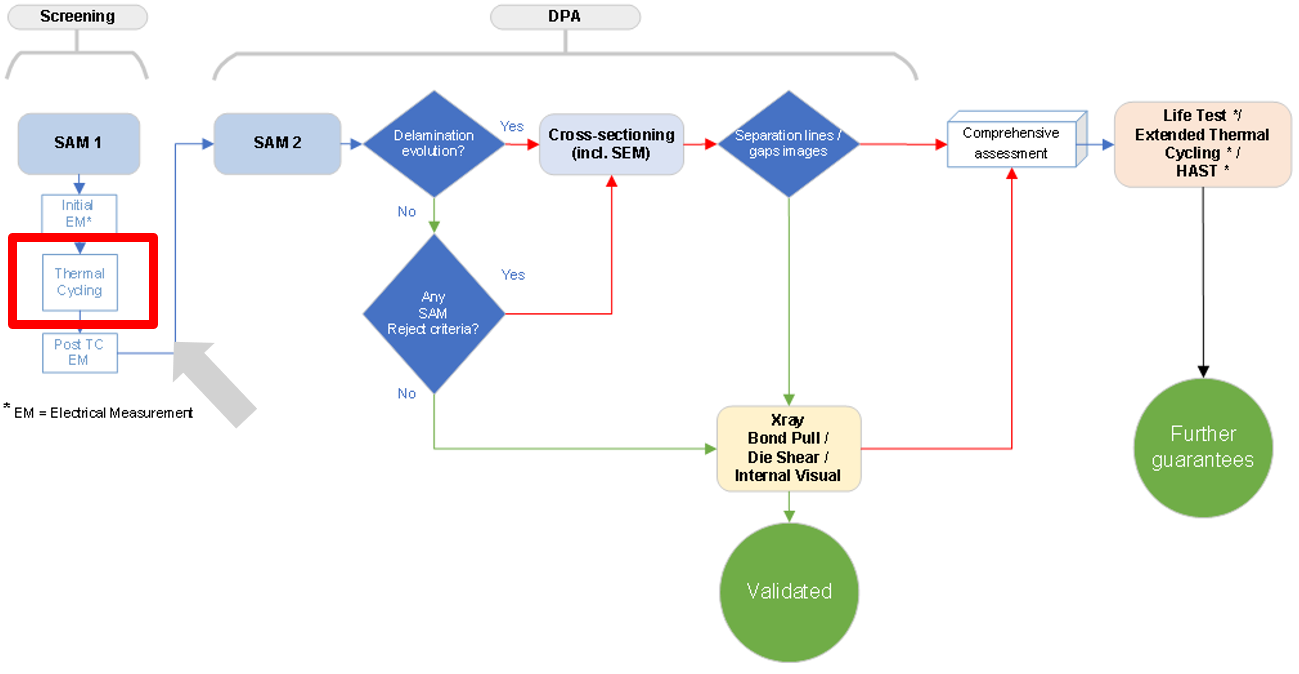 In-house temperature cycling capabilities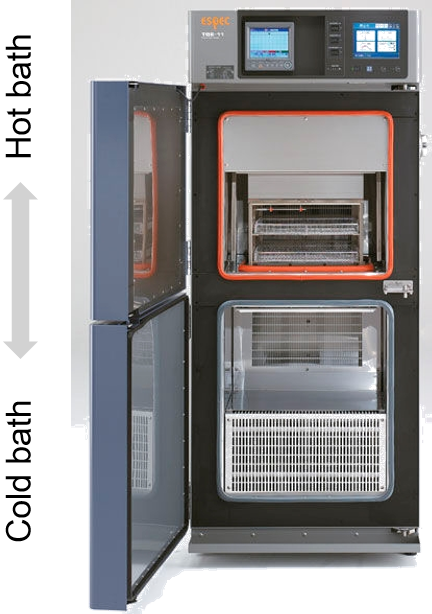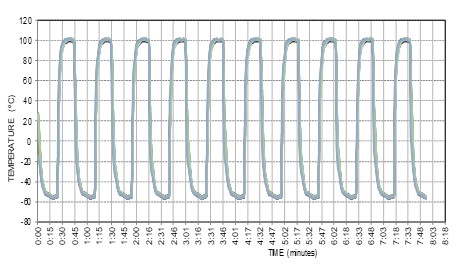 Software control and verification

Cross-sectioning process provides access to the device internal structure, its materials, and design. Is included in the SAM test flow when is needed a delamination evolution together or in addition to the SEM analysis.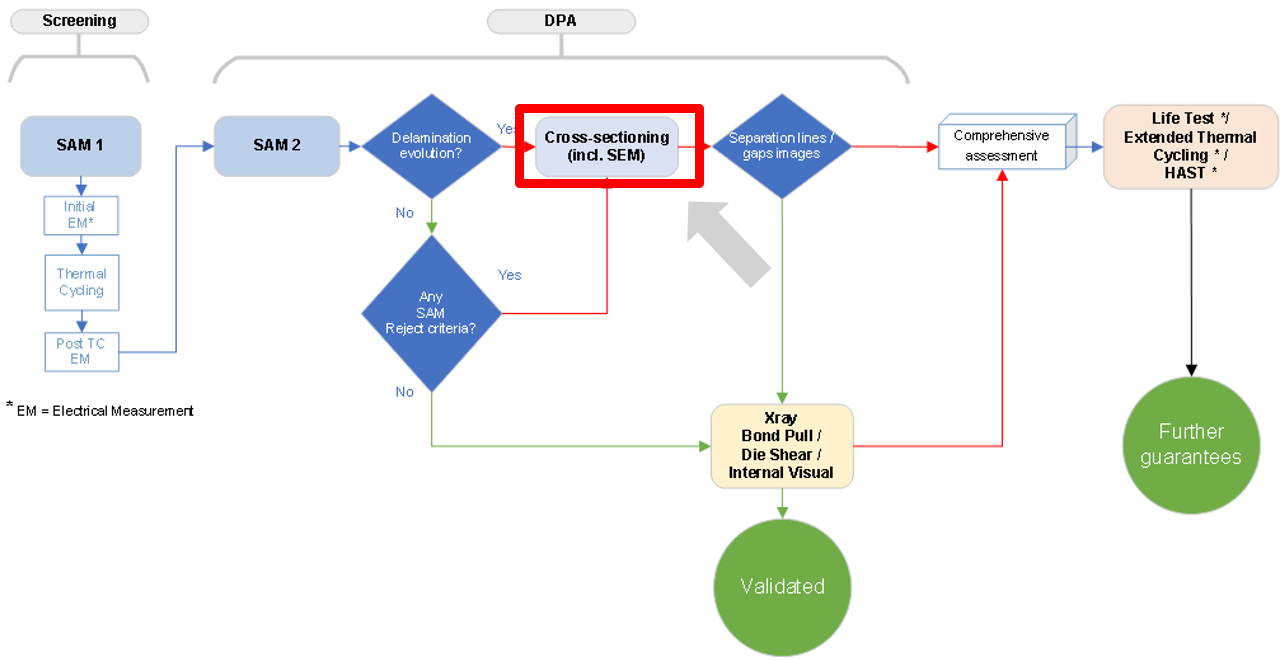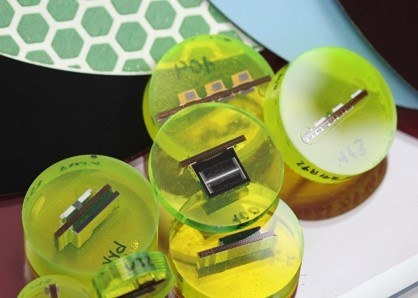 ESA recommended microsection facility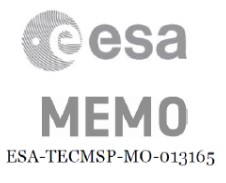 Ultra High resolution FE-SEM verification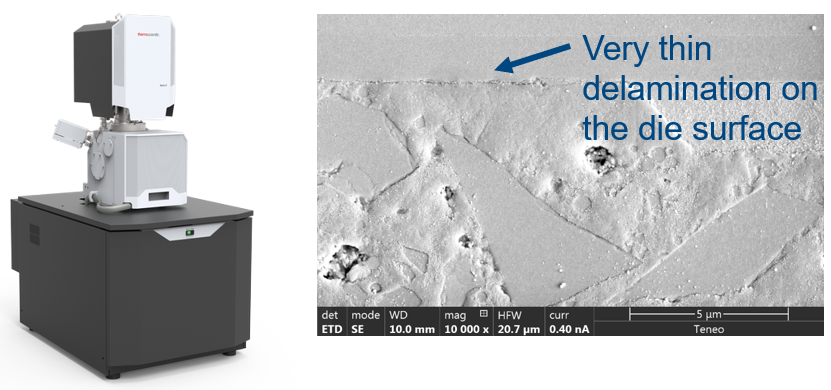 Many other tests are related to SAM capabilities, X-ray testing, Bond Pull, Die Shear, Internal Visual…, and all of them are offered by our laboratories with excellent professionals and more than 30 years of experience in the space market.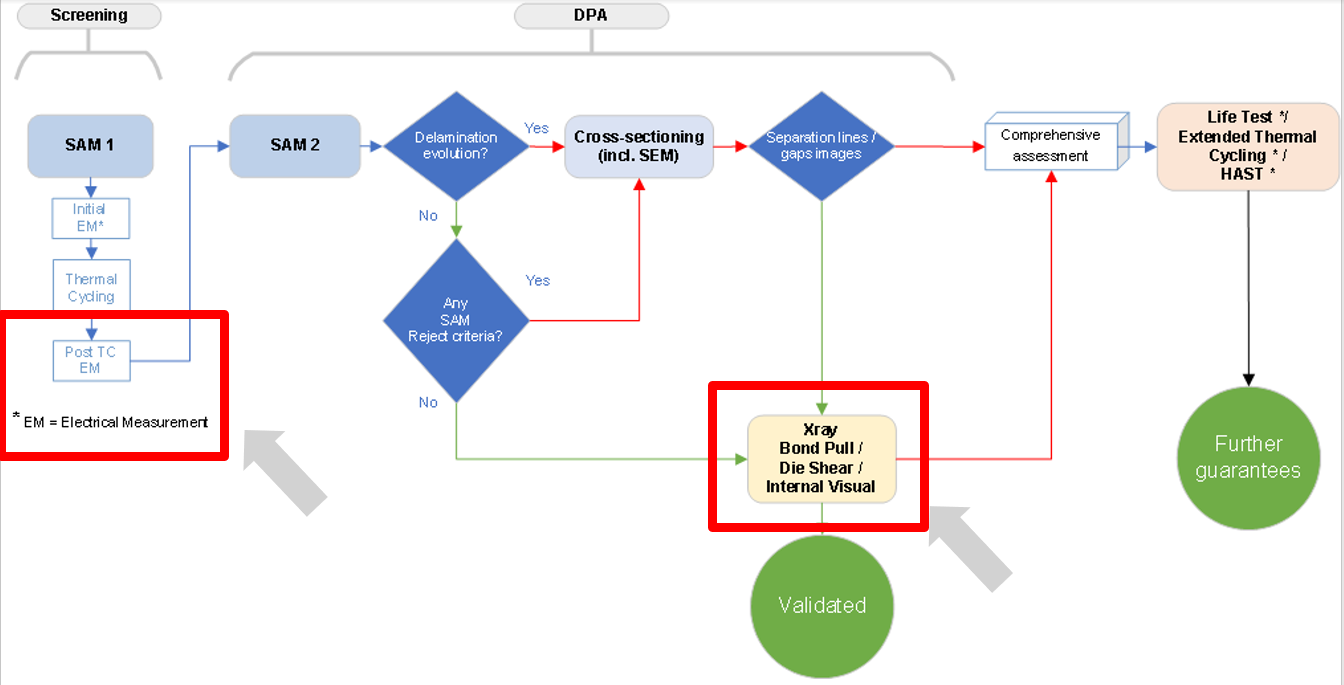 After the stress test, our specialized DPA lab assesses the impact of the SAM detected issued by destructive physical test.
SEM internal detection of issues ascribed to crack and delamination
Mechanical test
In-house capability and expertise to perform electrical screening of any type of electronic component technology
Active devices testing: discrete (diodes and TRT) through standard linear and digital components to VLSI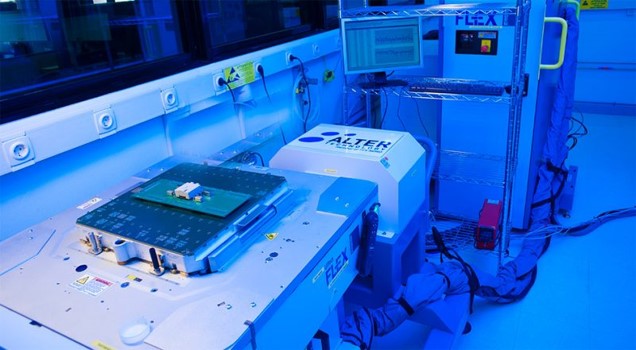 Read More about SAM Test Flow and Procedures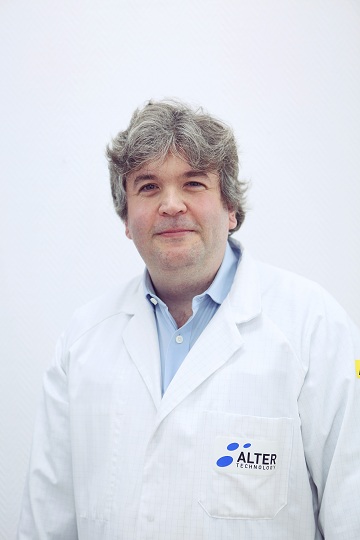 Senior materials and Test Engineer
Francisco Javier has a Degree in Physics and a Ph.D. in Materials Science both from the University of Seville and has conducted different Post-doctoral stays at the University of Mons (Belgium), University of Trento (Italy) and the Spanish National Research Council.
He works as materials and physical test senior engineer within the Destructive and Physical Analysis Department. In Alter Technology laboratories, his main tasks address the characterization of EEE parts by advanced microscopy techniques and the conception of new test procedures.
Co-authors: David Ramírez-Cruzado Monge; Jose Cándido Vázquez, Dimas Morilla Mairen, Manuel Domínguez Álvarez, Antonio Rodríguez Arenas.