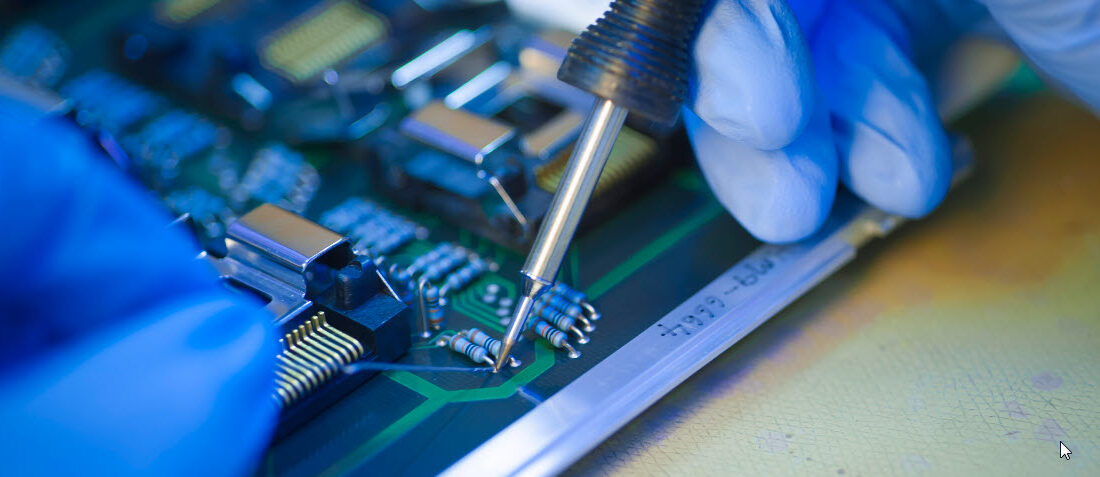 Posted by David Ramirez - Cruzado
On July 3, 2010
0
Engineering And Testing
High reliability electronic components, Space electronic components.
Engineering and Testing, What Do We Offer to Our Customers?
Comprehensive experience in the high-reliability electronic components market
Parts engineering expertise in product selection and design-in support
Technological evaluation and technology assessment

Manufacturer survey
Trade-off analysis

Testing capabilities for performing any kind of screening for high-reliability applications
Direct contact between suppliers and customers, simplifying the product selection process, access to technical information and determining the proper procurement approach
All these services are done between our Engineering and Testing of Hi-Rel Electronic Components at our laboratories.
Assembly & Test Capability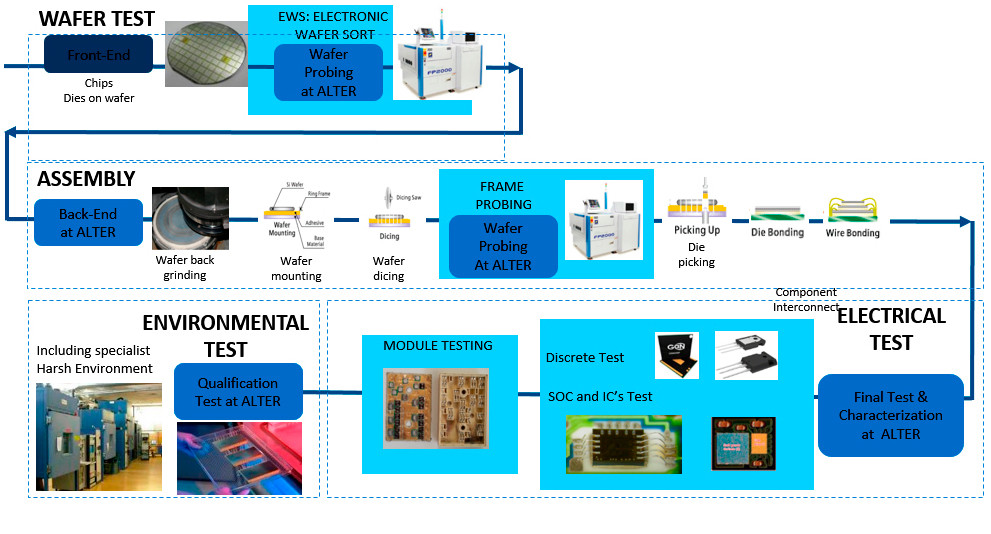 Main Activities and Processes between Engineering and Testing
Screening, plan preparation and engineering support
Initial and Final Customer Source Inspections (Pre-cap and Buy-Off inspections worldwide)
DPA (Destructive Physical Analysis)
LAT (Lot Acceptance Test), QCI (Qualification Conformance Inspection)
Constructional analysis, reverse engineering
Evaluation analysis of the suitability of commercial parts for space use
Failure analysis investigation
Authenticity test, counterfeit investigation
Thermal characterization
Repacking
Element evaluation (of hybrid add-on parts)
Special conditions storage (hot & cold, dry nitrogen atmosphere, etc.)
Managing, inspection and storage of dice
Parts engineering and logistics
Hi-Rel Electronics Components
Quality of the components is a key factor
The EEE (Electrical, Electronic, and Electromechanical) components are the basic elements of any electronic system which are the fundamental building blocks that determine the final equipment performance, in terms of the electrical performance, mechanical strength, and ability to meet the environmental stresses they will encounter in service.
Highly skilled teams, deliver innovative solutions for  counterfeit avoidance, failure analysis, FPGA programming, component screening, radiation, test and optical component evaluation and qualification, to verify the suitability of the selected
Click to access doEEEt, find 17 million of HI-REL parts references.

GET IN TOUCH TODAY!
Have questions? Contact us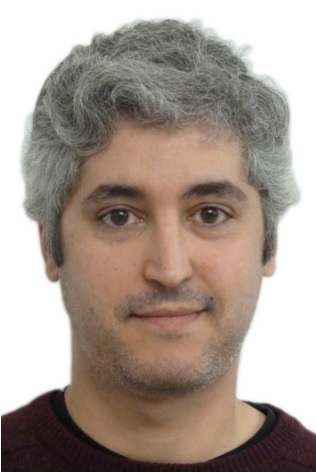 Latest posts by David Ramirez - Cruzado
(see all)