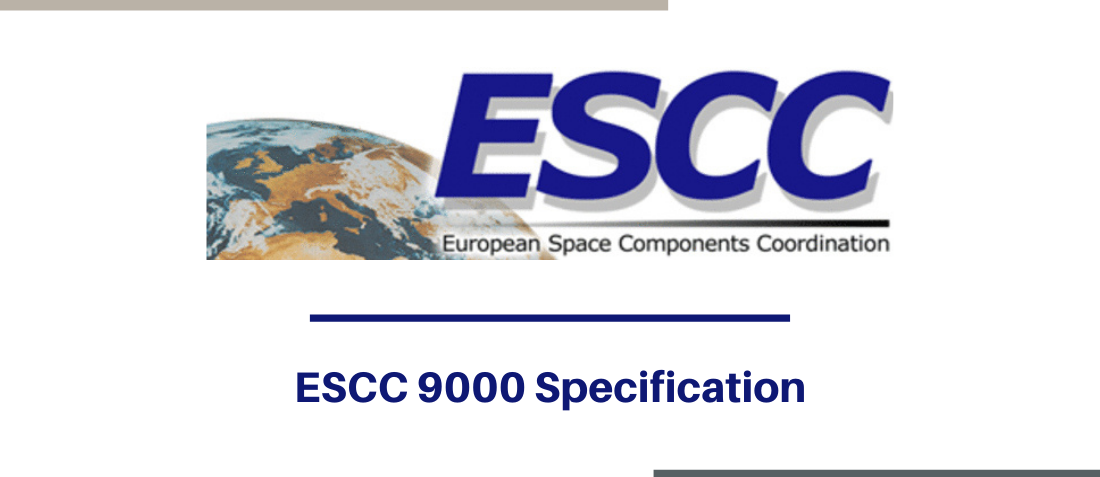 Posted by José Francisco Largaespada
On March 17, 2021
0
Space standards such as generic and detailed specifications are not frozen documents, and they need to change to adapt to the changes in the space industry and the new developments that arise.
This is the recent case of generic specification ESCC 9000, which has been updated with several changes that are worth mentioning, many of them address flip-chip components.
The first change, included in DCR 1369, is the fact the test methods referenced in the previous issue of ESCC 9000 have been changed for equivalent test methods included in MIL-STD-883. Particularly, Basic specifications ESCC 20400 (Internal Visual Inspection), ESCC 20500 (External Visual Inspection) and ESCC 21400 (Scanning Electron Microscope Inspection) have been changing for MIL-STD-883 Test methods 2010, 2013, 2014 and 2032 for IVI, MIL-STD-883 Test methods 2009 and 2016 for (EVI), as applicable and MIL-STD-883 test method 2018 for SEM.
In paragraph 8.4.b, die shear has been added as a possible test for flip-chip ICs. Related to this, for flip-chip components, Die Shear has been added as a possibility instead of flip-chip pull-off in the special in-process controls (paragraph 12.3.1 & 12.3.2)
In Chart F4, Note 17 has been updated in order to give more information about how and when Die Shear can be replaced, and the technical background needed.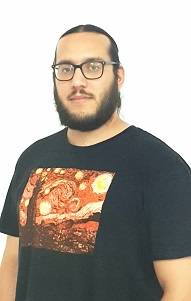 Latest posts by José Francisco Largaespada
(see all)