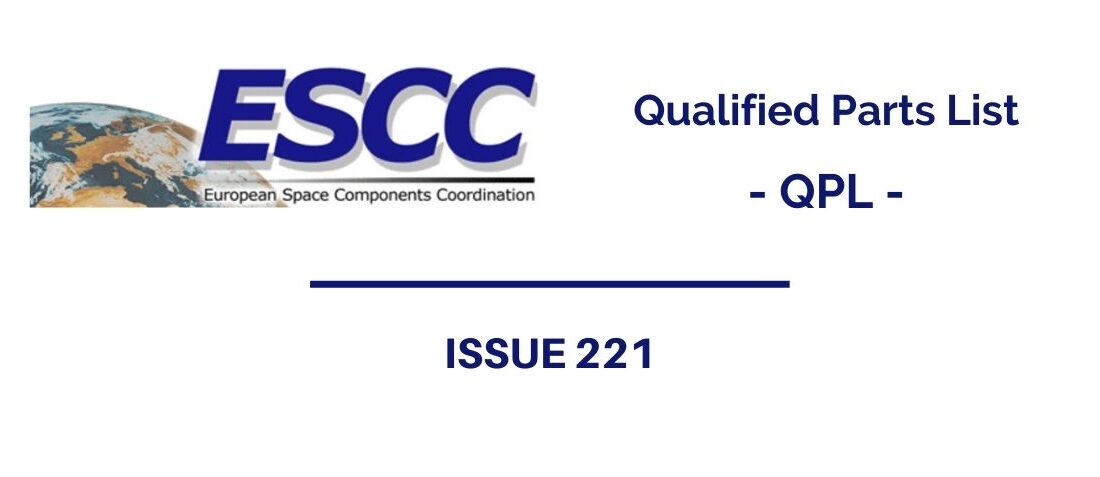 Posted by Javier Alejandro de la Ossa Fernández
On November 10, 2021
0
Certificate 375 from Exxelia SAS (France). This certificate covers EMI-RFI Feedthrough Capacitors Filters based on type SFC030 included in the detail specification ESCC 3008/020. The SFC filters were previously qualified and covered by certificate 252 (initial qualification: August 1998) which was suspended in June 2020.
Extension (the validity date of the certificate is extended, and the scope is not changed, which means no new components are included):
The following list of certificates was extended:
Removal:
Certificates 294, 295, and 296 from Leoni (Germany) have been removed and merged into the new 374 certificates.
MORE ISSUES ESCC QUALIFIED PART LIST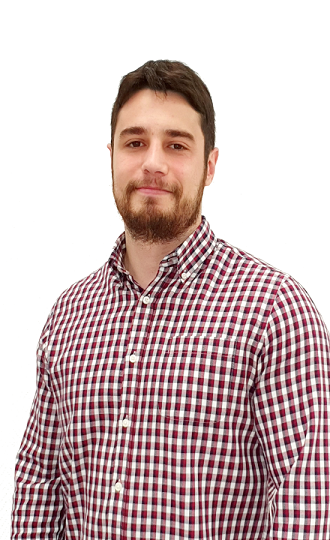 Latest posts by Javier Alejandro de la Ossa Fernández
(see all)