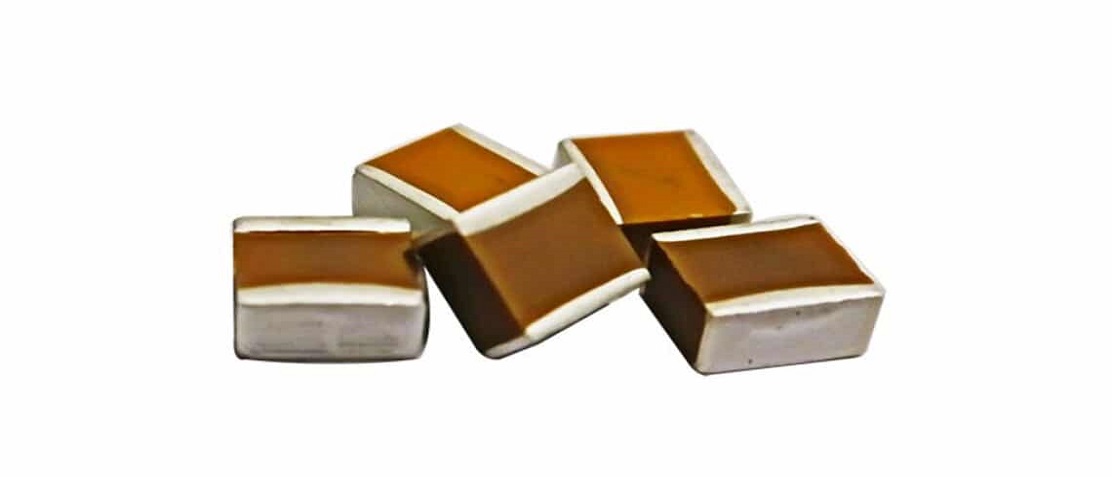 Posted by doEEEt Media Group
On November 12, 2020
0
High voltage chip capacitors are constructed to filter out electromagnetic interference (EMI) and smooth output voltages and built for applications up to 2500VDC. They are small, leadless, and can easily be placed on a PCB.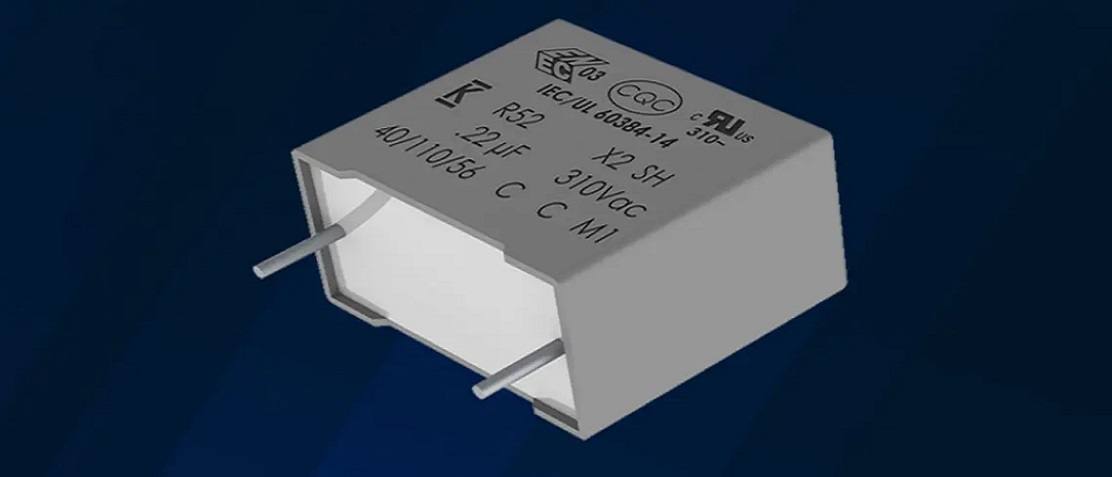 Posted by Kemet Electronic Corporation
On November 10, 2020
0
KEMET, a subsidiary of Yageo Corporation and leading global supplier of electronic components, announces its new R52 series of compact polypropylene film X2 EMI (electromagnetic interference) suppression capacitors.