Posted by Emilio Cano García
On June 9, 2020
0
Effective June 3, 2020, the Mil-PRF-55182, Military type RNR55 resistors manufactured in Columbus, Nebraska are on Shipment hold.
The shipment hold is for RNR55, Vishay models HDN55, Characteristic "C" and "E", resistance values 10 ohms thru 1.21 meg-ohms; tolerances B, D, and F Life Failure rate C, M, P, R, and S.
The shipment hold is due to a moisture resistance failure in our Group C, Monthly, subgroup 2 testing.
 The Hold is effective for Columbus made RNR55 product with date code 2008 and newer.
 The shipment hold applies to the affected product held by authorized MIL-STD-790 Distributors.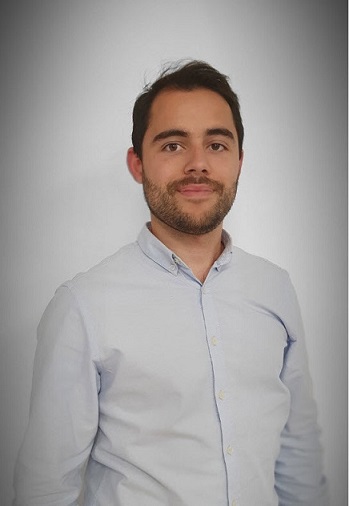 Latest posts by Emilio Cano García
(see all)