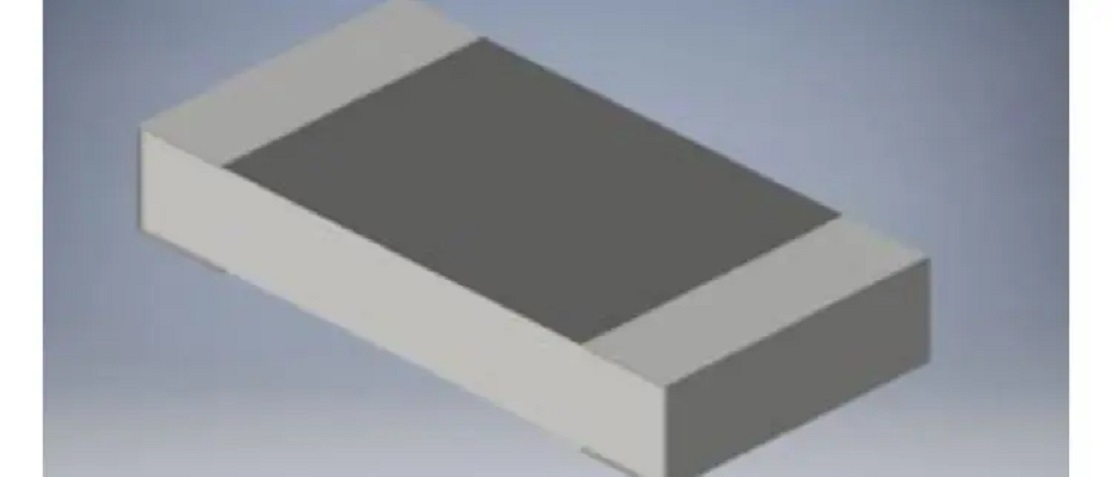 Posted by doEEEt Media Group
On February 17, 2021
0
Stackpole Electronics, Inc. announced the release of the RMEF series of thick film chip resistors that are completely RoHS compliant without exemption. Applications for thick film resistors which are 100% lead free without exemption continue to expand. Finding resistors for those applications can be challenging since there are few options currently available.