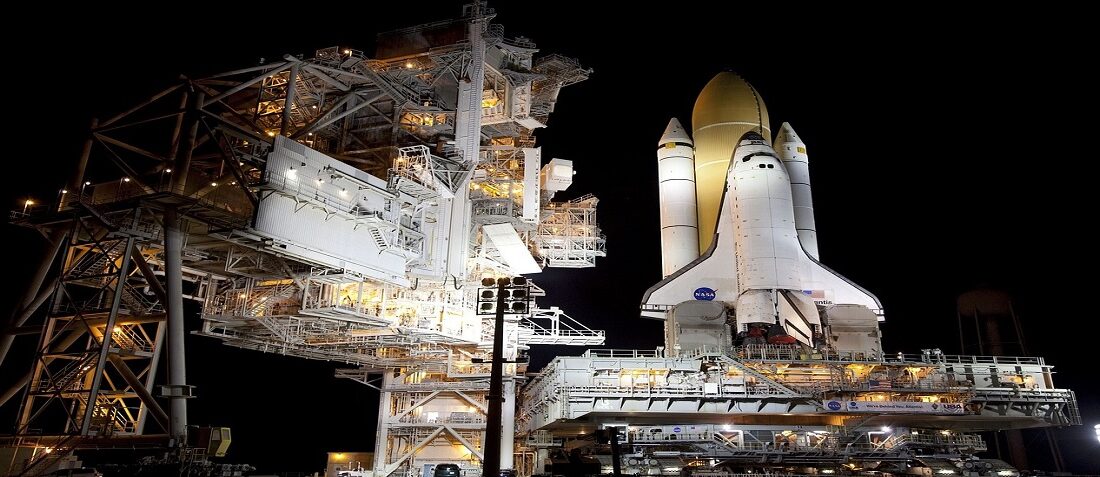 Posted by Jose Luis Alvarez de Cienfuegos Gálvez
On August 30, 2020
0
Back then the market was exclusive for two nations (the United States and Russia), whereas today there are more than 60 nations with Space projects grouped in three main categories: Earth Observation, Telecommunications or Military. This has meant the consolidation of a new International Space Market in which many companies, both public and private, are fighting for a piece of the pie.
In this conquest-of-space era, market rules are changing very quickly. A few decades ago, Quality and Reliability were the objectives to pursue, but currently, the increasing competition and the more recent commercial projects, are causing the economic aspect to also play a fundamental role.
On the other hand, as a result of the terrorist attack of September 11, 2001, the increase in National Security promoted by the US and followed by Europe, has imposed new restrictions on the sale and distribution of certain products that could be used for different purposes – also known as Double Use Material.
Considering all the above-mentioned conditions, we can distinguish different Markets within the International Space Market, according to the nature of the project, as well as the geopolitical situation of the different customers:
North American Space Markets (USA, Canada)
European Space Markets (EU, Great Britain, Switzerland, Russia, Estonia, Latvia …)
Asian Space Markets (China, South Korea, Japan, Singapore, India, Israel, Turkey, United Arab Emirates …)
South American Space Markets (Brazil, Argentina …)
Each of these markets has its own characteristics that differentiate them from the rest. For instance, the North American market is protectionist and always defends national security. The South American, Indian or Arab markets (to name some) are less stable and therefore require contracts that include more secure payment conditions. The Russian and Chinese markets are subject to restrictions imposed by the EU and the US for political and defense reasons and the Israeli market is extremely strict with security.
In addition, the relationships with customers and suppliers in each of the markets are different and are governed by the great dependence that exists on the nature of each region and the geopolitical situation. Many clients impose requirements or restrictions on their contracts that are a consequence of the geopolitical situation (ie. Arab Market).
At ALTER TECHNOLOGY TÜV NORD S.A.U. we have extensive experience in the different markets, as well as representatives and partners with the aim of being the one single source for all the customers' needs related to EEE parts. To reach this end, we include a complete range of services capable to cope with the complete supply requirements, from the initial part selection to the final acceptance of specifications.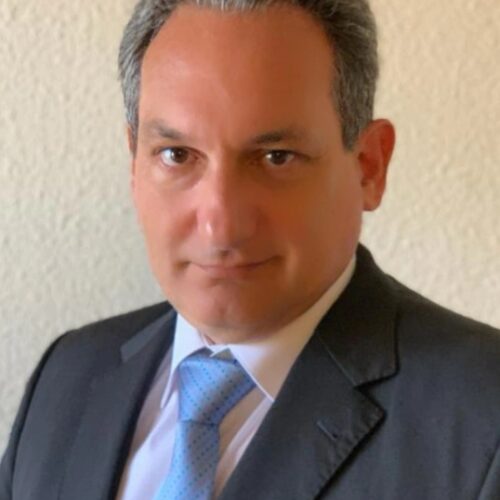 Latest posts by Jose Luis Alvarez de Cienfuegos Gálvez
(see all)