Posted by Manuel Padial Pérez
On September 1, 2021
0
Types of Memories
Memories can be divided into two very broad categories:
Volatile memory describes devices that must remain powered on for storage to persist. Examples include DRAM and SRAM.
Nonvolatile memory, can retain stored data without application of power, does not lose stored data/information when power to the memory is turned off. Examples include magnetic tape and disks/hard drives, PROMs and EEPROMs. Specific attention to Flash Memory and Solid-State Drives is considered:
Can be written and read in blocks of bytes
Has shorter erase and write times
Has longer endurance (more write/read cycles)
Needs less die area per cell (therefore lower cost per MB)
NAND Flash density is higher than NOR Flash but is inherently more susceptible to total ionizing dose damage than the NOR architecture.
Combine a flash memory (usually NAND) with a
Controller, (typically FPGA or ASIC) as an interface to the host computer optimized to deliver high read and write performance for both sequential and random data requests. It can include functions such as error correction, encryption, rapid erase, etc
This is not an SSD for my laptop…
As the need for higher performance, higher-density mass storage increases, Aerospace developers and Space engineers are looking towards non-volatile memories such as NAND flash and solid-state drives as alternatives for mass storage in space applications. Because of the harsh environment and radiation effects, there are many factors to consider when looking for the best storage solution and to ensure space mission success:
Low mass/Small volume, Low power consumption, Low error rate
Operating range of -55°C to +125°C
Long life: 5 – 15 years with no maintenance
Radiation requirements (Total dose, Dose rate upset, Dose rate survivability, Neutron, Proton) depending on the application.
Radiation-tolerant SSDs require much higher-density memory to store high-density data such as sensor and imaging data.
Mercury Systems' availability of rad-tolerant, secure TRRUST-Stor VPX RT SSDs
Conventional storage devices for space applications have architectures that limit data transfers to less than 1 GB per second. These architectures also fail to include error correction algorithms to counter the effects of ionizing radiation damage to the flash memory storage elements.
The space-grade SSDs use Mercury's BuiltSecure error correct (ECC) algorithms to mitigate radiation-induced byte errors. The new SSDs are designed for fault tolerance up to six failed NAND devices and offer long-term data integrity.
The TRRUST-Stor VPX RT series is designed to deliver long-term data integrity in radiation-intense environments and operate in harsh environments such as Low Earth Orbit (LEO) satellite application.
First generation 3U TRRUST-Stor VPX RT (440 GB), RH3440 series
Second generation with 6U SpaceVPX form factor (up to 1TB), RH6470 and RH6940 series
Radiation performance
NAND flash 30K rad minimum
Rest of devices 100K rad
GET IN TOUCH TODAY!
Do you have questions? Contact us!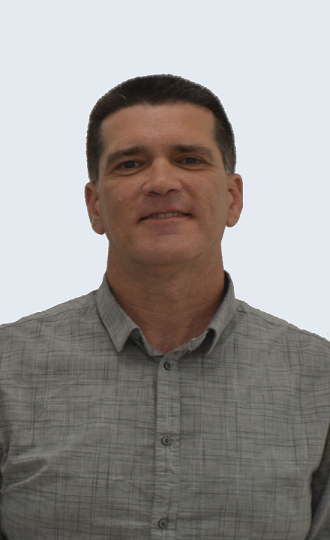 Latest posts by Manuel Padial Pérez
(see all)