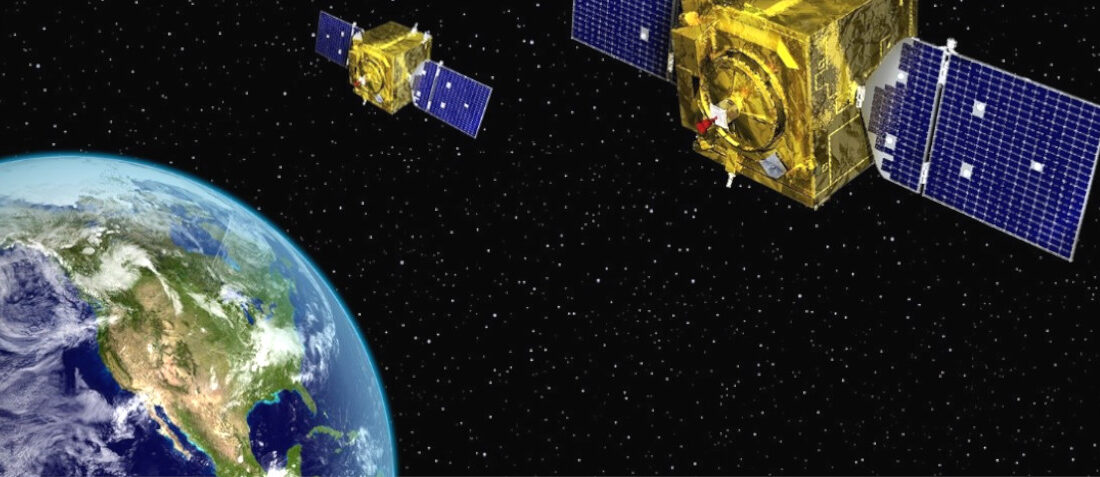 Posted by Manuel Padial Pérez
On September 3, 2021
0
INTERSIL/Renesas Electronics Launches Rad-Hard 16-Channel Current Driver with Integrated Decoder for Satellite Applications
A new radiation-hardened 16-channel current driver with integrated 4-bit decoder for reducing the size, weight and power (SWaP) of satellite command and telemetry systems has been released by INTERSIL/Renesas Electronics
The ISL72814SEH and ISL73814SEH integrate the decoder, input level shifter, and 16 current driver arrays in a single monolithic IC, allowing satellite manufacturers to significantly increase system capacity and cut solution footprint by 50 percent.
The devices integrate 16 driver channels that feature a high-voltage (42V), high-current (700mA) open-emitter PNP output stage. Multiple current drivers are able to send 28V/500mA pulses for 750ms to the more than 1,500 RF switches in a communication satellite's payload, routing RF signals to the designated Internet radio stations and television channels. They also send 12V-30V with 50mA-600mA latching pulses to control the relays and solenoids that turn on/off the propulsion system thrusters, change orbital altitude, and turn on the motor to tilt the solar panels. Its integrated level shifter removes several peripheral components, and its internal clamp diodes eliminate the need for additional protection circuitry when driving inductive loads.
To further reduce solution size, the ISL7x814SEH devices integrate a 4-bit, 16-channel decoder with Enable. This conveniently allows to select 1 of 16 available driver channels or disable all channels. The inputs to the decoder are TTL and CMOS compatible, allowing an easy interface to FPGAs and microprocessors in the satellite's flight computer
The ISL7x814SEH devices operate across the military temperature range from -55°C to +125°C and are available in a 28 lead hermetically sealed Ceramic Dual Flatpack (CDFP) package or die.
The ISL7x814SEH devices are radiation hardened high-voltage, high-current, driver circuit ICs fabricated using the Renesas proprietary PR40 Silicon-On-Insulator (SOI) process technology to provide single-event effects (SEE) robustness in heavy ion environments. Characterization testing is completed with no single event latch-up (SEL), single event burnout (SEB), and single event transients (SETs) at a linear energy transfer (LET) of up to 86MeV-cm2/mg.
The ISL72814SEH (device type variant 01 of SMD 5962-18221) is wafer acceptance tested to 100krad(Si) over high dose rate (HDR), and 75krad(Si) over low dose rate (LDR) total dose testing.
The ISL73814SEH (device type variant 02 of SMD 5962-18221) is wafer acceptance tested to 75krad(Si) over low dose rate (LDR) total dose testing. (EAR99 version)
Key Features of ISL7x814SEH 16-Channel Driver Circuit
Integrated 4-bit to 16-channel decoder and input level shifter
High current outputs up to 700mA
High voltage outputs up to 42V
Wide operating VCC supply range of 3V to 13.2V
Ultra-low VCE saturation of 1.35V at 500mA
Internal clamping diodes for inductive loads
Full Military temperature range operation -55°C to +125°C
Electrically screened to DLA SMD 5962-18221
Radiation acceptance testing – ISL72814SEH
HDR (50-300rad(Si)/s): 100krad(Si)
LDR (0.01rad(Si)/s): 75krad(Si)
Radiation acceptance testing – ISL73814SEH
LDR (0.01rad(Si)/s): 75krad(Si)
No SEB/SEL LETTH, VCH = 34V: 86MeVocm2/mg
The ISL7x814SEH radiation-hardened 16-channel current driver is available PROTO and QMLV versions, with 28-lead ceramic flatpack package and DIE options. An evaluation board is available for ISL72814SEH to evaluate device features and performance.
GET IN TOUCH TODAY!
Do you have questions? Contact us!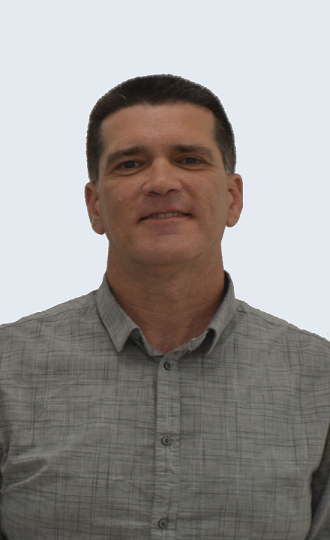 Latest posts by Manuel Padial Pérez
(see all)