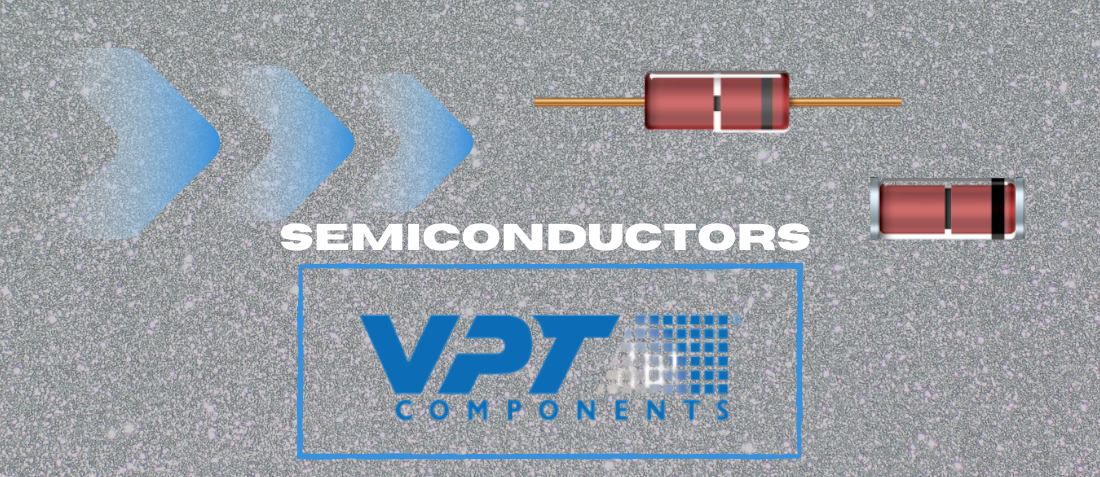 Posted by Emilio Cano García
On September 15, 2020
0
Schottky barrier rectifiers 1N5817-1 and 1N5819-1 from VPT Components have been included in DLA QPL-19500 (Semiconductor Devices Qualified Part List).
Military specification MIL-PRF-19500/586 covers the performance requirements for these Schottky barrier diodes. They are available in axial lead DO-204AL (formerly DO-41) and surface mount (DO-213) package, both encapsulated are qualified in JAN, JANTXV and JANS quality level in accordance with MIL-PRF-19500 generic specification.
The following table shows the list with all variants and some features.

1N5817-1 and 1N5819-1 are designed for a wide number of applications, such as low voltage, high-frequency inverters and reverse polarity protection.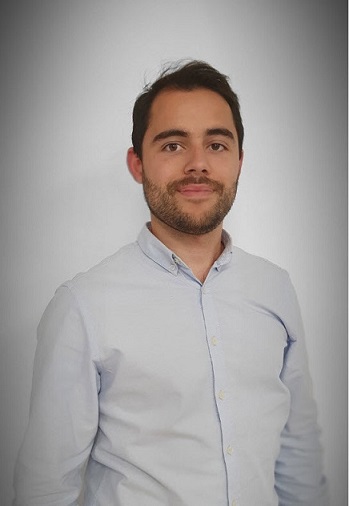 Latest posts by Emilio Cano García
(see all)