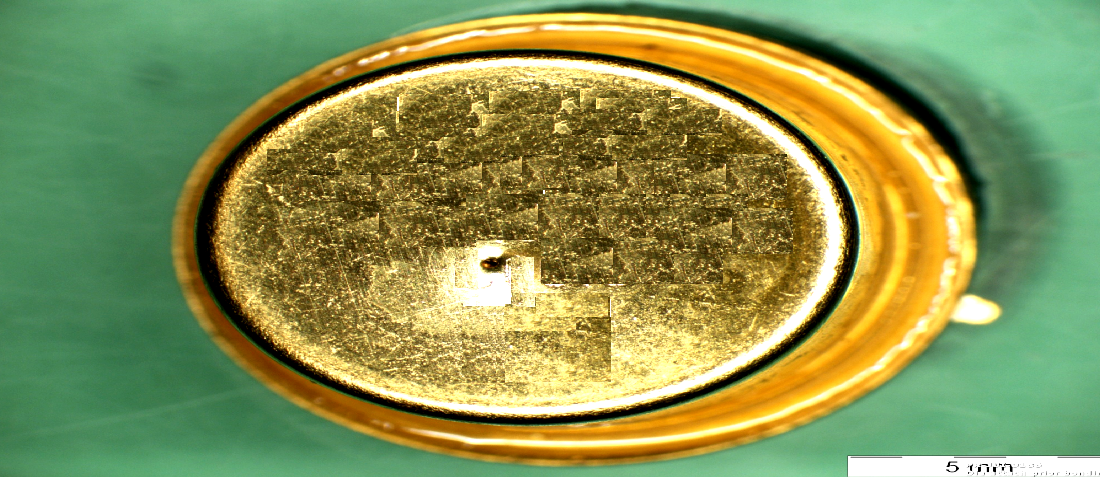 Posted by Antonio Rodríguez Arenas
On December 20, 2019
0
RGA in optocouplers and high fluorocarbon gasses
The commonly used RGA / IGA method is MIL-STD-750-1A TM 1018.6. This method classified as reject when "fluorocarbon (leak test fluid, hydrocarbons, solvents, etc.) content (50ppm or greater)"
This method, like others, provides roles with the purpose to cover a wide range of components like diodes and transistors which have a significant difference in the internal construction compared to the optocouplers. The optocouplers have light pipes which have made of organics.
These organics produce gasses detected in RGA as fluorocarbons. It has proved for decades that the lifespan of optocouplers is not affected by heritage for use in space.
Although methane and benzene are hydrocarbon and solvent, respectively, they are in the group of "fluorocarbon" of MIL-STD-750-1A TM 1018.6.
For these reasons, DLA has stated in latest specifications updates that the optocoupler is "exempt of 50ppm limit on Fluorocarbon due to the internal organics", as it is the case for MIL-PRF-19500/548K paragraph 3.4.5 IGA Fluorocarbon content: The devices are exempt from the 50 ppm limit on Fluorocarbon due to the internal organics.
Therefore, in general RGA in optocouplers should not be classified as reject for when "fluorocarbon" results are higher than 50ppm.
The next pictures show the internal view of a typical Space Grade optocoupler. In the first one, the top internal organics observed in white colour, and in the second picture was taken after removing it.
Please contact us for any EEE components testing/validation required at project level.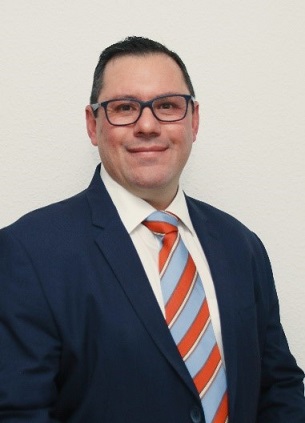 Latest posts by Antonio Rodríguez Arenas
(see all)