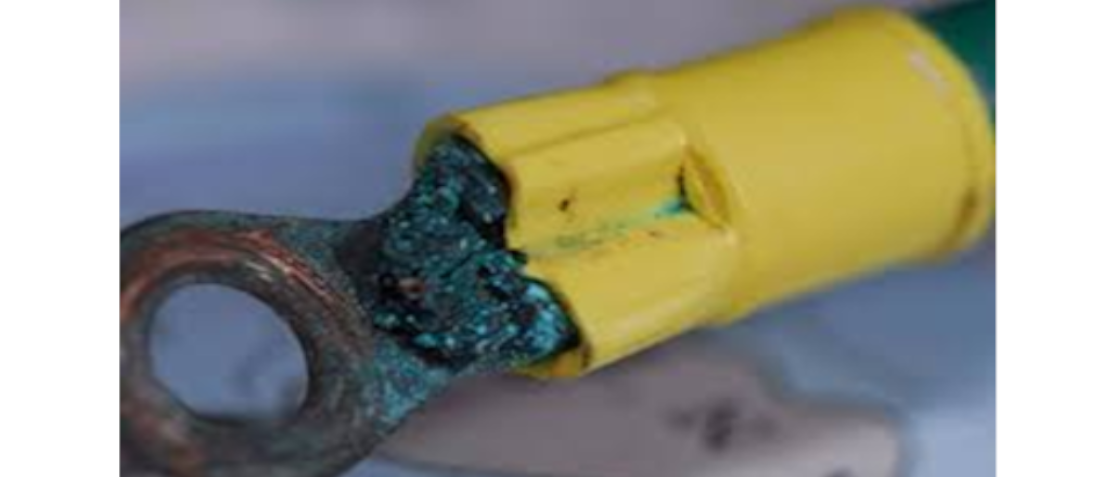 Posted by Francisco Javier Aparicio Rebollo
On September 21, 2020
0
Crimped connectors are extensively present in EEE systems because of the good performance and easier installation at reduced dimension. Due to the key role played, they are required to have high durability even under harsh operating conditions. In the case of unexpected/early failure, thorough diagnosis and deep understanding of the main failure causes are the starting point to preclude future occurrence and improve the system reliability.