Posted by Manuel Padial Pérez
On April 25, 2019
0
TOKYO, Japan, March 30, 2019 JST | San Jose, California, U.S.A., March 29, 2019 PST― Renesas Electronics Corporation, a premier supplier of advanced semiconductor solutions, and Integrated Device Technology, Inc. (IDT), a leading supplier of analog mixed-signal products, including sensors, connectivity and wireless power, today jointly announced the successful completion of Renesas' acquisition of IDT, as of March 30, 2019 JST, March 29, 2019 PDT, following approvals by IDT shareholders and the relevant regulatory authorities.
Together with IDT, Renesas will now deliver an even broader range of leading-edge technology and embedded solutions by combining IDT's RF, high-performance timing, memory interface, real-time interconnect, optical interconnect, wireless power and smart sensors with Renesas microcontrollers, system-on-chips, and power management ICs. This combined portfolio enables the creation of new classes of products and solutions in fast-growing, data-economy applications across different verticals, including industrial, infrastructure and automotive segments, for customers and partners across the globe.
Customers benefit from the combined large R&D resources, sales footprint and portfolio for additional support and a broader set of system solutions to meet their needs
Renesas is committed to a smooth and swift integration of the two companies and continuation of technical support and future product development for IDT's industry-leading analog mixed-signal products.
Since 2016, Renesas has been executing its growth strategy to thrive in the global marketplace and become a global leading embedded solution provider. As part of this initiative, Renesas is working to expand its analog solution lineup and to strengthen its kit solution offerings that combine its microcontrollers (MCUs), system-on-chips (SoCs) and analog products.
The completion of the Intersil Corporation acquisition in February 2017 enabled Renesas to add industry-leading power management and precision analog capabilities to its product portfolio.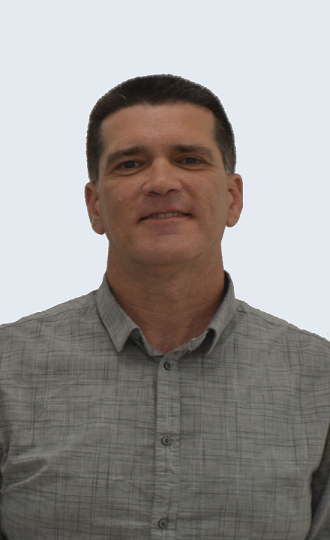 Latest posts by Manuel Padial Pérez
(see all)