Posted by Emilio Cano García
On April 25, 2019
0
Semicoa has implemented a new ceramic surface mount package for their qualified rectifier diodes from MIL-PRF-19500/477
Semicoa and their ceramic package
Semicoa is a supplier that design and development of bipolar power devices for high-reliability military, defense, aerospace, and space applications for 50 years.
Recently, has announced a new ceramic surface mount package called UMC, for their ultrafast rectifiers diodes from MIL-PRF-19500/477. The new UMC package improves the traditional glass melf packages in these aspects:
Pick and place friendly
Fully laser marked part-number, date code, serial number
Cathode identification clearly visible
Positive verification of solder attach through the use of castellations
Near zero CTE mismatch
A ceramic lead ensures hermeticity to the fine leak level
Versus problems in traditional glass melf packages:
Difficult automatic pick and place
No marked serial number on the part
Lack of hermeticity
Possibility of crack the glass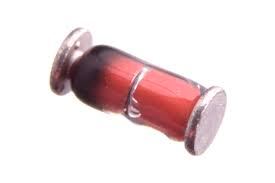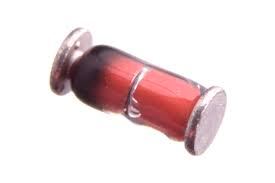 The JANS1N5806UMC, JANS1N5802UMC, JANS1N5804UMC ultrafast rectifiers diodes are now qualified on the DLA's Land and Maritime QPL-19500.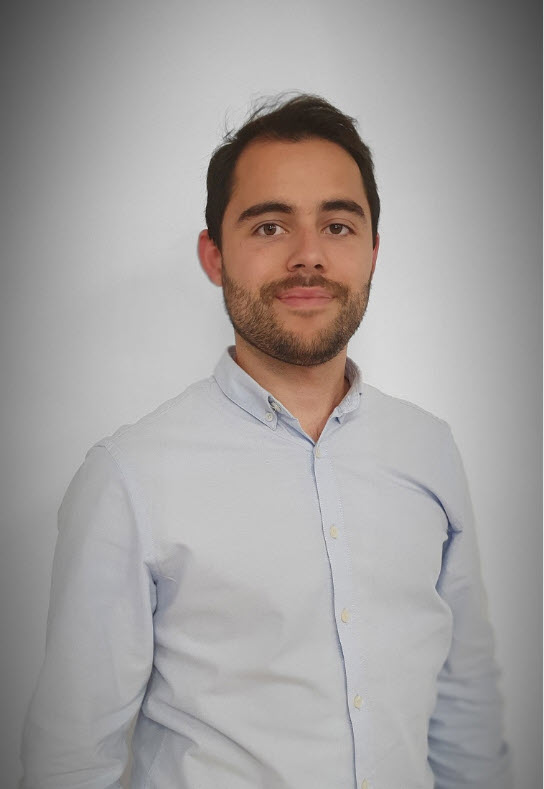 Emilio Cano has a Degree in Industrial Electronic Engineering. He works in Alter Technology as part of the Technical Content Maintenance Team of doEEEt platform.
With the continuous maintenance of the platform technical content, doEEEt provides to the space community the most updated and complete information about Hi-Rel EEE components, related documentation, and reports, as well as any associated procurement and testing activities.
Contact us for more information