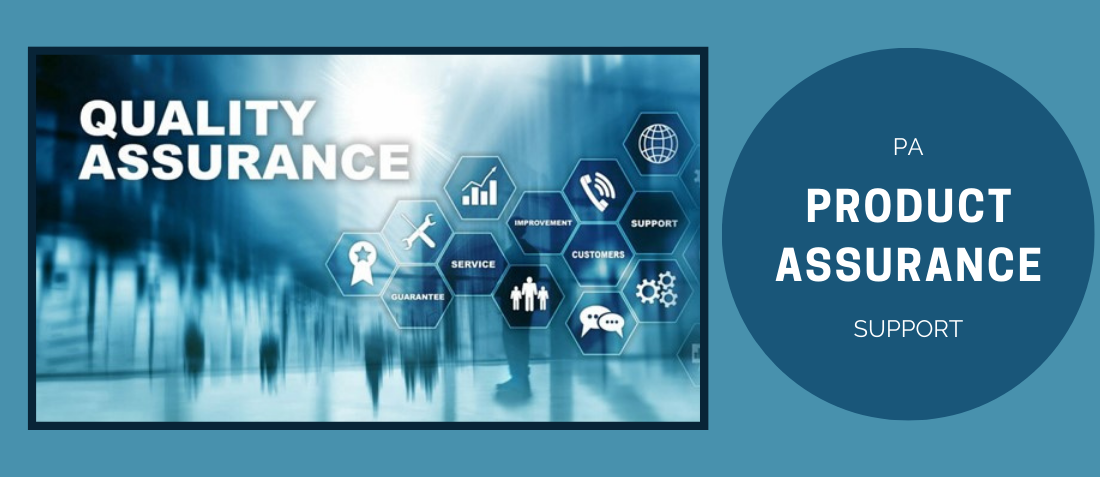 Posted by Manuel Sánchez Ruiz
On September 28, 2020
0
The main challenge for EEE parts performing on Space projects is to withstand the extreme and harsh environment they must work in. This involves performance in vacuum conditions, extreme temperature values and radiation environment. On this regard, the main difference between space parts and COTS is that the first ones are prepared to operate in this environment. This involves not only technology, process and materials, but also additional testing required on the parts to assure the performance level during the mission.
On this context, the concept of Product Assurance (PA) stands as a fundamental pillar. Product Assurance can be defined as the set of requirements that materials, processes and parts must comply to assure proper performance of the equipment during the mission lifetime. These rules are gathered in a PA Plan.
From the list above, it can be easily understood how important it is for any team involved on a Space Project to have the proper PA support on the definition/compliance to PA Requirements.
In this sense, Alter Technology, with a wide experience of 30 years in the Space business and has supported many of the main European Space Projects during this time, can provide PA Support to customers interested on this service.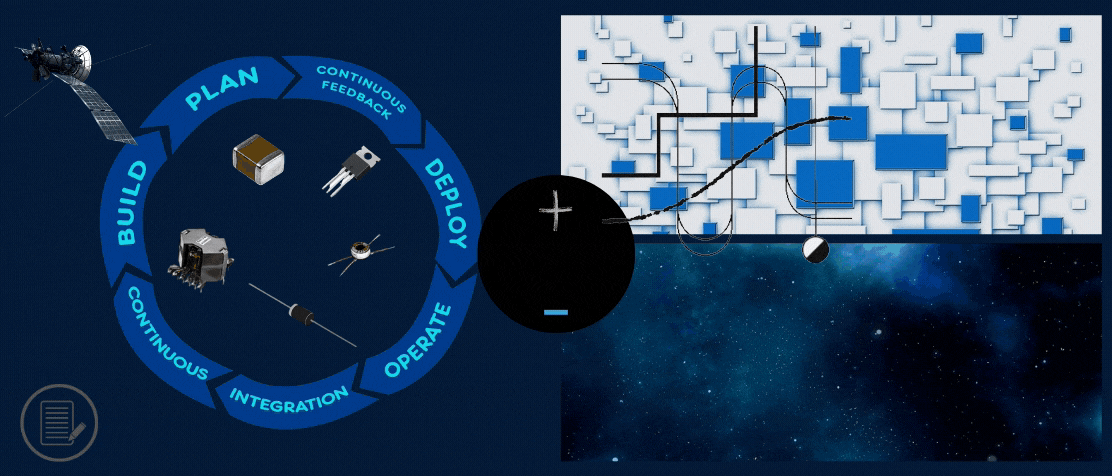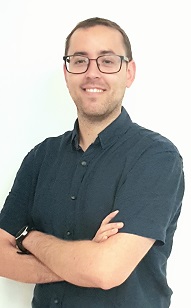 Latest posts by Manuel Sánchez Ruiz
(see all)