Posted by José Francisco Largaespada
On June 10, 2019
0
In modern space applications, where a lot of missions recover an enormous amount of data, it is extremely important to have an efficient data acquisition system. These systems take data which is digitalized and then processed in various ways. Once processed, the data is sent to a DAC in order to convert it into analog signals.
This is one of the most typical (but not the only one) applications of the DACs. They also take an important role in motor control, calibration, data distribution systems, CCD signal processor.
It is also important to notice that in space applications, data handling is extremely stressed due to the harsh environment. It is of special relevance the effects of radiation in DACs, which can cause malfunctioning of the device due to cumulative effects such as total ionizing dose, destructive events such as latch-up (in CMOS devices) and voltage spikes in the form of transients.
Due to the relevance of these components, we present a brief comparison table covering a partial range of space market DACs availability.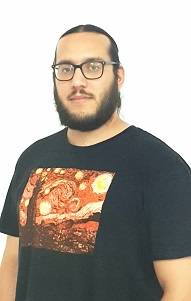 Latest posts by José Francisco Largaespada
(see all)