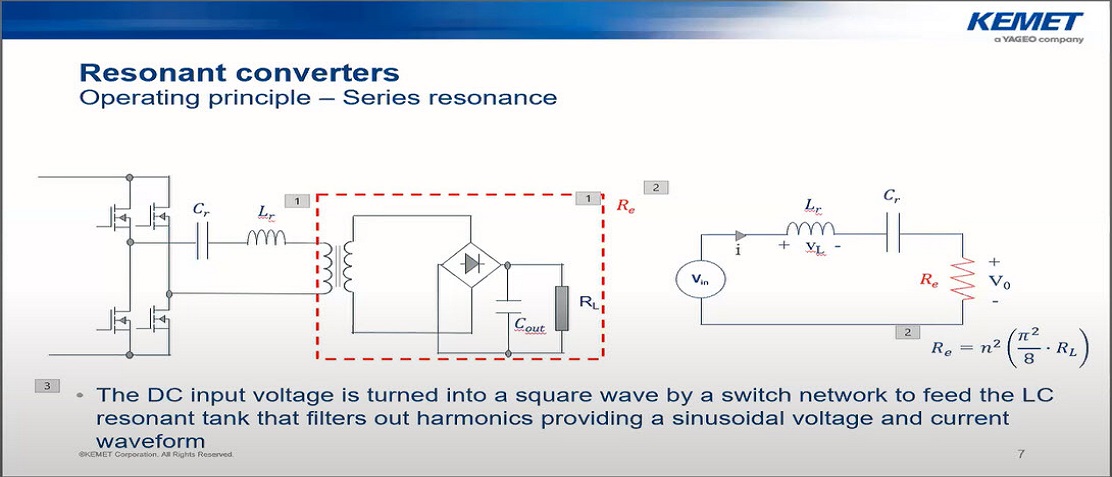 Posted by Kemet Electronic Corporation
On January 20, 2021
0
Kemet Webinar
This video explains how resonant co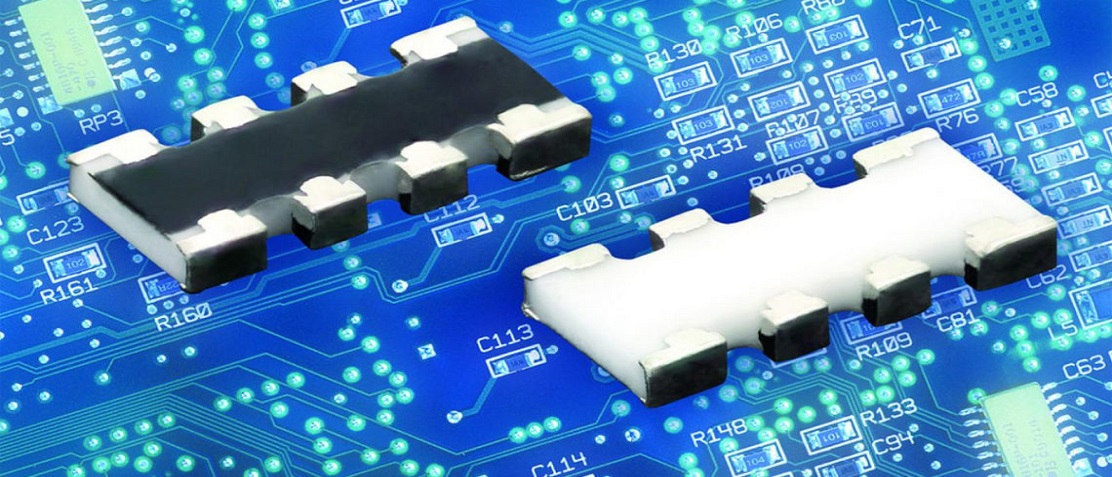 Posted by doEEEt Media Group
On March 27, 2020
0
Digital A/D Conversion Digitization converts a continuous signal into one that has discrete values represented with bits.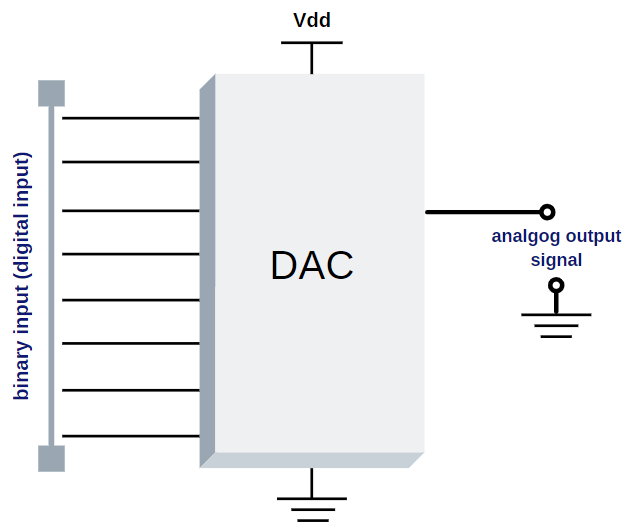 Posted by José Francisco Largaespada
On June 10, 2019
0
In modern space applications, where a lot of missions recover an enormous amount of data, it is extremely important to have an efficient data acquisition system. These systems take data which is digitalized and then processed in various ways. Once processed, the data is sent to a DAC in order to convert it into analog signals.