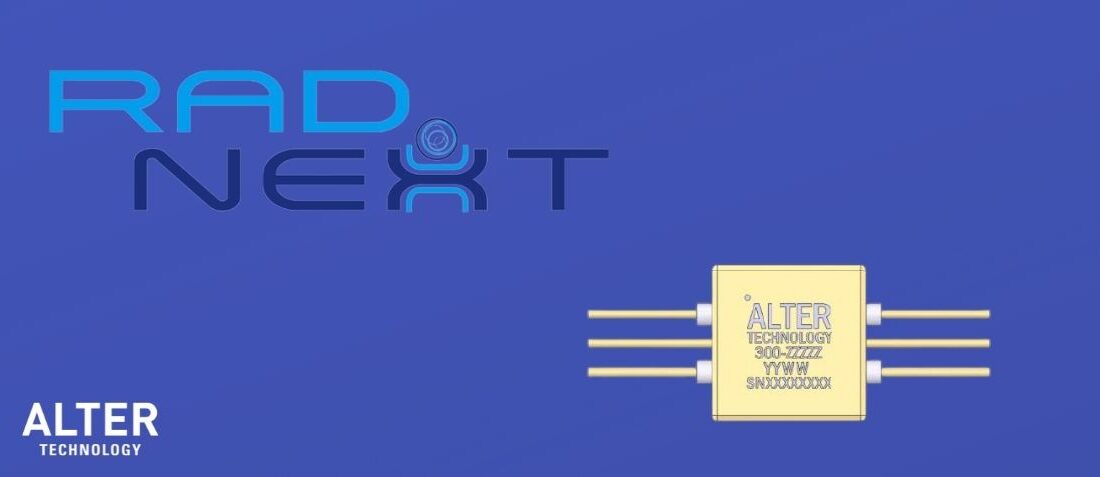 Posted by doEEEt Media Group
On October 4, 2021
0
Alter RADNEXT Transnational Access reviewers have accepted technology HISiC (Heavy Ions tolerant SiC diodes configurations) project proposal with H2020 funding.
SiC weakness under heavy ions radiation is not a secret. The radiation improved SiC multi-die configuration modules will be tested in this project, demonstrating SOAs (Safe Operating Area) up to voltages requested by industry.
This will continue the many heavy ions tests onto SiC power devices performed by Alter Technology over the years, allowing SiC diodes to fly in BepiColombo, Solar Orbiter, and very soon in JUICE.
The basic module of ALTER TECHNOLOGY products is the single die used for BepiColombo/SolO missions, which could be used under radiation due to the low voltage of the application (max 200V). Specific needs for JUICE mission motivating the usage of SiC at higher tensions in which heavy ions radiation degradation of the devices already occurs and hence had to be characterized to be accepted by the system designers.
Still, higher voltages are needed, and new products like the ATN-CNM-300S-X design for this reason. Multi-die modules (when acceptable by the user application) raise the maximum voltage the device can withstand under heavy ions radiation. The Test of the structure present in this module and some other modifications will be tested under heavy ions in the frame of this project. The outcome of this project shall be a heavy-ion tolerant SiC Schottky module with more than 500V operating voltage in the case of dual die and up to 1kV for a quadruple die configuration.
The project core will be the radiation test at UCL (Université Catholique de Louvain) facilities. The degradation of the modules caused by the ions beam will be monitored while testing several reverse bias values. The Test will be performed using several ion species and fluxes to precisely characterize the reverse current increase phenomenon. Afterward, ALTER TECHNOLOGY will be able to predict the degradation of a diode/module will occur or not in a particular application requested by any customer. If degradation is forecasted, the estimated increase will be provided. As in the case of the JUICE mission, this increase might be acceptable by the final used application and still benefit all the SiC superior properties compared to Si (maximum temperature, switching speed, etc.…).
GET IN TOUCH TODAY!
Do you have questions? Contact us!

Latest posts by doEEEt Media Group
(see all)