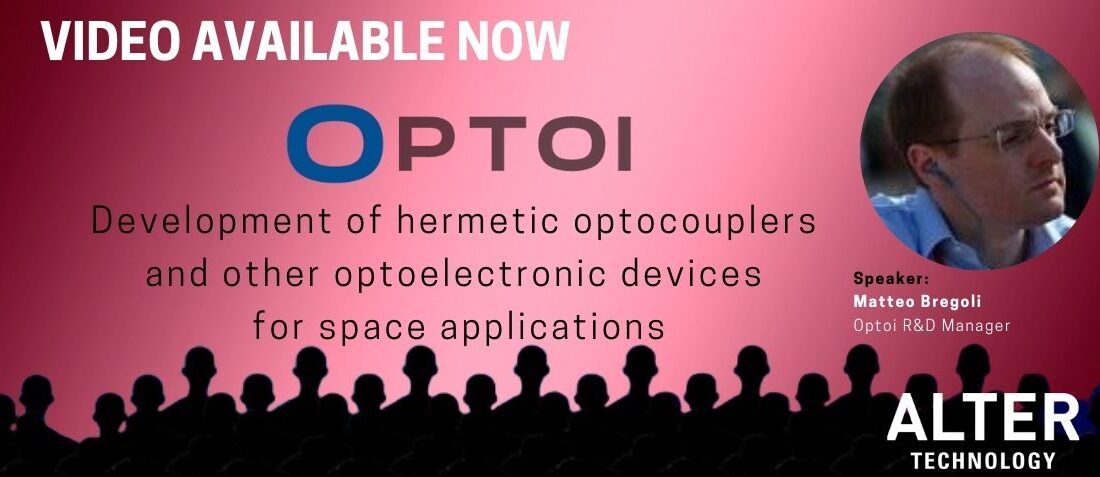 Posted by doEEEt Media Group
On February 21, 2022
0
During this webinar, Matteo Bregoli, Optoi R&D Manager, talked about how Optoi has developed hermetic optocouplers in previous activities funded by ESA.
On the first project, the devices have been subjected to a full ESCC campaign following ESCC 2265000. This activity allowed the determination of the device's functional boundaries and included a radiation campaign.
A second project followed, where specific tests were repeated on a delta-evaluation campaign, and the device was reinforced, reaching TRL=5 as per ECSS-E-HB-11A.
The progress of activities was accompanied by an ESCC evaluation audit organized by ESA.
The webinar presentation will be mainly centered on this type of component. Still, it will also provide an overview of other activities managed by Optoi in the development of optoelectronic devices for space applications.
FILL OUT THE FORM AND GET THE WEBINAR IN YOUR INBOX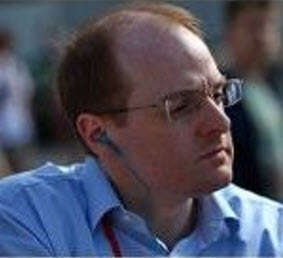 Matteo Bregoli
Mr Matteo Bregoli holds a Master's degree in telecommunication engineering and he has worked in Optoi since 2005. He is the reference person for the company's aerospace activity line as well as accountable for R&D. He has managed several development projects both funded by public entities (ESA, CNES, ASI) as well as private customers, where Optoi's optoelectronic devices have been redesigned and reinforced following the requirements of space and high-rel applications.

Latest posts by doEEEt Media Group
(see all)