Posted by doEEEt Media Group
On September 22, 2022
0
Inverters are a critical part of the electric vehicle (EV) drivetrain. Their role is to convert a direct current (DC) supplied by the onboard battery in three separate phases; into an alternating current (AC) for the vehicle's traction motor, back into DC to enable regenerative braking, and, finally, to control motor speed when the accelerator is depressed. Without these inverters, EVs would not be able to function at all.
The current generation of inverters is running under 400V; for a couple of years, the new generation targeting luxury cars has been running under 800V. This new generation will most be deployed in the future of all cars. Technologically for 400V main inverter, silicon technology such as IGBT or IGBT modules are preferred for higher currents in typical inverter applications; Silicon MOSFETs are also capable of handling medium power levels and overlap in functionality somewhat. With the introduction of the 800V, the need for wide band Gap technologies such as the Silicon Carbide (SiC)-based substrates are fairly new and hold even more promise with power density at higher switching frequencies and with better thermal characteristics.
GET IN TOUCH TODAY!
Do you have questions? Contact us!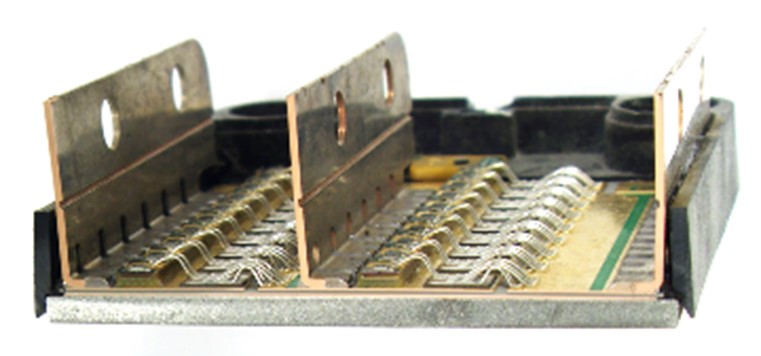 We, in alter France, are performing both construction analysis and terrestrial neutron radiation testing on inverter module using SiC transistor as the automotive end customers require to qualify the cars and it's associated electronic up to 4 000 meters.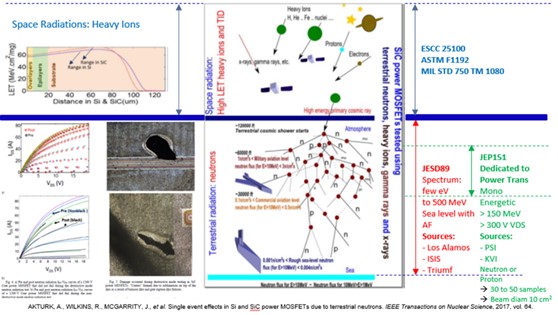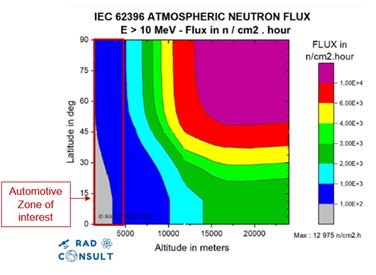 Latest posts by doEEEt Media Group
(see all)