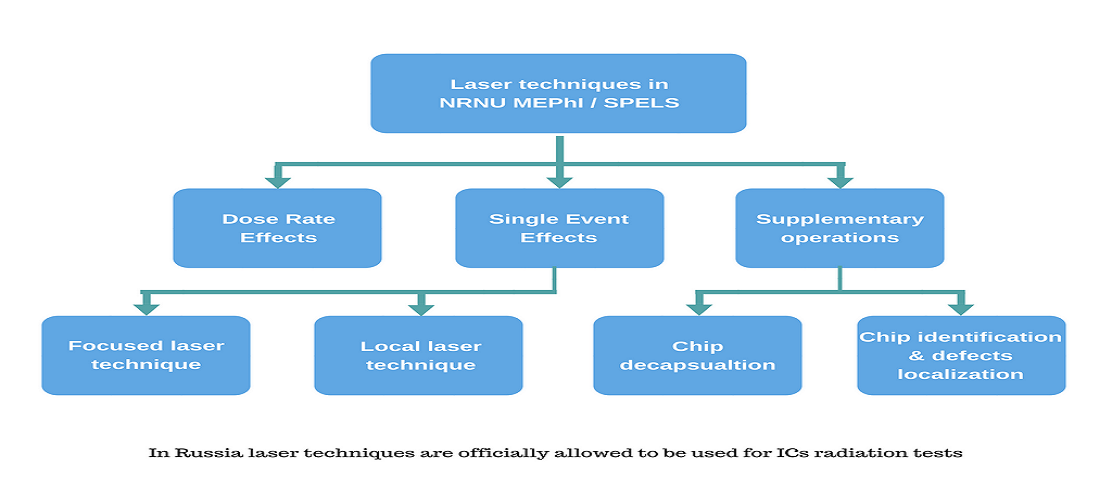 Posted by doEEEt Media Group
On September 4, 2020
0
Laser beam brings unique capabilities for radiation hardness evaluation and testing of electronic components and systems. The presentation describes various laser techniques and approaches for radiation effects testing and research used in Russia by NRNU MEPhI and SPELS: SEE sensitivity parameter estimation and confirmation, IC chip de-capsulation and identification, etc. The brief compendium of laser tests during the last years is also provided.