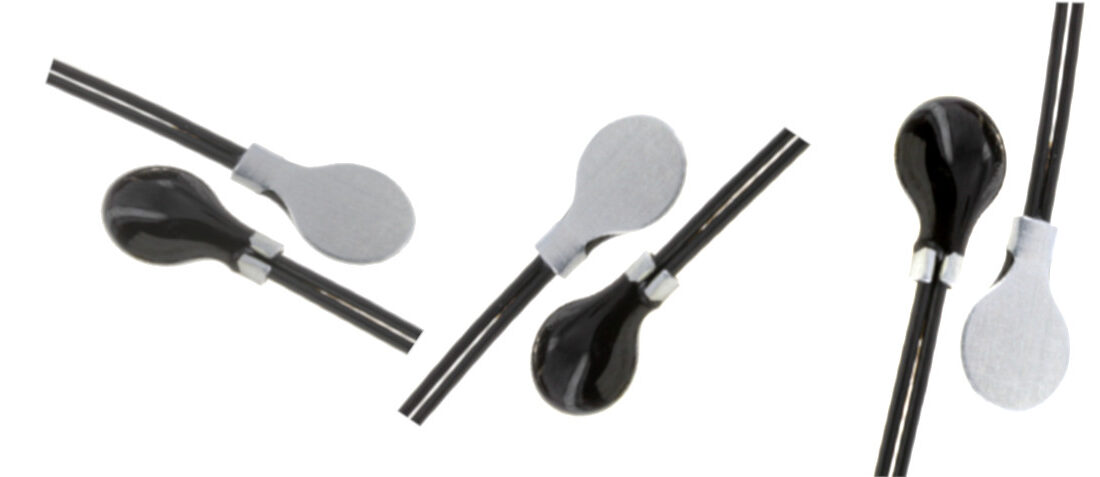 Posted by Manuel Padial Pérez
On July 12, 2020
0
Galway factory of Thermistors located in Ireland, first as Betatherm, later on as Measurement Specialties and currently as TE connectivity, have been manufacturing ESCC qualified parts since 2001.
After almost 20 years there have been no major changes, however two Product Change Notifications (PCN2019-01 and PCN2019-05) have been recently issued affecting to all ESCC 4006/014 type devices/variants. Anyhow, changes have been discussed and agreed with ESA without any effect on the qualification status of ESCC qualified devices
PCN 2019-01
Due to the shape of the aluminum base housing, a certain amount of epoxy overspill rejects were happened during manufacturing. In order to eliminate this issue, it has been implemented a slightly change in the shape of the housing which help to eliminate scrap without having any change on the performance of the part.
Reason for changes:
Reduce risk of short circuit and epoxy overspills occurring during manufacturing
Description of changes:
Slight change to the shape of the aluminium alloy housing, still meeting the requirements of ESCC 4006/014 paragraph 1.6. But no change in housing material, housing supplier and device weight.
The change is being validated with a batch of G15K4D489 (ESCC 400604108) through ESCC 4006 chart F4 testing
PCN 2019-05
During the manufacturing of the ESCC Qualified temperature sensors 4006/014 and related variants it is used glass to seal the NTC ceramic so that the required stability can be achieved. In the process a glass cylinder is sealed at high temperature and creates an envelope around the ceramic chip.
The glass cylinder manufacturer has advised that the current used reference (GL008) is now obsolete due to rationalization of his product offering, but an alternative glass reference (GL012) identified will be supplied.
Reason for changes:
Current Glass cylinder GL008 is obsolete and no longer being manufactured
Description of changes:
Glass cylinder manufacturer has identified an alternative glass reference GL012, although the material composition of GL012 is EM-5, while GL008 was SRI, both glass cylinder references are dimensionally the same.
Initial validation was successfully completed and validation as per ESCC 4006 chart F4 is currently ongoing.
Overall there is no change to form, fit or function of the finished part.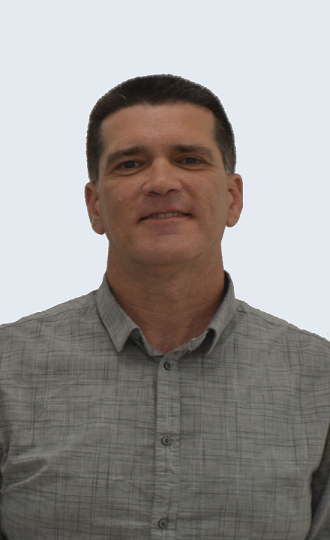 Latest posts by Manuel Padial Pérez
(see all)